UNDERSTANDING THE DIFFERENT TYPES OF BRAND ARCHITECTURE WITH EXPERT HELP FROM HONG KONG'S LEADING BRANDING AGENCY, BASECREATE
Brand Architecture – Different Needs, Different Structures
Brand architecture refers to the strategic framework used to organize and manage a company's brand portfolio, including the relationships between its different brands and sub-brands. There are several types of brand architecture, each with its own benefits and challenges. Selecting the appropriate type is essential to creating a branding strategy that aligns with your business goals and vision.
Understanding the Different Types
The differences between the types are broadly driven by how closely or loosely the company's brands relate to each other and are dominated by the master brand. In the "Branded House" or monolithic architecture model, the corporate or master brand is the primary umbrella brand. All products and services are marketed under the master brand name and derive elements of their brand identity from it. At the other extreme is the pluralistic "House of Brands" structure, in which only common ownership unites a diverse set of brands. Each product or service has its own unique name and brand identity, separate from the corporate brand. In the "Endorsed Brands" model, sub-brands have more differentiated identities than in the Branded House, but also leverage the brand equity of the master brand, which endorses them. Various hybrid models are also possible, in which one group of products may share a common identity while others are distinct.
Choosing the Best Type of Brand Architecture for Your Business
As experts in brand architecture, BaseCreate can conduct a comprehensive analysis of your brand portfolio to determine which model best suits your business. We will study the strength and reputation of your various brands, as well as the degree to which they are differentiated, and the extent to which they share their target markets. This will help you develop a branding strategy that aligns with your overall business strategy and direction and builds brand equity and recognition over time.
Questions we answer
We have acquired an established brand – should we rename it to fit into our brand architecture?
How can our sub-brands derive greater benefit from the strong reputation of our corporate brand?
Our portfolio includes a high-risk business. How can we insulate our other brands from any reputational issues there?
How can we measure the success of our brand architecture model & make data-driven decisions for future improvements?
What are the implications of each type of brand architecture on our marketing and advertising strategies?
Can we have more than one main brand, with sub-brands under each one?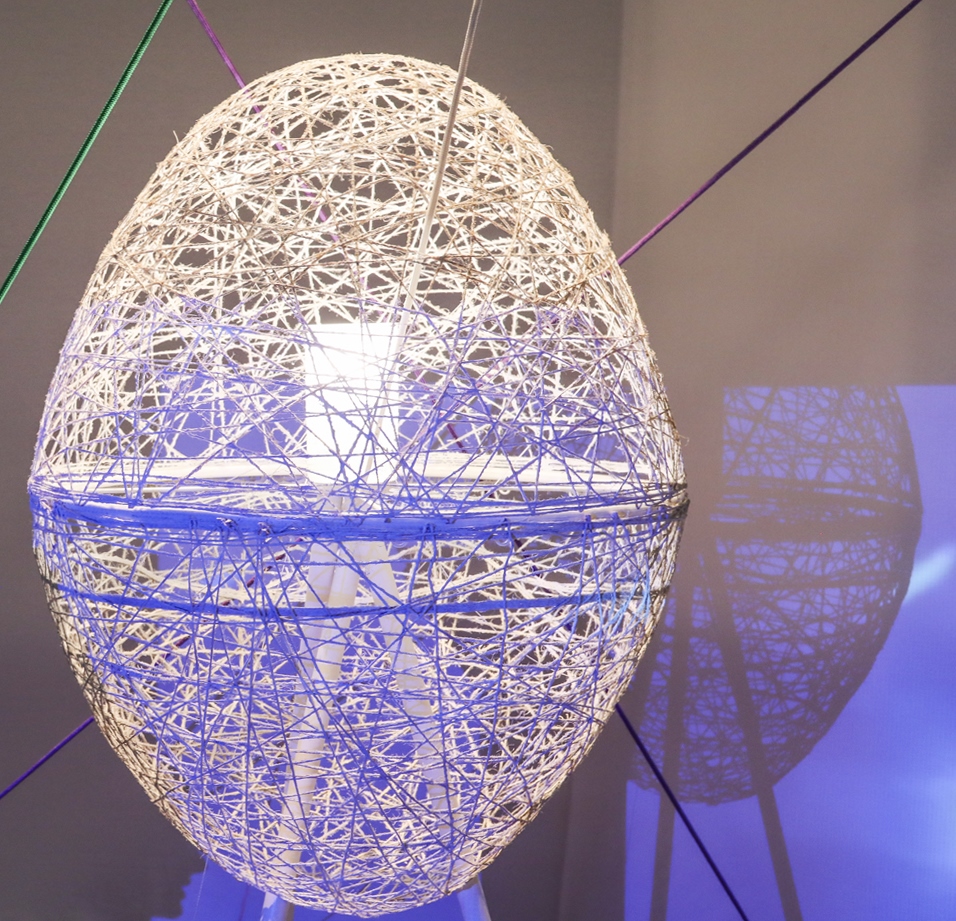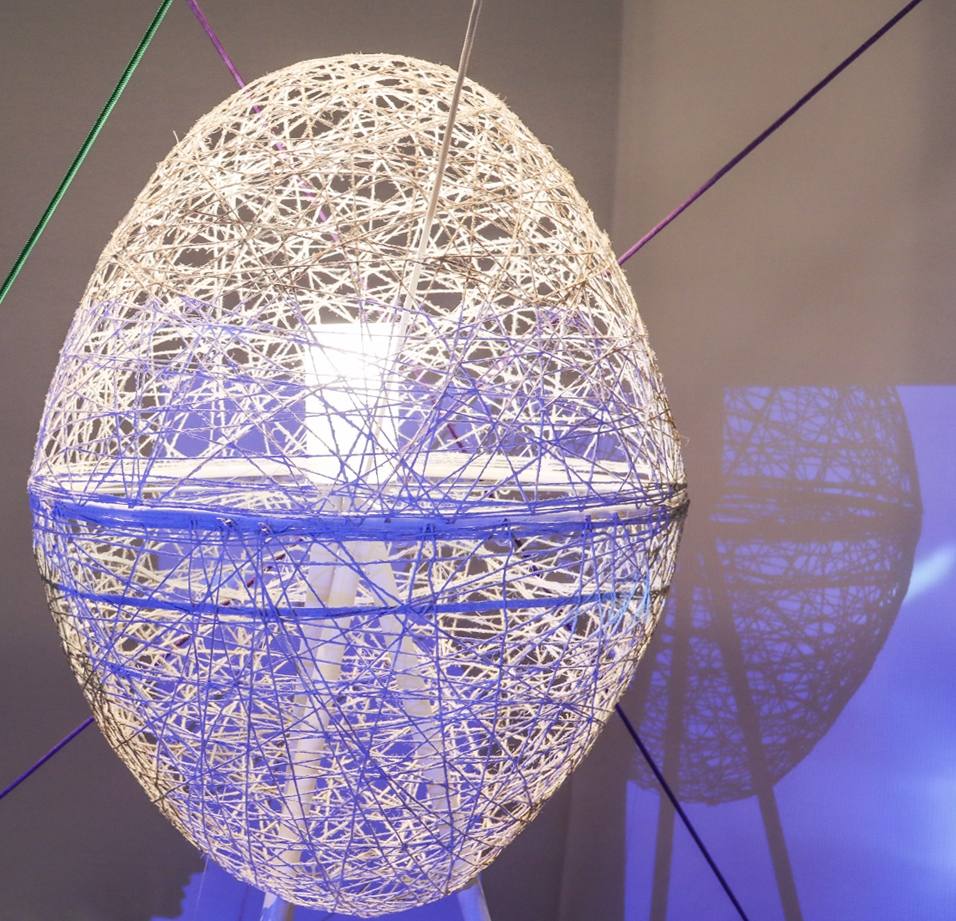 Brand Architecture Framework
Defining and implementing a structured approach to creating and managing your brand architecture and branding elements. This includes guidelines on managing your branding elements effectively.
Brand Architecture Strategy
Determining the approach that your company should take to creating and managing its brand architecture. This is aligned with your overall business goals and marketing objectives to create a strong and effective brand image that resonates with customers.
Types of Brand Architecture
Identifying the most suitable type of brand architecture from the various models in the market to align with your business model and objectives, in order to best build your brand equity over time.
BaseCreate
15/F The Hennessy 256 Hennessy Road Wan Chai, Hong Kong
BaseCreate
Cloudeau, Ozolles 71120 Saône-et-Loire France
BaseCreate
Duesseldorfer Strasse 181 40545 Duesseldorf Germany
BaseCreate
Base Creative, 43 Appleton Lane, 3287 Hamilton Auckland, New Zealand