INFLUENCE PURCHASING DECISION WITH ATTRACTIVE FOOD PACKAGING DESIGN, WITH HELP FROM HONG KONG'S BRANDING AGENCY, BASECREATE
Food Packaging Design that Boosts Purchases
When it comes to marketing your food products, one of the most influential factors in capturing consumer attention and driving purchasing decisions is the design of your packaging. A well-crafted food packaging design has the power to set your brand apart from the competition and create a lasting impression.
Harness the Power of Visual Elements to Drive Sales
A packaging design, in general, is comprised of visual elements and messaging to provide information to the consumers. Visual components such as brand identity, colours, graphics and imagery are powerful tools that affect psychology and evoke emotions. An effective design not only conveys your brand's values and product quality but also builds trust and connections that are likely to increase the likelihood of being purchased.
The process of creating a food packaging design involves gathering insights through research and analysis, understanding your brand's values and target audience, and identifying industry trends and consumer preferences. Our experienced designers then translate these insights into creative packaging concepts that align with your brand's visual style. With rapid prototyping and iterations, we refine and enhance the design working closely with our clients. Through close collaboration, we ensure that the final packaging design reflects your brand's vision and achieves your marketing objectives.
Questions we answer
How does packaging designs help promote products?
What are the process and benefits of packaging design?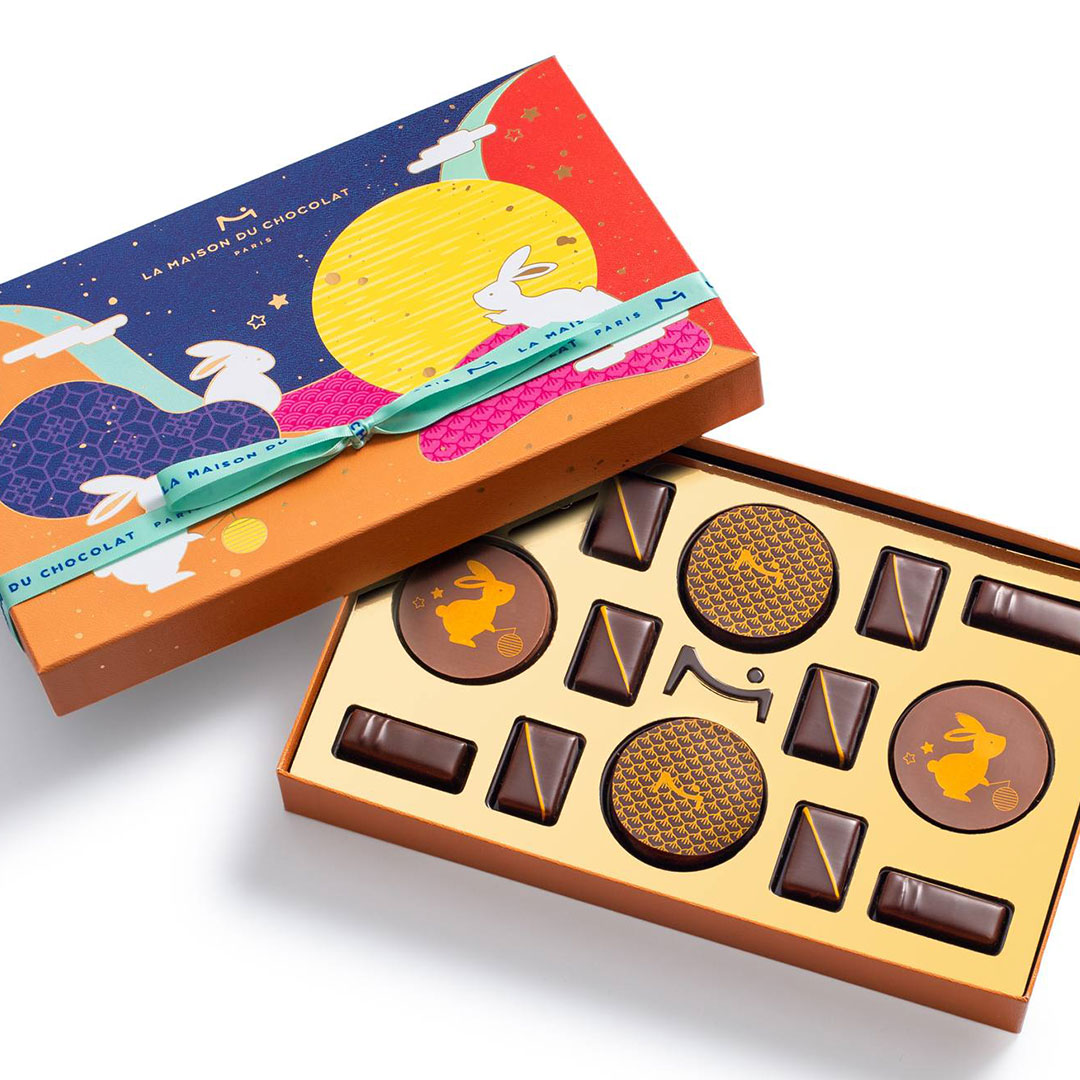 Creating visually appealing and functional packaging designs that align with your brand's identity and messaging, and effectively communicate product features and benefits.
BaseCreate
15/F The Hennessy 256 Hennessy Road Wan Chai, Hong Kong
BaseCreate
Cloudeau, Ozolles 71120 Saône-et-Loire France
BaseCreate
Duesseldorfer Strasse 181 40545 Duesseldorf Germany
BaseCreate
Base Creative, 43 Appleton Lane, 3287 Hamilton Auckland, New Zealand