DEVELOP A TAILORED CONTENT CREATION STRATEGY TO ENGAGE AND ATTRACT, WITH HELP FROM HONG KONG'S LEADING MARKETING AGENCY, BASECREATE
Content Creation Through a Strategic Approach
Content creation is an essential aspect of brand marketing, and it involves producing and distributing valuable and engaging content to attract, engage, and retain a target group and convert them into sales.
Developing a content strategy that aligns with your brand's specific needs and objectives requires a deep understanding of your target audience, your unique value propositions and your marketing goals. Our team of experts conducts an in-depth analysis of your target audience to discover their interests, pain points and preferences so as to tailor content that resonates with them. We also perform an audit of your existing content to identify gaps and areas for improvement.
Tailored Content Calendar to Guide Content Production
Once we have a clear understanding of your brand and audience, we create a content plan with a content calendar outlining the topics, themes, formats, and frequency of your content, as well as the distribution channels. Our team of content writers and designers work collaboratively to produce high-quality content that aligns with your brand's tone of voice and messaging. Contents would appear in different forms such as blog posts, social media posts, email newsletters, whitepapers, e-books, videos, infographics, and more. Your marketing goals and target segment determine the kind of format and resources we need to mobilize to help you promote the brand effectively. All content created aims to be understood easily, and optimized for different platforms and search engines so as to drive traffic to your website and social media. We review and adjust the strategy and content constantly in order to keep your brand relevant.
In addition to developing a content strategy and content calendar, we also offer social media management services where we help you manage your postings so you can save time on developing your products and services.
Questions we answer
What is content marketing?
How does a content calendar guide the content creation?
What kind of content production is effective in enhancing brand profile?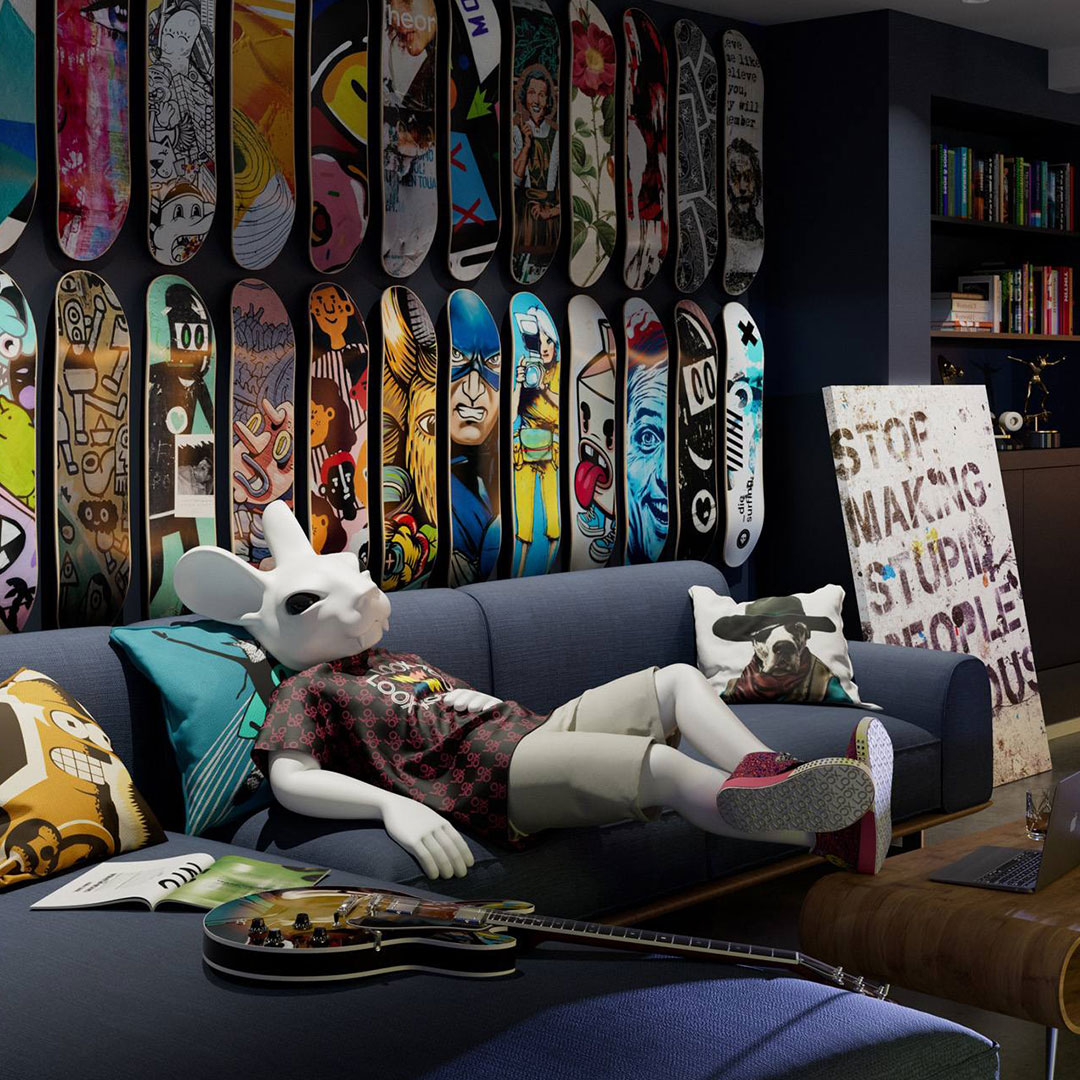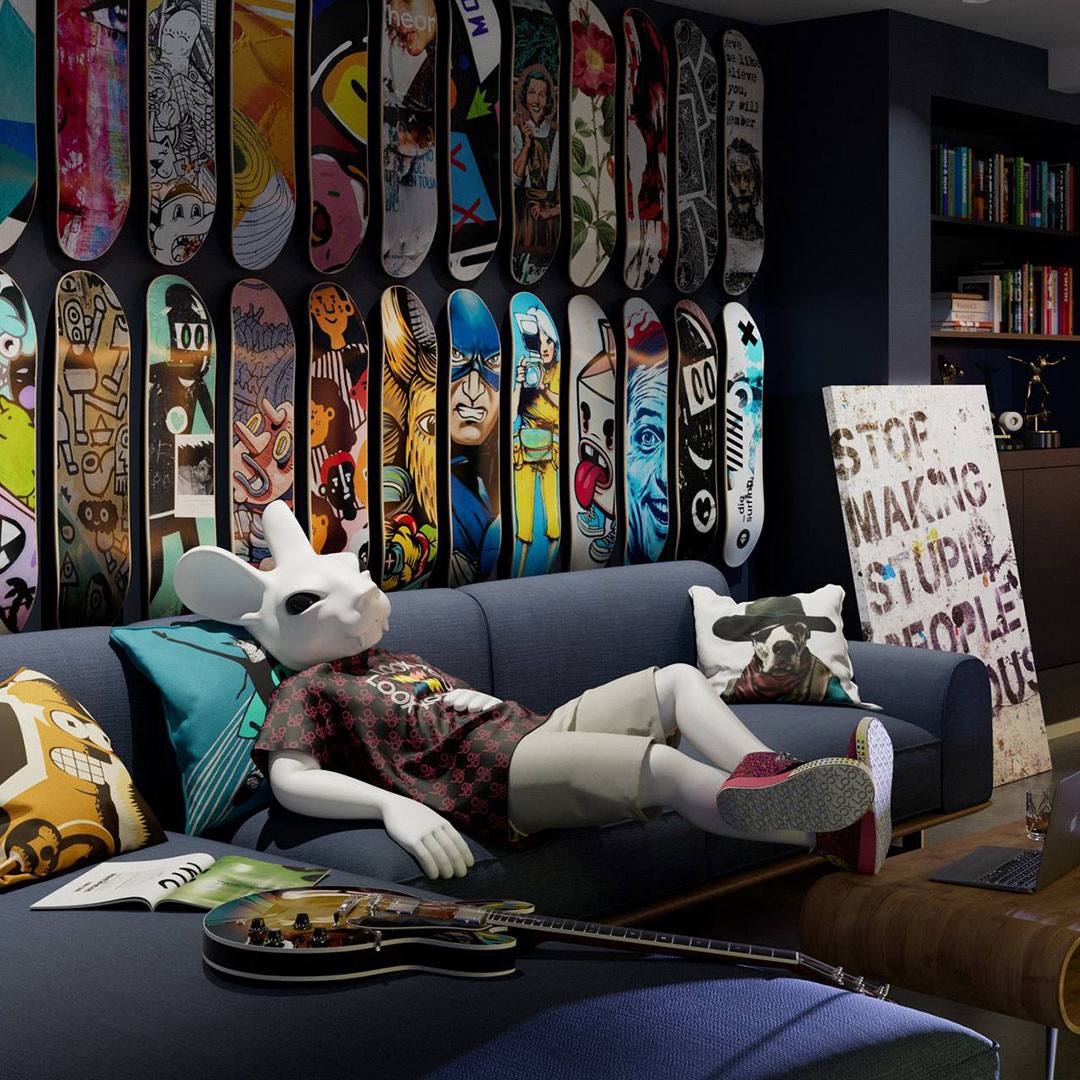 Finding the key insight, trend and spark that forms the foundation for the campaign, then developing the activation toolkit to bring it alive across the key channels.
Social & Content Marketing
Creating and executing social-media-centric campaign content that is aligned with follower-base preferences and trends, to increase brand engagement and acquisition
BaseCreate
15/F The Hennessy 256 Hennessy Road Wan Chai, Hong Kong
BaseCreate
Cloudeau, Ozolles 71120 Saône-et-Loire France
BaseCreate
Duesseldorfer Strasse 181 40545 Duesseldorf Germany
BaseCreate
Base Creative, 43 Appleton Lane, 3287 Hamilton Auckland, New Zealand