CLEAR BRAND GUIDELINES TO SPECIFY VISUAL ELEMENTS LIKE TYPOGRAPHY, WITH THE HELP FROM HONG KONG'S LEADING BRANDING AGENCY, BASECREATE
Clear Brand Guidelines with Distinctive Typography for Effective Branding
A brand identity is the soul of your brand so it is important to display a consistent brand image to your target audience. That is where brand guidelines come into play. A brand guideline is a comprehensive guide that outlines how your brand's visual identity system should be applied to all touchpoints. It includes specifications of all visual components such as the logo, typography, colour palette, graphics, imagery, and more.
Among the elements of a brand identity, typography is a powerful tool that conveys a brand's personality and values. For example, some sans-serifs give off a neat feeling that is excellent for simple, modern brands whereas many serifs communicate a strong personality and style of timelessness, which is ideal for brands that represent sophistication and class. Selecting the right typography could evoke a strong emotional connection with your audience and build impressive branding.
With a finalized logo design, our team of designers creates a brand guideline that details how each visual component should be used and applied. This document serves as a reference for your team and partners internally and externally, to guide them and ensure that the brand's visual identity is displayed in the correct manner.
Questions we answer
What is a good brand identity?
What is the process of developing a logo and brand guidelines?
What is the importance of typography in brand visual development?
How does a brand guideline ensure consistency in the application of visual identity?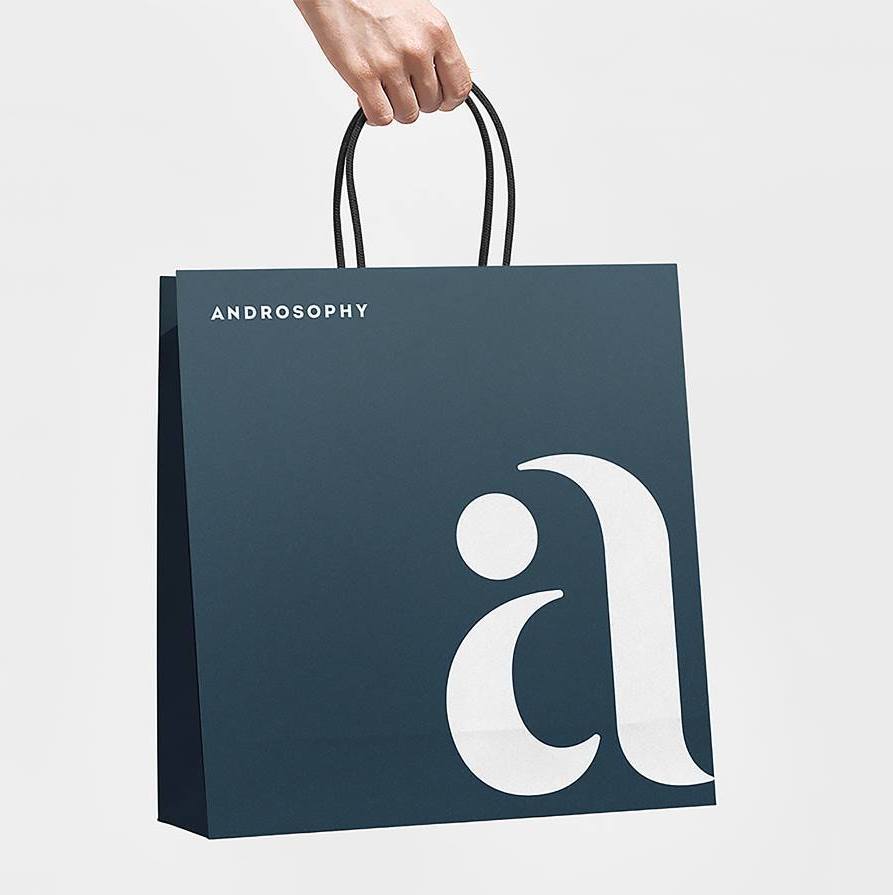 Developing guidelines to ensure consistency in the use of your brand's visual elements and messaging across all touchpoints – helping to strengthen the brand's identity and improve recall.
Designing a cohesive brand identity and visual identity system that includes elements such as colour palette, typography, imagery, and graphic elements to communicate your brand's messaging and personality dynamically.
Developing an insightful brand strategy based on your business and marketing goals. A brand strategy defines your brand architecture, brand unique selling propositions, brand message, tone and voice etc.
BaseCreate
15/F The Hennessy 256 Hennessy Road Wan Chai, Hong Kong
BaseCreate
Cloudeau, Ozolles 71120 Saône-et-Loire France
BaseCreate
Duesseldorfer Strasse 181 40545 Duesseldorf Germany
BaseCreate
Base Creative, 43 Appleton Lane, 3287 Hamilton Auckland, New Zealand