A USER-FRIENDLY, FULLY OPTIMIZED WEB DESIGN FOR YOUR BUSINESS, WITH HELP FROM HONG KONG'S LEADING BRANDING AGENCY, BASECREATE
An Impressive Web Design to Shape Your Online Presence
In today's digital age, a strong online presence is essential for the success of any business. At BaseCreate, we develop tailored web design to reflect your brand values and personality. A well-crafted website not only makes navigating easy but also provides a seamless user experience that appeals to and engages your target audience.
Web design is an important brand asset that helps build a professional and credible image for your business. In order to be known in the market and differentiate your brands from competitors, we need to communicate your unique selling points effectively so it creates an emotional connection with your target audience. The higher the engagement and loyalty, the better the brand recognition and market share.
Structure the Website Through Prototyping and Testing
We begin each project by conducting a comprehensive analysis of your brand to understand your target audience and business goals. A website design strategy is developed to create synergies between your brand and offerings. The findings of our research and analysis would define the website architecture of your online portfolio which is essential for the website design development.
With the web design strategy created, a website platform would be recommended based on your business and marketing goals.
Every step of the way, we create prototypes to test and determine how content and graphics fit into the picture. Our team of web designers and programmers work together closely with you on the UX and UI design development to ensure that aesthetics complements functionalities for the optimal effectiveness of the website.
Website Content Management System (CMS) and Vigorous Testing
BaseCreate harnesses the latest technologies and frameworks to develop websites that serve the needs of your audience. We equip each website with Content Management Systems (CMS) that allow your team to access the website's backend and manage it yourself. Your in-house team can update information and product details with ease. All websites are built fully optimized and responsive to multiple devices so customers can view them on different screens. At the final stage, we carry out intensive testing to ensure that the website is of its best performance and free of bugs.
Questions we answer
What is the website development process?
What is UX and UI design in website design development?
What is Content Management System (CMS)?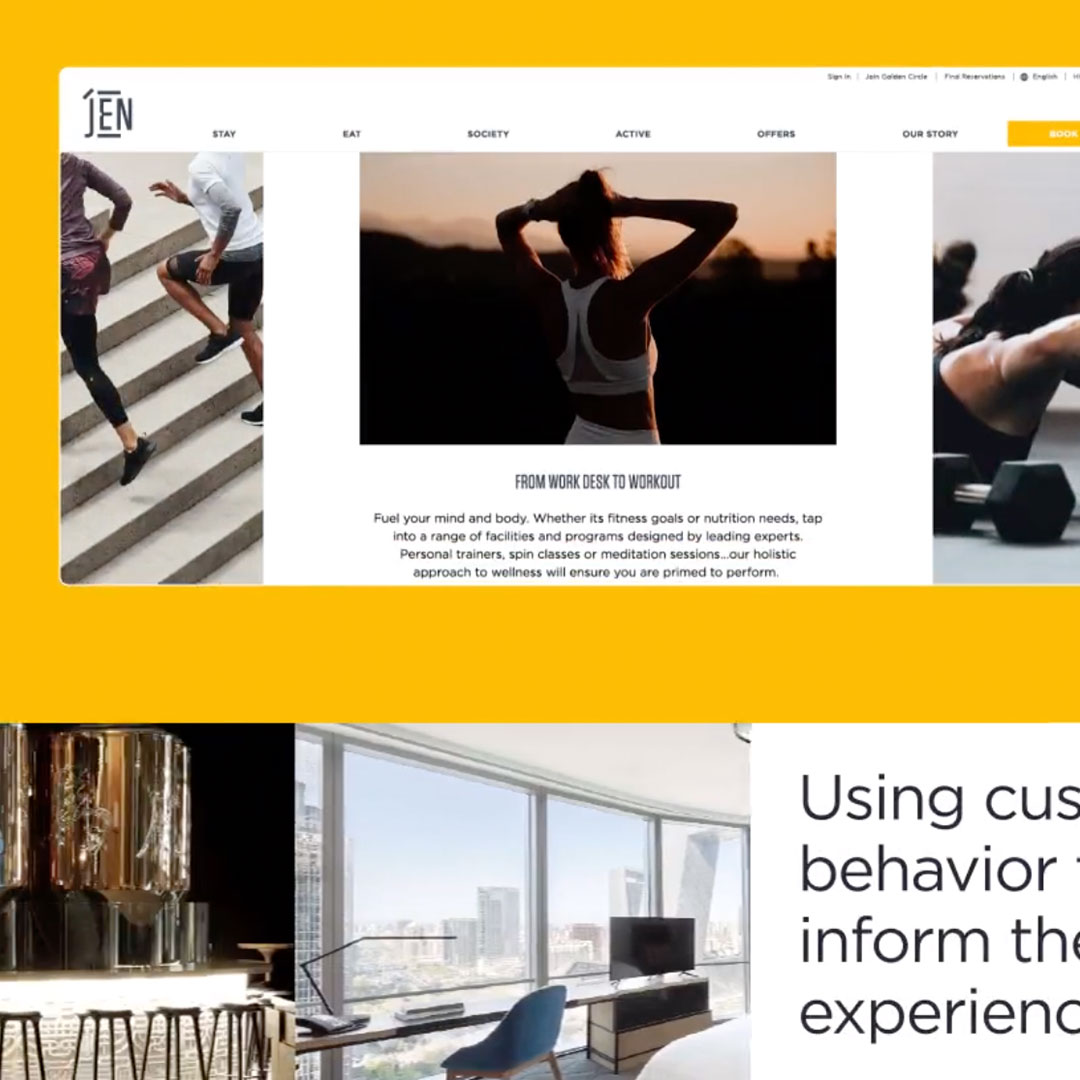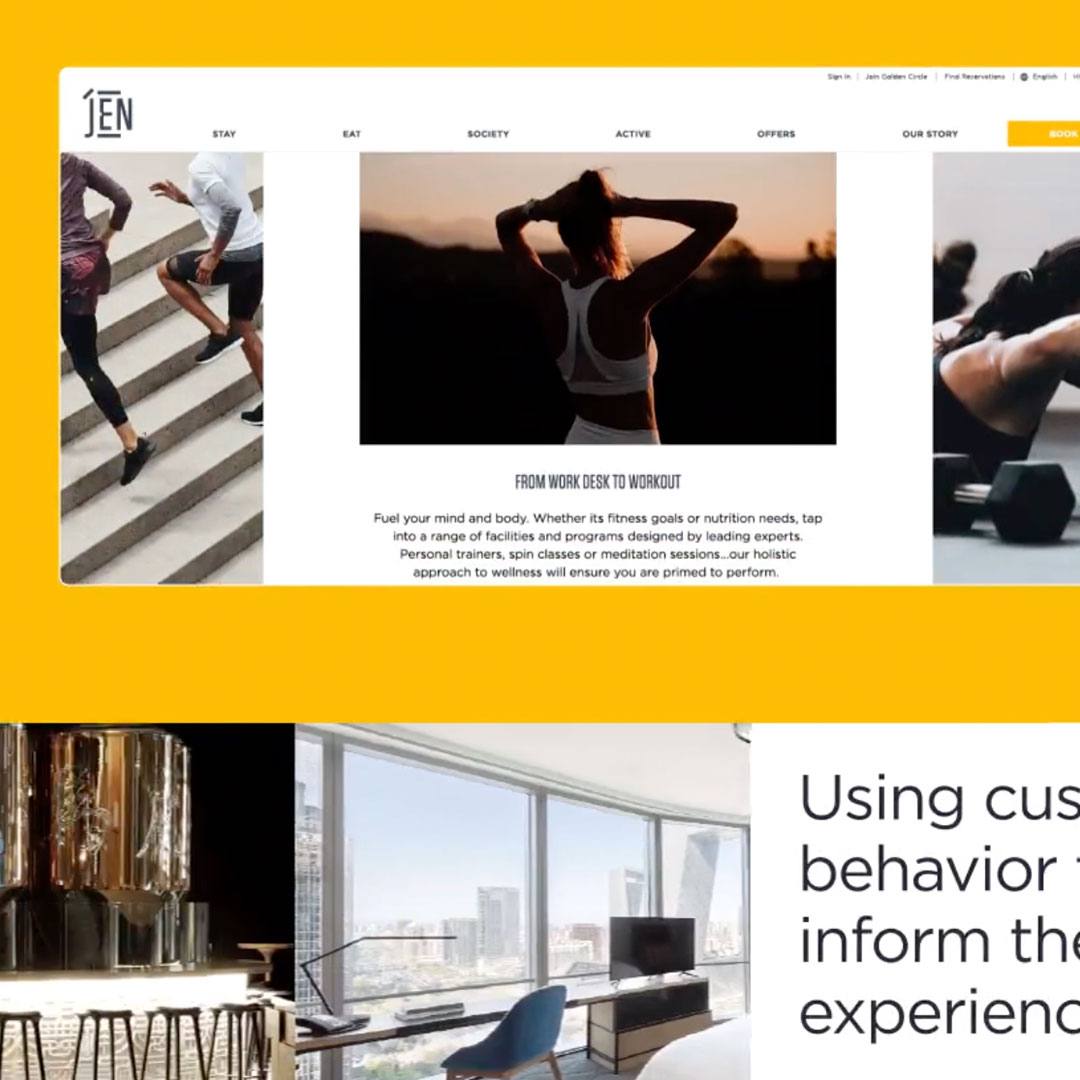 We define and implement a structured approach to creating and managing your website architecture and design elements. This includes guidelines on managing your web design elements effectively.
We determine the approach that your company should take to creating and managing its website architecture. This is aligned with your overall business goals and marketing objectives to create a strong and effective web image that resonates with your customers.
Types of Website Architecture
Identity the most suitable type of website architecture from the various models in the market to align with your business model and objectives, in order to best build your online presence over time.
BaseCreate
15/F The Hennessy 256 Hennessy Road Wan Chai, Hong Kong
BaseCreate
Cloudeau, Ozolles 71120 Saône-et-Loire France
BaseCreate
Duesseldorfer Strasse 181 40545 Duesseldorf Germany
BaseCreate
Base Creative, 43 Appleton Lane, 3287 Hamilton Auckland, New Zealand