ELEVATE YOUR BRAND AND INCREASE BRAND AWARENESS BY PARTNERING WITH HONG KONG'S LEADING SPORT BRANDING AGENCY, BASECREATE
Tailored Branding and Marketing Services with a Sports Branding Agency
As one of Hong Kong's top branding agencies, BaseCreate has worked with businesses of all sizes to offer customized brand solutions. Not only do we work with large corporations like Fortune 500 companies, but we also work with startups and SMEs. Our team of brand consultants understands that every brand is unique so we approach each project differently to develop tailored brand strategies that meet our clients' specific needs.
Data-Driven Approach and Effective Marketing Through Storytelling and Trending Technologies
Our services cover every aspect of the branding process, including brand strategy development that encompasses the brand architecture, brand identity and positioning, messaging framework, visual identity system, marketing plan, etc. We use a data-driven approach to gather data and insights into consumer behaviour and preferences. Senior management workshops are also conducted to gain a firsthand account of the challenges they face every day.
To attract potential customers and retain existing ones, we help businesses create a compelling narrative and leverage the power of brand storytelling to connect with the audience through various channels including social media and live brand experiences. Through a concerted effort of content marketing online and offline, we reinforce the brand image for better brand recognition and loyalty.
We also offer a 360-degree multi-faceted brand activation to help businesses raise their brand profile on all fronts and increase their market share. Digital solutions including website and app design development, email marketing, social media marketing and experiential marketing are also some of the most effective marketing tools to reach a wider group of audience and create an impactful buzz.
To keep our clients abreast, we incorporate the latest trends and technologies in brand consulting, including offering solutions with new technologies such as augmented reality and virtual reality to bring digital branding and marketing to the next level.
Questions we answer
What businesses does BaseCreate work with?
What are the branding services that BaseCreate provide?
How does BaseCreate approach each project?
What are the marketing solutions available to help raise brand profiles?
What are some innovative technologies that are incorporated in the branding process?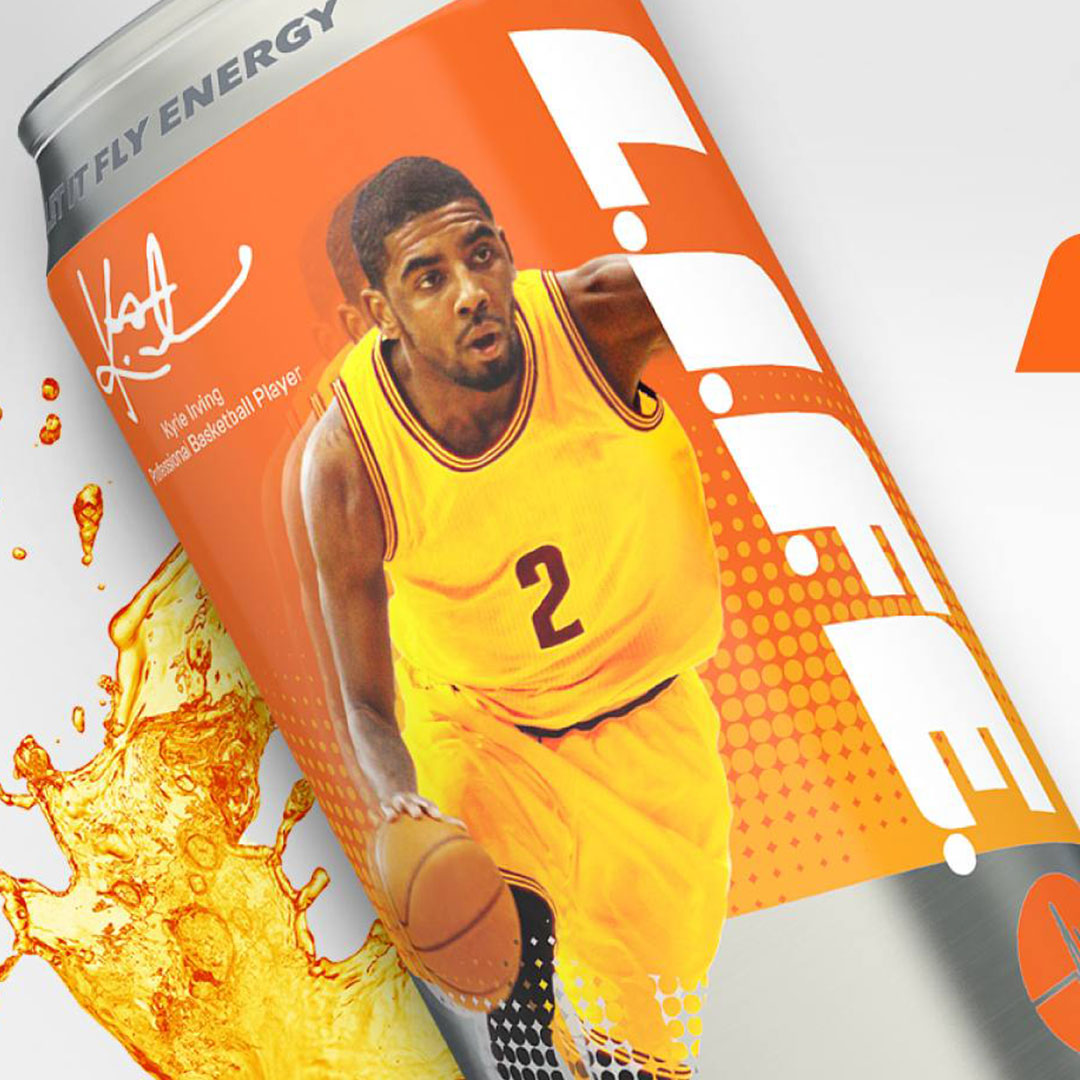 Covering every aspect of the branding process, from brand architecture, positioning to brand personality development, brand messaging framework, brand identity development, through to your company's marketing plan.
Brand Messaging Framework
Developing a brand messaging framework that helps communicate your business's brand values and attributes to your target audience.
Brand Identity Development
Designing a cohesive brand identity and visual identity system that includes elements such as colour palette, typography, imagery, and graphic elements to communicate your brand's messaging and personality dynamically.
Designing next-level websites that immerse users in your brand experience, telling your brand story through intuitive digital interactions to transform engagement into sales.
BaseCreate
15/F The Hennessy 256 Hennessy Road Wan Chai, Hong Kong
BaseCreate
Cloudeau, Ozolles 71120 Saône-et-Loire France
BaseCreate
Duesseldorfer Strasse 181 40545 Duesseldorf Germany
BaseCreate
Base Creative, 43 Appleton Lane, 3287 Hamilton Auckland, New Zealand