BUILD AN IMPACT SOCIAL MEDIA CAMPAIGN WITH HONG KONG'S LEADING CREATIVE AND SOCIAL MEDIA AGENCY, BASECREATE
Partner with a Social Media Agency to Boost Your Brand's Online Presence
A strong online presence is crucial for businesses to thrive and succeed. One effective way to achieve this is through social media marketing. It involves leveraging various social media platforms to promote your brands and drive business growth. Whether you are a small startup or a large corporation, harnessing the power of social media marketing can significantly expand your customer reach and elevate your brand profile.
Craft a Tailored Social Media Strategy with Expert Guidance
Social media marketing encompasses a wide range of tactics, some of which include content creation, influencer partnership, community management and paid advertising. The specific strategies employed depend on your business objectives and target audience. For businesses specializing in technical products or services, establishing credibility and thought leadership through educational content may be the focus. If, however, your target demographic consists of younger audiences, creating engaging and interactive social media content would be the key to success.
To execute an impactful social media marketing campaign, a well-defined strategy is essential. This involves identifying your target audience, setting clear marketing goals and developing a comprehensive content plan with analytics to measure results. BaseCreate develops tailored social media strategy and marketing initiatives for brands to deliver high-quality content that captivates and resonates with your audience.
Benefits of a Sound Social Media Marketing Strategy
An effective social media marketing strategy enhances visibility and raises brand awareness by improving search engine rankings and extending your reach to a wider audience. By consistently sharing valuable and engaging content across your social media channels, we help you establish your brand as an authoritative voice in your industry, fostering trust and loyalty among your followers.
Social media marketing is one of the most effective ways to drive traffic to your online assets, including your website and social media pages. By strategically promoting your products or services on social media, it helps generate leads, attract potential customers and ultimately convert them into sales.
Questions we answer
What is digital content marketing?
What are the formats of content marketing?
How do we determine which format is suitable for my business?
How does BaseCreate help with social media marketing?
How does it benefit business by engaging in social media marketing?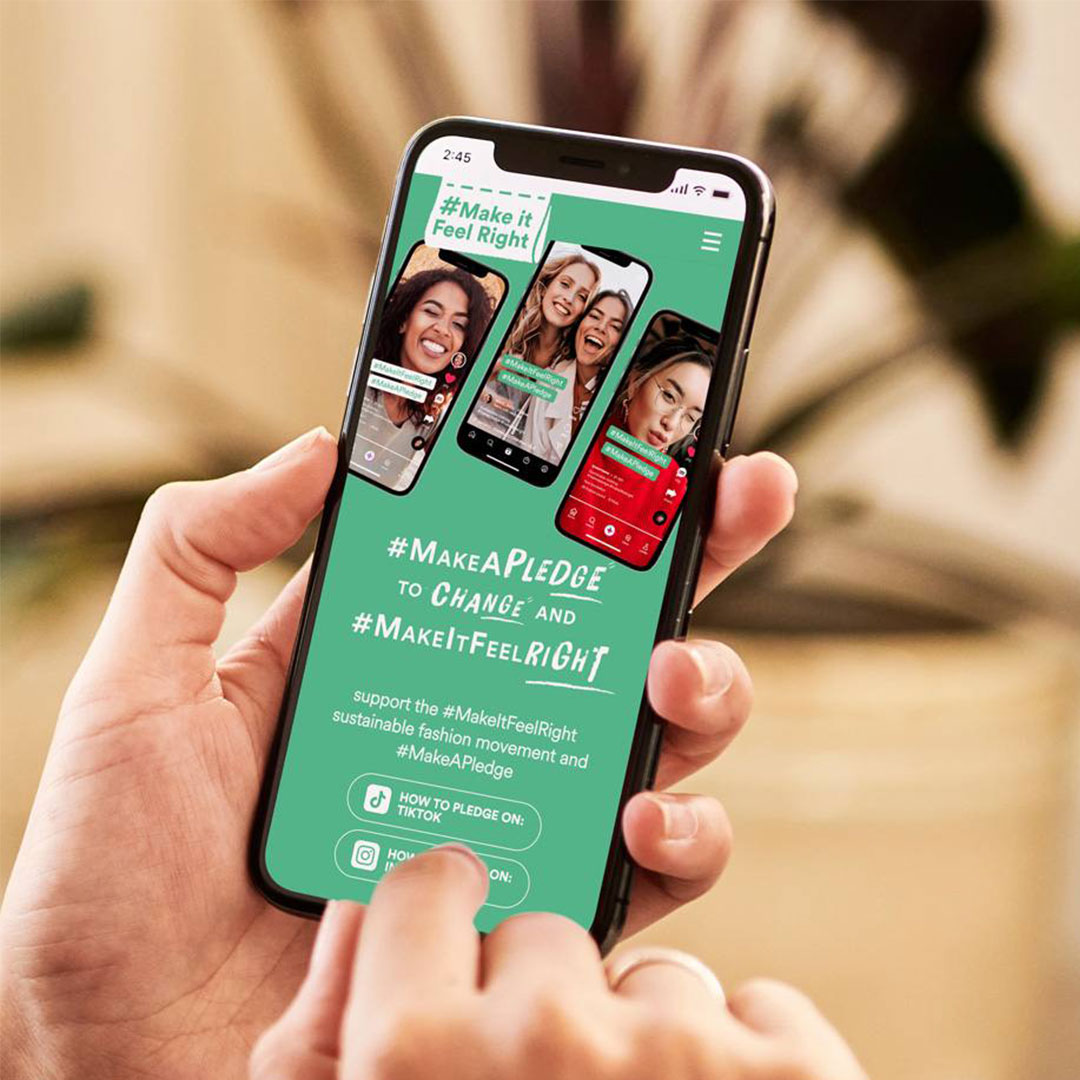 Crafting original, fresh, and persuasive campaign ideas that align with your brand's identity and market positioning to improve brand recognition and customer acquisition.
Social & Content Production
Creating and executing social-media-centric campaign content that is aligned with follower-base preferences and trends, to increase brand engagement and acquisition
Covering every aspect of the branding process, from brand architecture, positioning to brand personality development, brand messaging framework, brand identity development, through to your company's marketing plan.
BaseCreate
15/F The Hennessy 256 Hennessy Road Wan Chai, Hong Kong
BaseCreate
Cloudeau, Ozolles 71120 Saône-et-Loire France
BaseCreate
Duesseldorfer Strasse 181 40545 Duesseldorf Germany
BaseCreate
Base Creative, 43 Appleton Lane, 3287 Hamilton Auckland, New Zealand