TAILORED BRANDING AND MARKETING STRATEGIES WITH HONG KONG'S LEADING RESTAURANT BRANDING AGENCY, BASECREATE
Multi-faceted Branding with a Restaurant Branding Agency
A pleasant culinary experience in the 21st century goes beyond delicious food. It is the overall package a restaurant brings to the customers – from the brand logo, and naming to the ambience, decor, food and services. It is the entire experience offered to the customers that differentiates your restaurant from the competitors.
A strong and vivid visual identity system and messaging is the fundamental first step of a successful restaurant in the F&B industry. Without any prior dining experience, customers rely heavily on the branding of a restaurant for their first try. A clear image that reflects the brand values, characters and vision helps boost confidence in the minds of the customers.
An Effective Restaurant Branding Process
At BaseCreate, we follow a structured process to develop and implement effective branding strategies for restaurants. The process starts with discovery, where we gather information and conduct workshops to learn more about the restaurant, target audience and competition. A brand strategy would be developed to define the brand positioning, messaging, and tone of voice and guide the creation of all brand assets, including brand identity, key visuals, brand grid, restaurant ambience, interior design and more.
With a comprehensive brand strategy in place, we design and develop consistent brand assets and marketing materials to be applied across all touchpoints including the restaurant website, social media, advertising campaigns, branded environments, etc. for a holistic 360-degree experience. Effective restaurant branding and marketing not only help attract new customers but also create a buzz that raises brand awareness.
Questions we answer
How important it is to have a professional restaurant branding?
What is the branding process for restaurants?
What are the deliverables of the branding project?
Where would the brand assets be applied?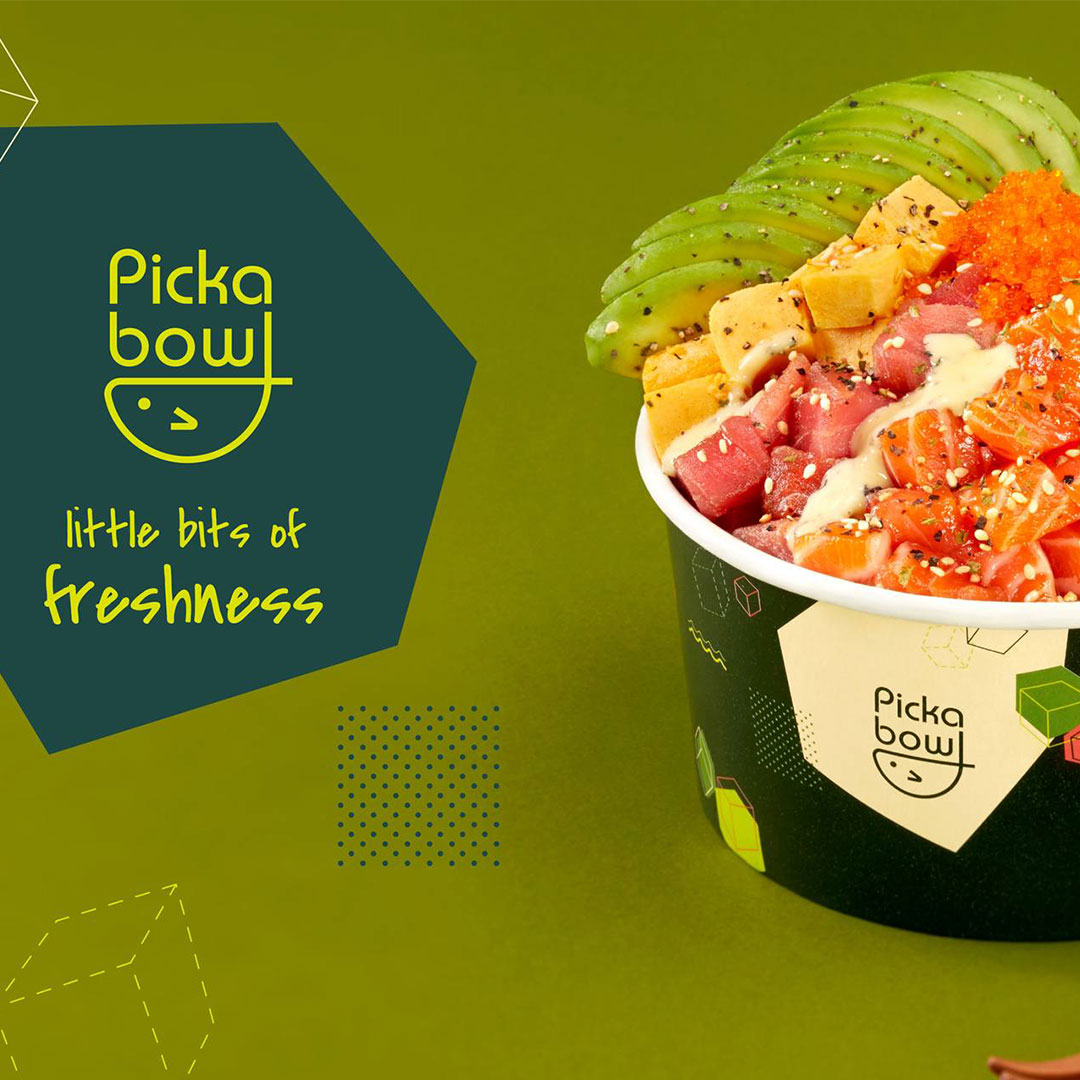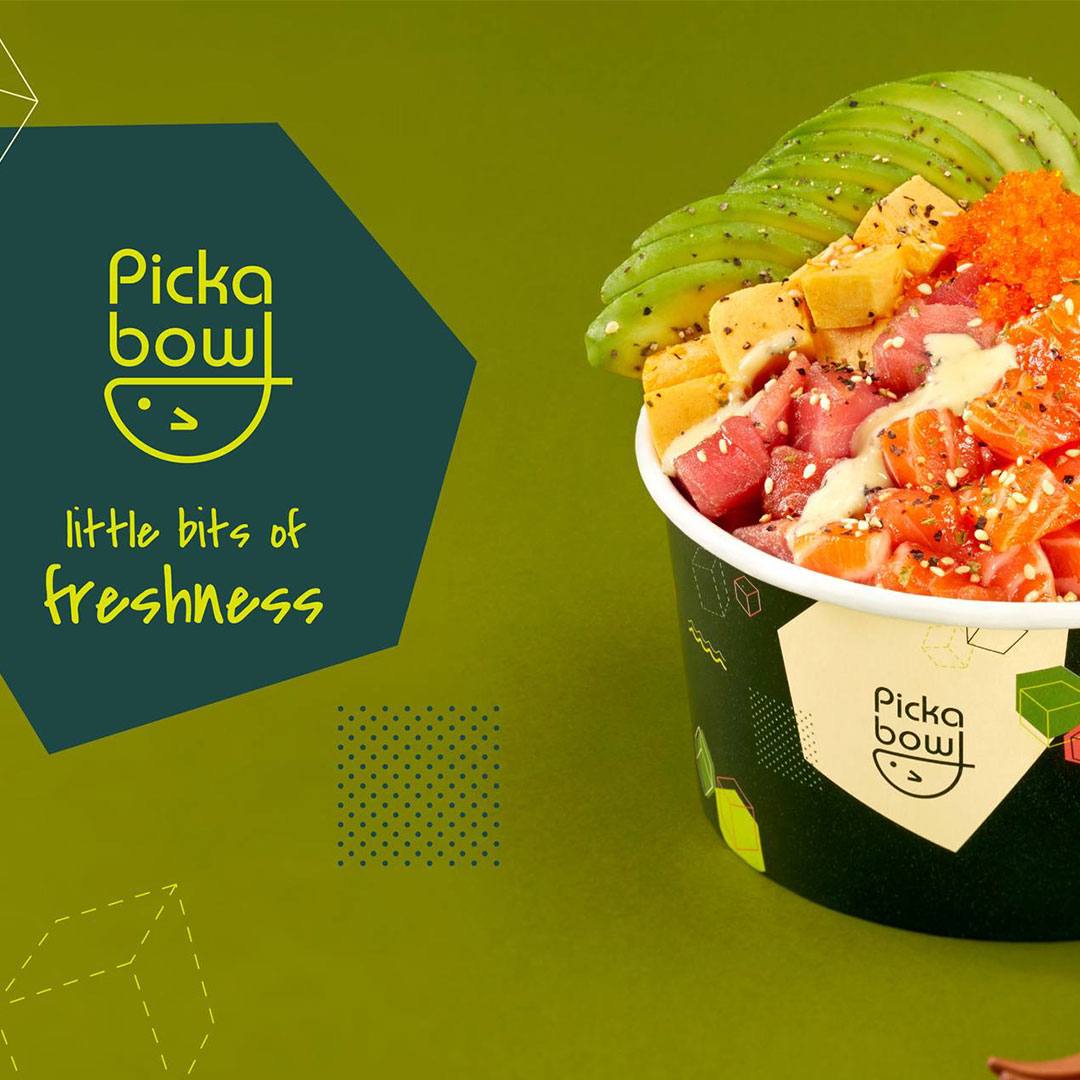 Covering every aspect of the branding process, from brand architecture, positioning to brand personality development, brand messaging framework, brand identity development, through to your company's marketing plan.
Brand Messaging Framework
Developing a brand messaging framework that helps communicate your business's brand values and attributes to your target audience.
Brand Identity Development
Developing a unique brand logo that serves as the extension of the brand and speaks to the audience instantly. A strong brand identity helps customers recognize your business and increase brand awareness.
Reimagining your restaurant design experience – physical or hybrid – to highlight your brand's difference and drive conversions.
BaseCreate
15/F The Hennessy 256 Hennessy Road Wan Chai, Hong Kong
BaseCreate
Cloudeau, Ozolles 71120 Saône-et-Loire France
BaseCreate
Duesseldorfer Strasse 181 40545 Duesseldorf Germany
BaseCreate
Base Creative, 43 Appleton Lane, 3287 Hamilton Auckland, New Zealand