AN ALL-ROUND PRODUCT MARKETING STRATEGY TO GUIDE PROMOTION, WITH HELP FROM HONG KONG'S LEADING MARKETING AGENCY, BASECREATE
Enhance Your Brand's Reach with Effective Product Marketing
Product marketing plays a vital role in the success of a brand development. Effective product marketing involves understanding the target audience, crafting compelling messages and implementing strategies and activations to reach and engage customers.
Before launching a product, it is essential to conduct thorough market research to understand your target audience, including their needs, preferences and shopping behaviours. A clear understanding of your customers is paramount in guiding the marketing strategy as it hinges on the success of your brand and product development.
Craft Compelling Messages and Creative Designs
Apart from the target audience, knowing your competitors and the industry well is just as important as it helps identify the gaps in the market and take advantage of the opportunity to fill the void. A strong unique value proposition allows you to stand out and differentiate yourself. Based on these insights, our team of brand consultants would craft compelling messages tailored to the products to communicate the benefits and values you offer to your target audience. By leveraging the power of storytelling through messaging and creative design development, including the product logo and its extended designs, it helps build brand awareness and trust in the market.
A Comprehensive Strategy to Promote Your Products
Before launching it to the market, a well-defined go-to-market strategy is needed to ensure that your product reaches the right audience through the most effective marketing tools. It involves determining the most suitable marketing channels, and pricing strategies and establishing distribution networks. A comprehensive go-to-market strategy with all-round marketing including social media email, email marketing, content marketing and public relations helps maximize your product's visibility and reach.
We continuously monitor the performance of your product marketing efforts using relevant metrics and key performance indicators (KPIs). This allows us to measure the effectiveness and make data-driven adjustments to optimize the results.
Questions we answer
What are the prerequisites of good product marketing?
How does product messaging affect the promotion?
What is a go-to-marketing strategy and how does it maximize the marketing effort?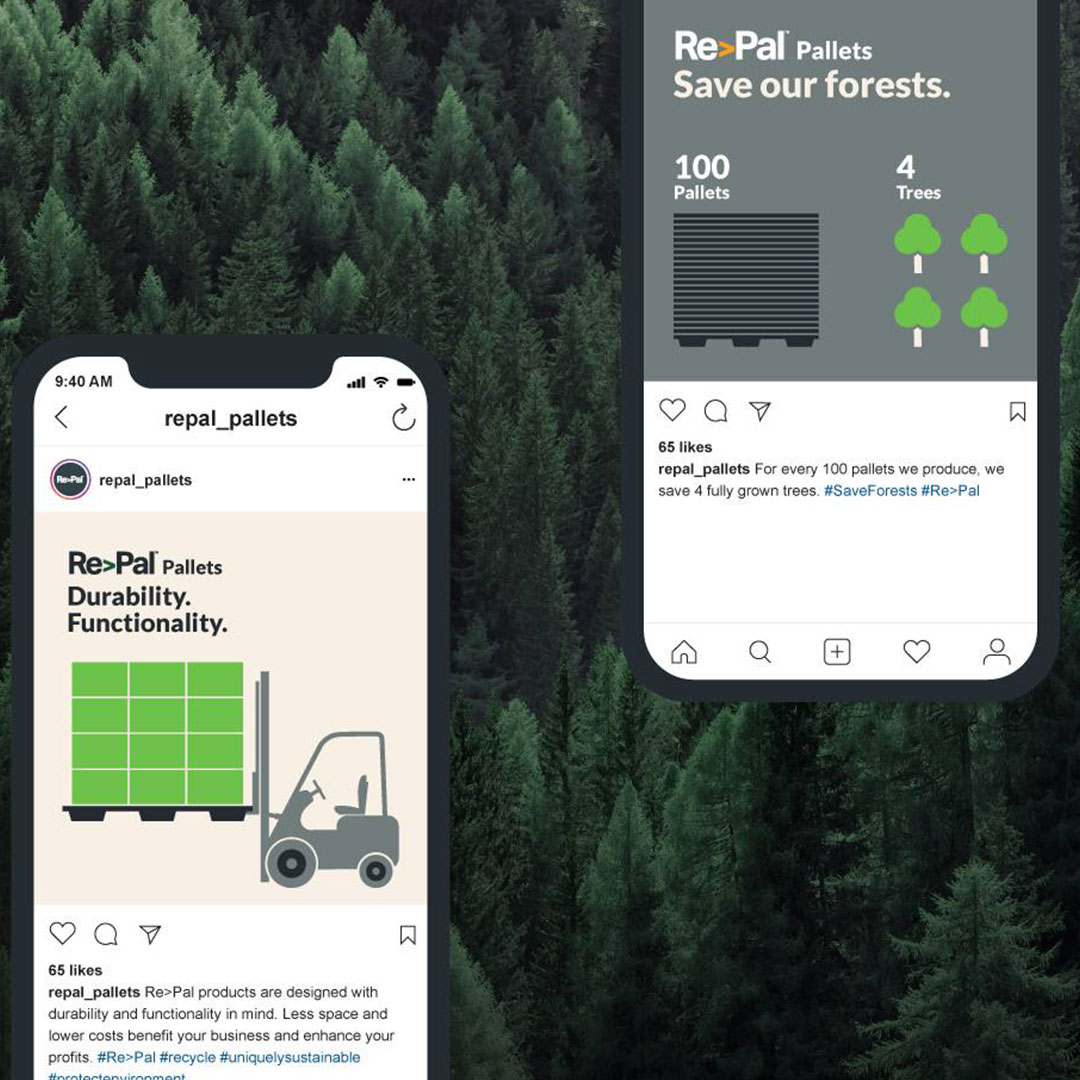 Covering every aspect of the branding process, from brand architecture, positioning to brand personality development, brand messaging framework, brand identity development, through to your company's marketing plan.
Brand Messaging Framework
Developing a brand messaging framework that helps communicate your business's brand values and attributes to your target audience.
Brand Identity Development
Designing a cohesive brand identity and visual identity system that includes elements such as colour palette, typography, imagery, and graphic elements to communicate your brand's messaging and personality dynamically.
Designing and executing a go-to-market plan – outlining the strategies, tactics, and resources required to successfully launch, scale, and achieve market penetration and revenue goals.
BaseCreate
15/F The Hennessy 256 Hennessy Road Wan Chai, Hong Kong
BaseCreate
Cloudeau, Ozolles 71120 Saône-et-Loire France
BaseCreate
Duesseldorfer Strasse 181 40545 Duesseldorf Germany
BaseCreate
Base Creative, 43 Appleton Lane, 3287 Hamilton Auckland, New Zealand