A MEMORABLE PRODUCT LOGO DESIGN TO REINFORCE RECALL, WITH HELP FROM HONG KONG'S LEADING CREATIVE BRANDING AGENCY, BASECREATE
A Product Logo Design that Translates Your Brand Essence
A well-designed visual identity system with easily recognizable visual elements such as typography, colour schemes, graphics and photographs, etc. helps differentiate a product from its competitors, enhance brand recognition and establish an emotional connection with the audience.
Develop a Memorable Brand with Relevant Visual Elements
BaseCreate understands that every product is unique and requires a tailored approach to create a distinct product logo design. Our team of branding consultants and designers works closely with you to understand your products, key selling points, brand values, traits and target audience. We conduct a firsthand workshop with your team to uncover insights into your brand and craft a brand strategy that informs the creatives of your product logo.
With the insights gathered, we translated the essence of your brand's messaging and personality into a dynamic visual identity system with visual elements for the logo and its variations. We ensure that the product logo design is unique, memorable, and most importantly, reflects the brand's essence and values.
Adhere to the Brand Guidelines for Cohesive Brand Marketing
Once the product logo and visual identity system are created, we develop a brand guideline that outlines the application of the visual elements across all touchpoints. This guideline would be an important document to share internally and externally with your partners and vendors. Consistent application of the visual brand identity across all marketing materials and touchpoints ensures that your brand is recognizable and credible, which strengthens brand loyalty and increases conversions.
Questions we answer
What is a good product logo design?
Why is a product logo important to the brand development?
What is the process of creating a product logo?
How does a product logo design affect customer perception?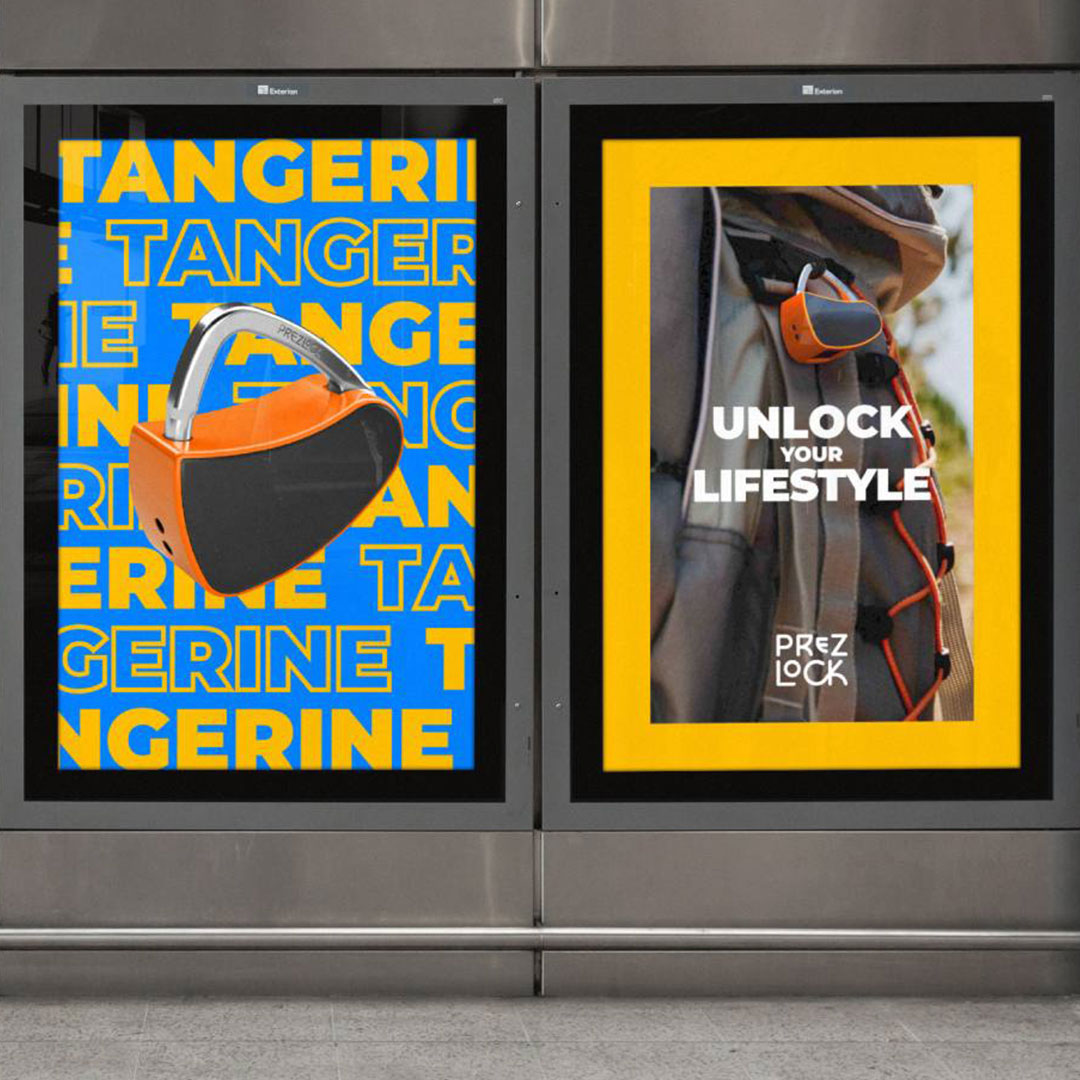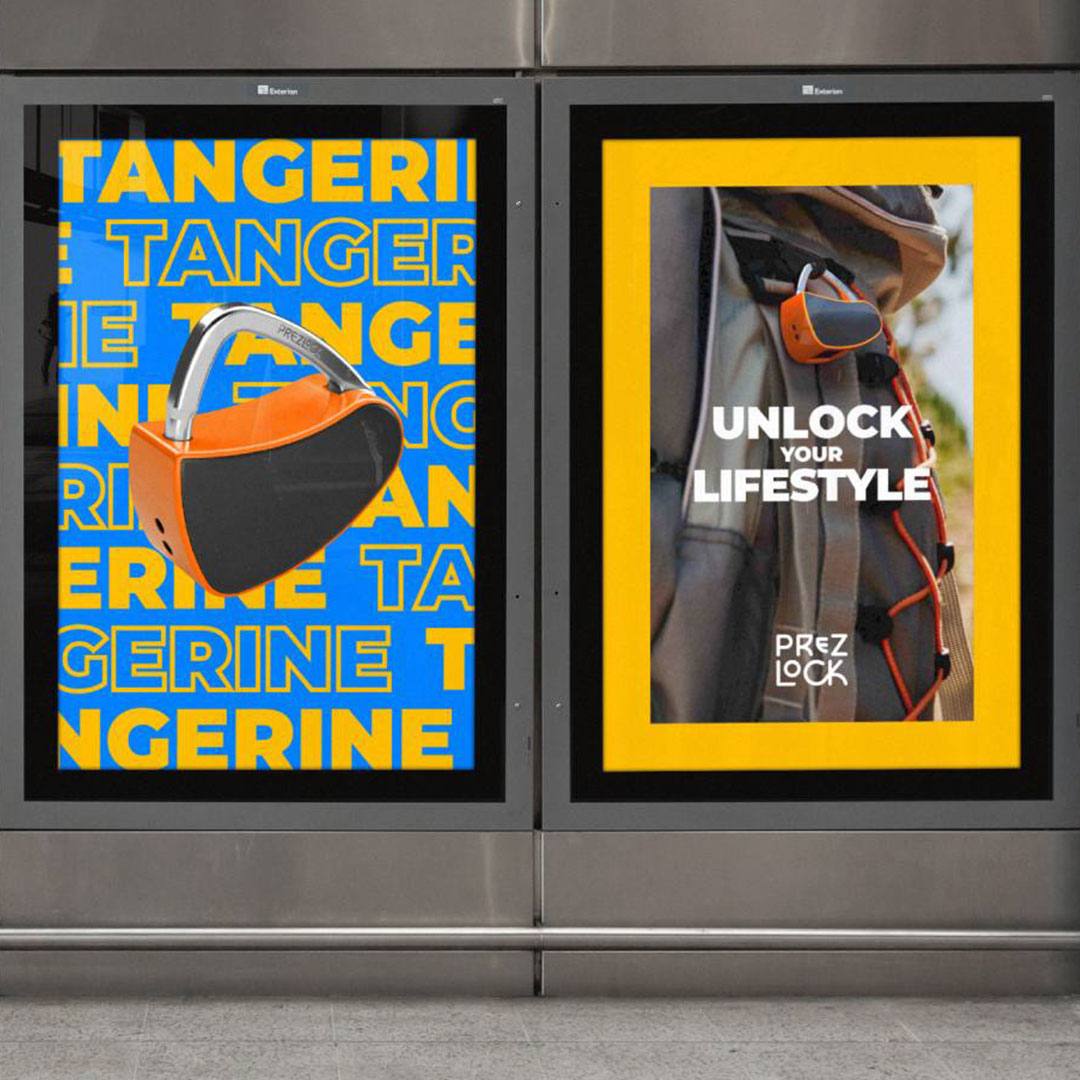 Developing an insightful brand strategy based on your business and marketing goals. A brand strategy defines your brand architecture, brand unique selling propositions, brand message, tone and voice etc.
Designing a cohesive brand identity and visual identity system that includes elements such as colour palette, typography, imagery, and graphic elements to communicate your brand's messaging and personality dynamically.
Developing guidelines to ensure consistency in the use of your brand's visual elements and messaging across all touchpoints – helping to strengthen the brand's identity and improve recall.
BaseCreate
15/F The Hennessy 256 Hennessy Road Wan Chai, Hong Kong
BaseCreate
Cloudeau, Ozolles 71120 Saône-et-Loire France
BaseCreate
Duesseldorfer Strasse 181 40545 Duesseldorf Germany
BaseCreate
Base Creative, 43 Appleton Lane, 3287 Hamilton Auckland, New Zealand