ORGANIZING THE BRAND PORTFOLIO WITH A MULTI-BRAND STRATEGY, WITH HELP FROM THE LEADING HONG KONG BRANDING AGENCY
Develop a Multi-brand Strategy to Extend Your Business Reach
A multi-brand strategy means that a company owns and markets a portfolio of products and brands under its company, catering to a similar yet different target segment in the market. Each brand has its own unique identity and positioning and is targeted to a specific audience. The purpose of a multi-brand strategy is to capture a larger market share by offering more than one brand selling similar products within the same product category.
A well-defined brand portfolio is fundamental to the success of a multi-brand strategy. We need to understand the values and visions of each individual brand in order to create synergy. Unlike a single brand or brands developed under a branded house, a multi-brand strategy is designed to group different extensions under a master brand. While each brand has its own unique identity and positioning, they need to align with the overall image of the brand in order to show consistency and credibility.
What are the Benefits of a Multi-brand Strategy?
A multi-brand strategy can bring many benefits to a business. By offering multiple brands that cater to different target segments, your business can reduce the risks of relying on a single brand and also helps capture a larger market share. Such diversification gives businesses the flexibility to adapt to changes in the market, especially in uncertain times. With clear branding and positioning, it would strengthen the customer base and enhance brand loyalty.
Like other brand development, developing a multi-brand strategy involves identifying the target audience and customizing a brand strategy that resonates with them. This strategy would then inform the brand identities and messaging framework, which is fundamental to the success of the business. The tailored brand assets are applied to all touchpoints across the website, social media, ad campaigns, brand experience, and more.
Questions we answer
What is a multi-brand strategy?
What kind of companies needs a mulit-brand strategy?
How does a multi-brand strategy organize and diversify the brand portfolio?
What are the benefits of having a multi-brand strategy?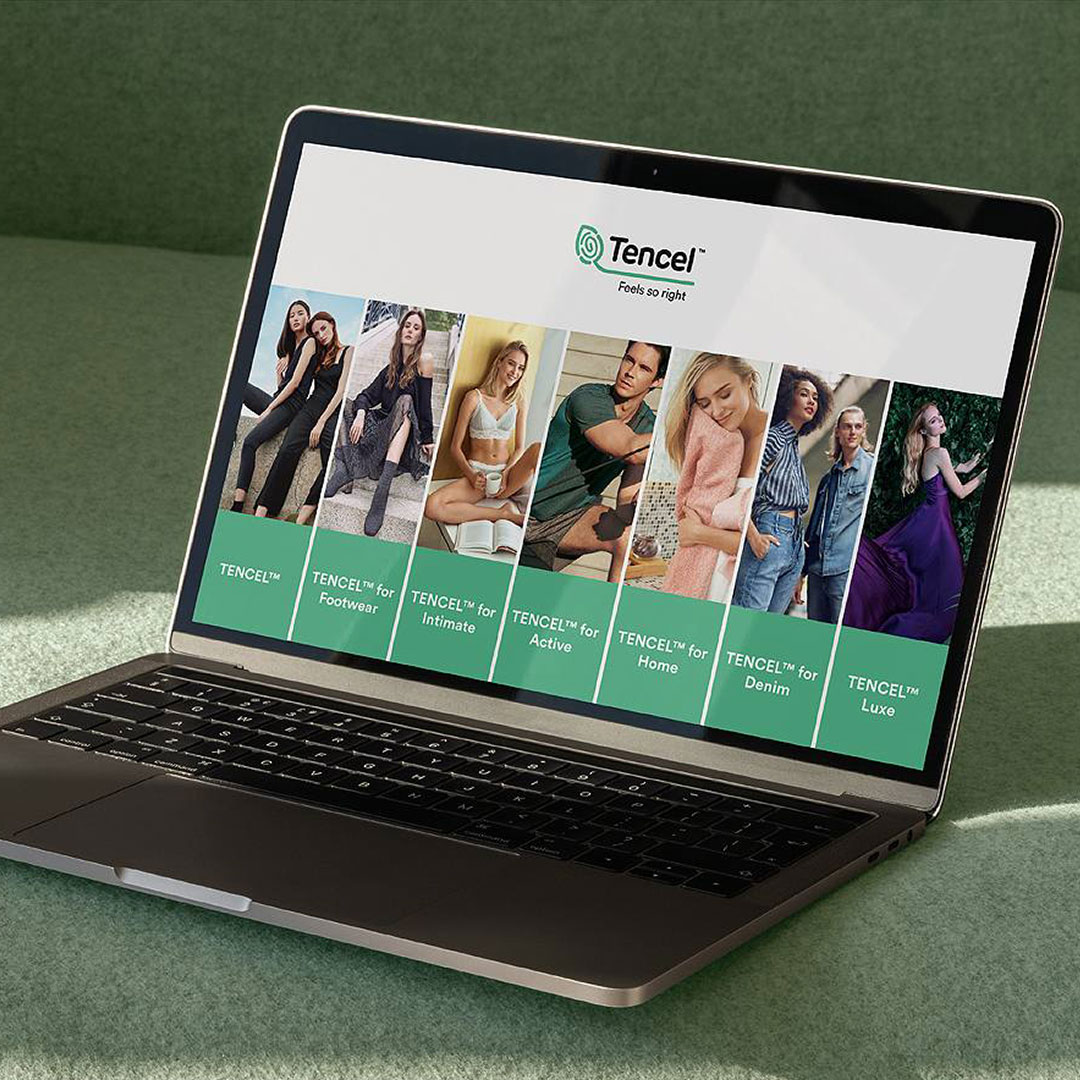 Brand Architecture Strategy
Determining the approach that your company should take to creating and managing its brand architecture. This is aligned with your overall business goals and marketing objectives to create a strong and effective brand image that resonates with customers.
Defining the unique 'why' and promise that drives your brand, and how that defines the transformational change needed to build the connections that your customers are craving.
Brand Messaging Framework
Developing a brand messaging framework that helps communicate your business's brand values and attributes to your target audience.
Brand Identity Development
Developing a unique brand logo that serves as the extension of the brand and speaks to the audience instantly. A strong brand identity helps customers recognize your business and increase brand awareness.
BaseCreate
15/F The Hennessy 256 Hennessy Road Wan Chai, Hong Kong
BaseCreate
Cloudeau, Ozolles 71120 Saône-et-Loire France
BaseCreate
Duesseldorfer Strasse 181 40545 Duesseldorf Germany
BaseCreate
Base Creative, 43 Appleton Lane, 3287 Hamilton Auckland, New Zealand