TRANSLATE YOUR EXCEPTIONAL SERVICE WITH TAILORED BRANDING SOLUTIONS BY WORKING WITH HONG KONG'S LEADING HOSPITALITY BRANDING AGENCY, BASECREATE
Craft a Unique Experience with Hospitality Branding Agency
The hospitality industry is a diverse and competitive sector and it requires meticulous development of the brand on all fronts – from the brand image to customer services. A strong hospitality brand should focus on delivering the highest quality service and creating a unique experience that sets them apart from the competitors. This can be achieved through a comprehensive branding exercise.
To win the hearts of customers in the hospitality industry, it takes a unique and carefully crafted experience that answers their needs and desires. Such a level of branding requires a tailored brand strategy and marketing strategy that takes into account the unique nature of the business. Hospitality branding emphasises quality, attention to detail and exceptionality which are fundamental to the brand's success.
Full-service Branding and Marketing Services to Communicate Your Brand Exceptionality
At BaseCreate, we understand the unique challenges of hospitality branding and marketing. With years of experience working with some of the most prestigious hospitality brands including hotels and resorts, restaurants and fashion brands from around the world, we have the expertise to bring your brand to the next level. We work closely with our clients to understand their challenges and goals in order to accurately represent their brands and visions.
Our services cover every aspect of the brand development process, from brand strategy and visual identity system to the creation of a comprehensive marketing plan that includes digital marketing, social media, and experiential marketing. We help businesses create a unique brand experience that sets them apart and builds a strong emotional connection with customers.
We understand the importance of customer satisfaction and positive reviews and recommendations for the success of your business. We work to create a brand experience that communicates your commitment to quality, service, and customer satisfaction and transcends the customers' experience to the next level. Our team of experts creates memorable experiences through curated events, brand activations, and other experiential marketing strategies.
Questions we answer
What is the focus of hospitality branding?
What services does BaseCreate provide?
How does hospitality branding benefit businesses?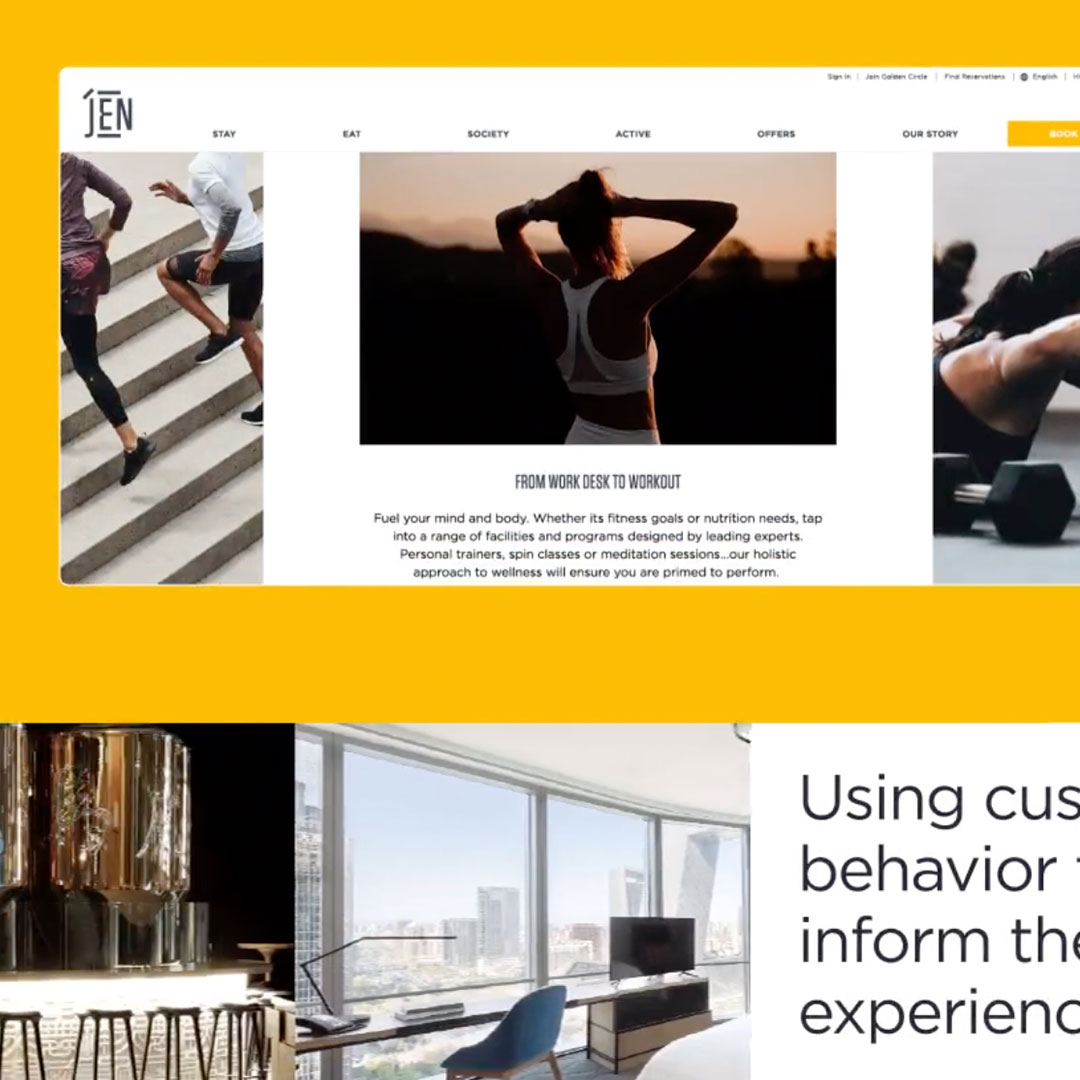 Covering every aspect of the branding process, from brand architecture, positioning to brand personality development, brand messaging framework, brand identity development, through to your company's marketing plan.
Brand Messaging Framework
Developing a brand messaging framework that helps communicate your business's brand values and attributes to your target audience.
Brand Identity Development
Designing a cohesive brand identity and visual identity system that includes elements such as colour palette, typography, imagery, and graphic elements to communicate your brand's messaging and personality dynamically.
Social & Content Marketing
Creating and executing social-media-centric campaign content that is aligned with follower-base preferences and trends, to increase brand engagement and acquisition.
BaseCreate
15/F The Hennessy 256 Hennessy Road Wan Chai, Hong Kong
BaseCreate
Cloudeau, Ozolles 71120 Saône-et-Loire France
BaseCreate
Duesseldorfer Strasse 181 40545 Duesseldorf Germany
BaseCreate
Base Creative, 43 Appleton Lane, 3287 Hamilton Auckland, New Zealand