ENHANCE BRAND AWARENESS THROUGH CONTENT MARKETING, WITH HELP FROM HONG KONG'S LEADING MARKETING AGENCY, BASECREATE
Content Marketing to Build a Better Brand Presence
Content is the backbone of a successful marketing strategy; and content marketing is a strategic approach to creating, distributing and managing value-added content that establishes your brand's voice, and helps build a relationship with your target audience that leads to higher conversions.
A well-developed content strategy requires a clear understanding of your brand and your target audience. By identifying your target audience's needs and preferences, we tailor content that resonates with their interests and preferences, while aligning with your brand's unique value propositions, marketing goals and objectives. These are the main factors determining the channels and contents we distribute. Social media posts, email newsletters, blog posts, white papers, infographics, videos, etc. are some of the effective content tools.
A Well-Design, Tailored Content Plan
Our team of marketing consultants follows a structured process to develop a content strategy that is unique to your brand. We start by conducting an in-depth analysis of your target audience, identifying their interests, behaviours and preferences. We also assess the performance of your existing marketing materials and content to find out what is lacking. Once we have the content strategy developed, we move on to creating a content plan that guides the use of content across all channels. We develop a content calendar that outlines the topics, themes, formats and frequency of the content and the way your brand would distribute them. Our team of seasoned content writers and designers create high-quality, relevant content with the aim of increasing brand awareness and building loyalty for your business.
Unlike other short-term marketing, content marketing is an ongoing process. We need to monitor and analyze the performance of the content on a daily basis and use key performance indicators including website traffic, social media engagement, conversion rates, etc. to measure the effectiveness of the content. Based on the data, we make necessary adjustments to ensure that the content remains relevant and useful for driving engagement and conversions.
Questions we answer
What is content marketing?
How does a content strategy guide the content development?
What is the process of developing a content strategy?
What is a content calendar?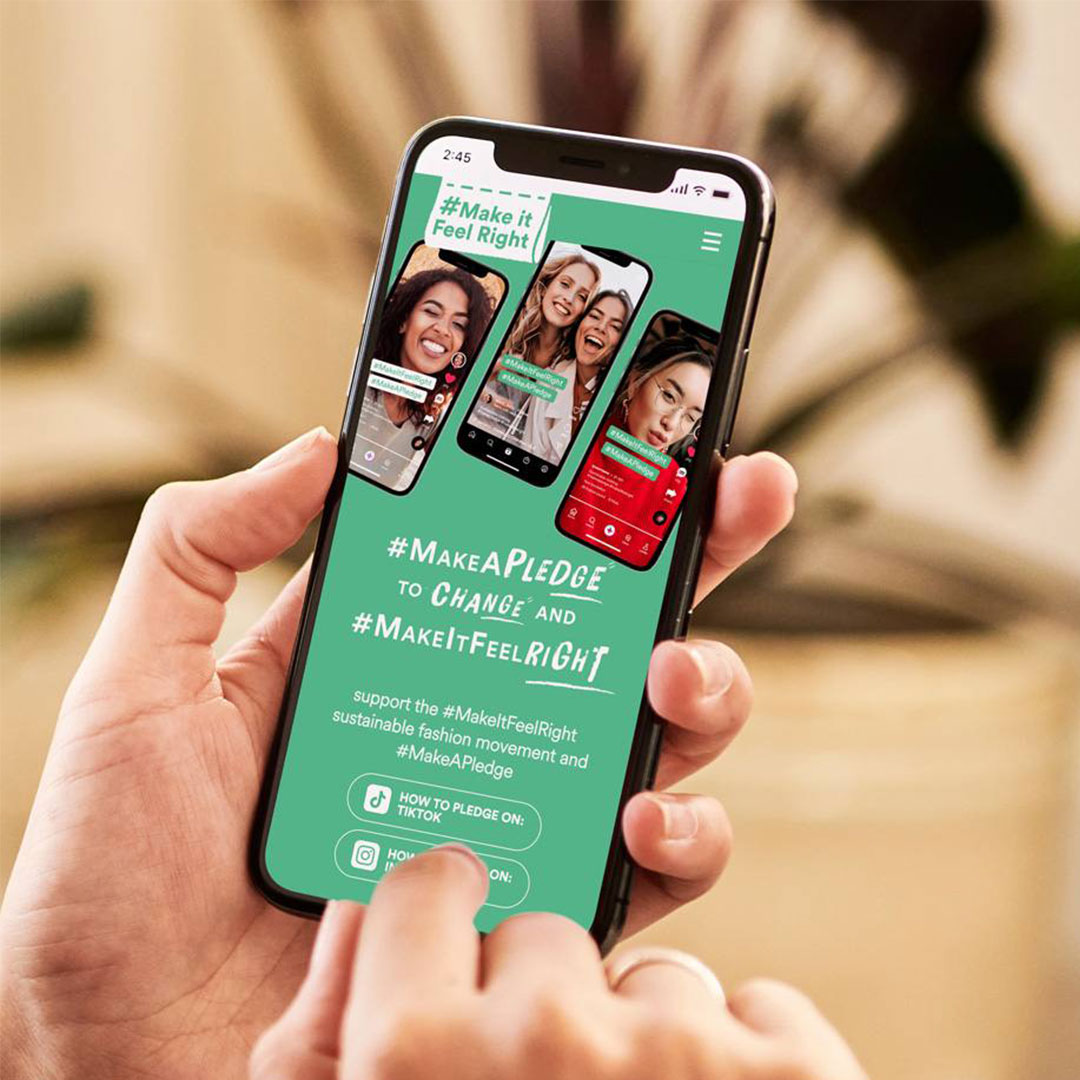 Finding the key insight, trend and spark that forms the foundation for the campaign, then developing the activation toolkit to bring it alive across the key channels.
Social & Content Marketing
Creating and executing social-media-centric campaign content that is aligned with follower-base preferences and trends, to increase brand engagement and acquisition.
BaseCreate
15/F The Hennessy 256 Hennessy Road Wan Chai, Hong Kong
BaseCreate
Cloudeau, Ozolles 71120 Saône-et-Loire France
BaseCreate
Duesseldorfer Strasse 181 40545 Duesseldorf Germany
BaseCreate
Base Creative, 43 Appleton Lane, 3287 Hamilton Auckland, New Zealand