DISTINGUISH YOUR BUSINESS WITH ICONIC COMPANY LOGO DESIGN FROM A LEADING HONG KONG BRANDING AGENCY
The Power of a Memorable Company Logo Design
As the face of your brand, your company's logo is the first thing people notice about your business, and it's crucial to make a positive initial impression. Your company logo is a vital element of your brand's identity, and a memorable logo is essential for brand recognition and recall. At BaseCreate, our designers understand the importance of a well-designed branding company logo that accurately reflects your brand's purpose and values. We will work closely with you to understand your business and create a company logo design that captures the essence of your brand and sets your business apart.
Company Logo Design that Conveys Meaning
In business logo design, we believe that every element of your logo should be intentional and meaningful, as well as culturally sensitive. At BaseCreate, our design team will work with you to create a logo that is unique, distinctive, and unforgettable. From the typefaces and colors to the imagery and layout, we pay attention to every detail to create a logo that truly represents your brand. This ensures that your logo is not only visually appealing but also communicates your brand's message and mission effectively.
Business Logo Design with Strong Visual Impact
A truly iconic company logo combines meaning with powerful visual appeal. People should be able to easily identify your brand by your logo alone. Whether your business logo design is modern, creative, or classic, it should reflect the style and aesthetic of your brand, enabling it to communicate your brand's message effectively and resonate with your target audience. At BaseCreate, we specialize in creating stylish logos that are not only visually attractive but also timeless.
Questions we answer
What elements should be included in a good company logo?
How does a logo fit into a brand identity?
Our existing company logo looks old-fashioned – should we replace it?
What is the difference between a logo and a brand mark?
How do you update an existing company logo without impairing brand recognition?
What are some common logo design mistakes to avoid?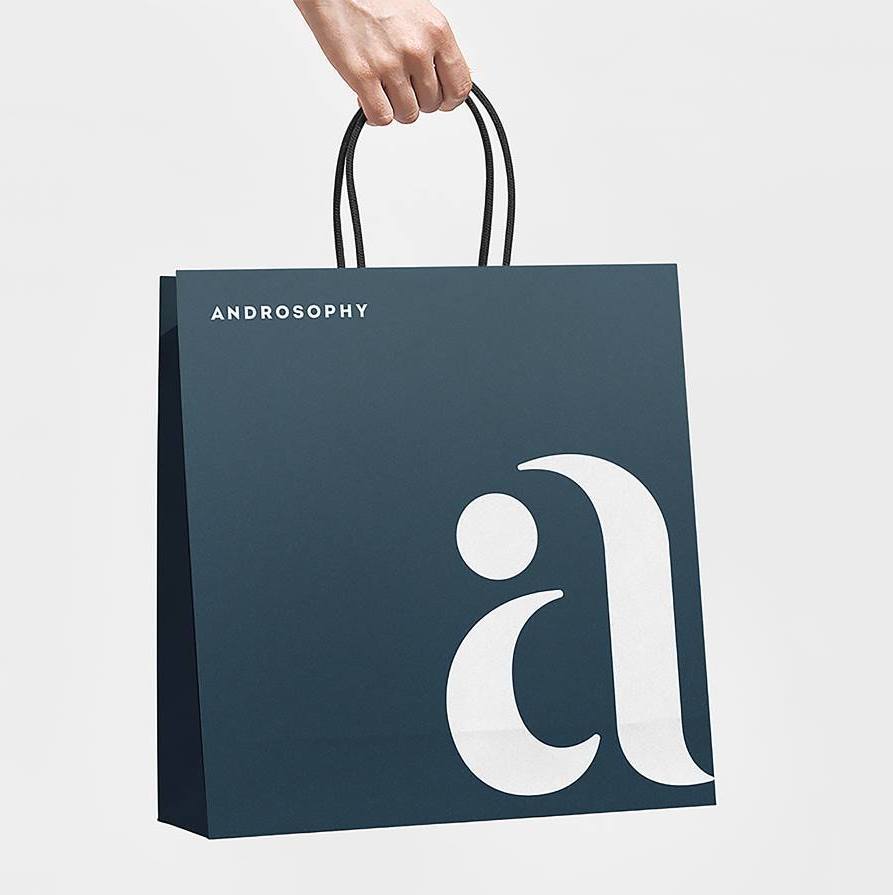 Designing a cohesive brand identity and visual identity system that includes elements such as color palette, typography, imagery, and graphic elements to communicate your brand's messaging and personality dynamically.
Developing an insightful brand strategy based on your business and marketing goals. A brand strategy defines your brand architecture, brand unique selling propositions, brand message, tone and voice etc.
Developing guidelines to ensure consistency in the use of your brand's visual elements and messaging across all touchpoints – helping to strengthen the brand's identity and improve recall.
BaseCreate
15/F The Hennessy 256 Hennessy Road Wan Chai, Hong Kong
BaseCreate
Cloudeau, Ozolles 71120 Saône-et-Loire France
BaseCreate
Duesseldorfer Strasse 181 40545 Duesseldorf Germany
BaseCreate
Base Creative, 43 Appleton Lane, 3287 Hamilton Auckland, New Zealand