NAME YOUR BRAND FOR SUCCESS, WITH HELP FROM A LEADING HONG KONG BRANDING AGENCY
Our Comprehensive Brand Naming Process
Brand naming is a critical aspect of establishing a successful brand identity. The brand naming service of BaseCreate, the leading Hong Kong branding agency, can help you formulate a unique and memorable brand name that effectively communicates your brand's values and purpose, and appeals to potential customers. Our approach as a naming agency is grounded in a comprehensive analysis of your brand's identity, target audience, and competition, coupled with creative thinking. This requires working closely with you to understand your brand's vision and pursue a brand naming strategy that aligns with your brand's goals and resonates with your customers.
Effective Brand Naming Strategies
To create a brand name that stands out in the market demands a strategic approach incorporating linguistic analysis, sensitivity to cultural references, and appropriate testing. We evaluate each proposed brand naming option in depth to ensure that it effectively communicates your brand vision and is suitable for your target market. Where you have multiple brands or products, we help you develop a naming architecture to position them in relation to each other. At the same time, we ensure that each proposed name can be legally protected, and conveys positivity without being burdened with any negative connotations.
Naming Strategies that Set Your Brand and Products Apart
As a brand naming company, we also follow a similar process in our product naming strategies. Both for brands and products, our goal is to ensure that the chosen name is distinctive, memorable, meaningful to your target customers, and future-oriented – allowing for future brand extensions. We also evaluate its visual appeal so it creates an emotional connection with the target audience and builds brand recognition and loyalty. The result is a name that aligns well with your brand positioning and contributes to your business success.
Questions we answer
What are the characteristics of a good brand name?
Should my brand name be descriptive or abstract?
How do I ensure my brand name is culturally appropriate?
Should I involve customers in the brand naming process?
How should I structure my naming architecture for multiple brands or products?
Should I use keywords in my brand name for SEO purposes?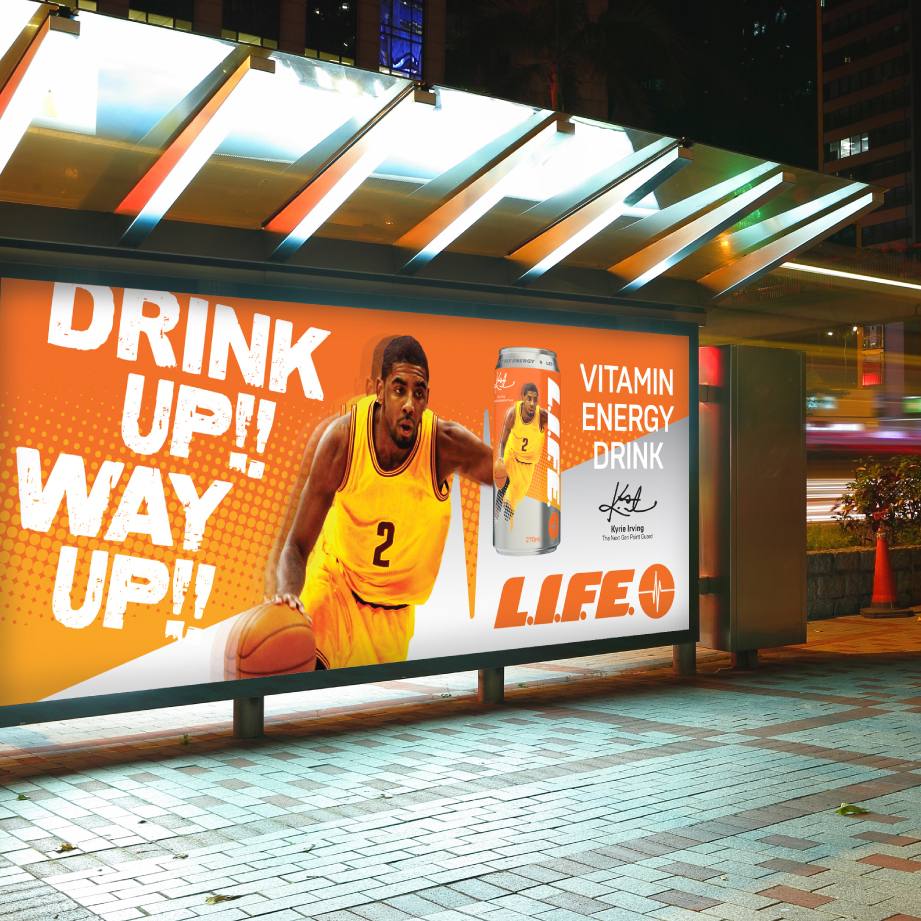 Creating a unique and memorable brand name that is aligned with your brand strategy and stands out in the market.
Structuring your hierarchy of brand names to clarify inter-brand relationships and create synergies between your brands.
Product naming strategies
Developing effective product naming strategies to create a compelling product name that differentiates your products from those of your competitors.
BaseCreate
15/F The Hennessy 256 Hennessy Road Wan Chai, Hong Kong
BaseCreate
Cloudeau, Ozolles 71120 Saône-et-Loire France
BaseCreate
Duesseldorfer Strasse 181 40545 Duesseldorf Germany
BaseCreate
Base Creative, 43 Appleton Lane, 3287 Hamilton Auckland, New Zealand