ACTIVATE YOUR BRAND ACROSS EVERY TOUCHPOINT, WITH HELP FROM A LEADING HONG KONG BRANDING AGENCY
Ignite Your Brand with BaseCreate
Our brand activation service is designed to help you create a powerful emotional connection between your brand and consumers. As a leading brand activations agency in Hong Kong, we leverage our expertise in brand activation management to develop a tailored brand activation strategy that resonates with your target audience. Our brand activation services cover every aspect of the activation process, ensuring that your brand is activated across every touchpoint, from experiential marketing to social media.
Tailored Brand Activation Services
Partnering with BaseCreate gives you access to some of Hong Kong's top branding experts and creative strategists, who work collaboratively to develop a unique brand activation plan that maximizes your brand's potential. Our innovative brand activation solutions are designed to deliver measurable results, helping you achieve your business goals and stand out from the competition.
Brand Activation Solutions with Impact
As one of the leading brand activation companies in Hong Kong, BaseCreate is committed to delivering exceptional brand activation services that make a significant impact on your audience. Learn more about how we can help you ignite your brand and take your business to the next level.
Questions we answer
What types of businesses can benefit from brand activation?
What are some unique and creative ways to activate a brand?
How do you involve customers in the brand activation process?
What are some best practices for creating a successful brand activation plan?
How important is brand storytelling in brand activation, and how can it be leveraged effectively?
What are some emerging trends and technologies in brand activation, and how can businesses leverage them effectively?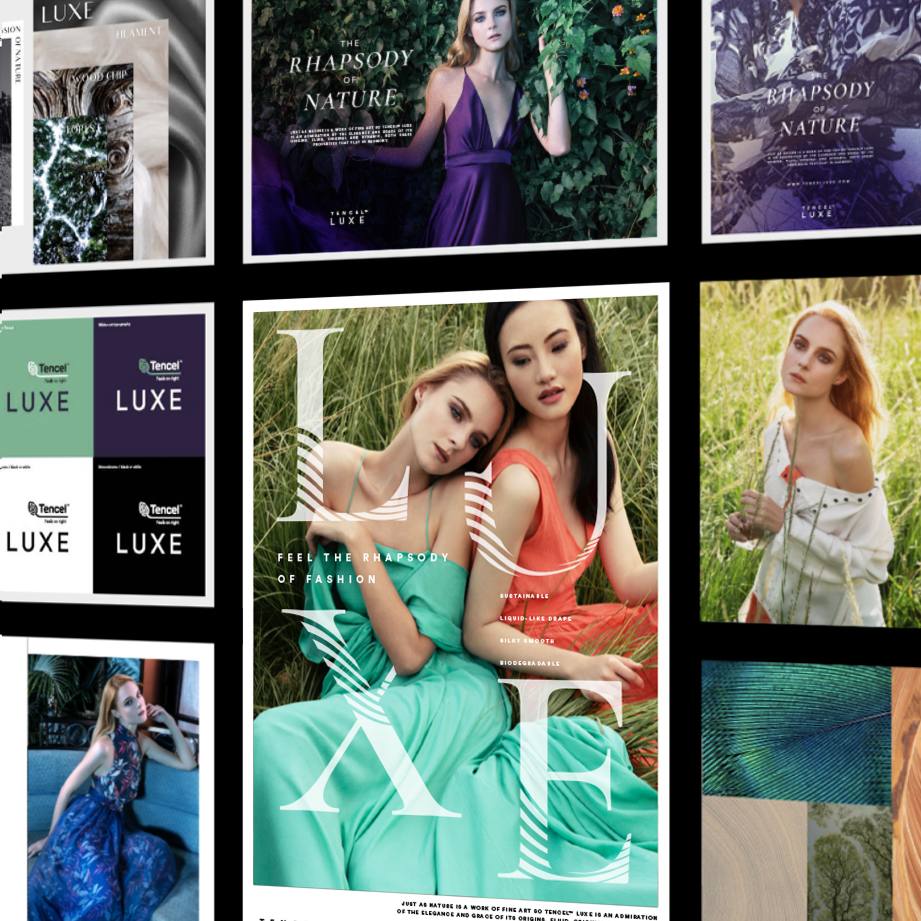 Brand Activation Strategy
Planning how your company will use brand activation to engage with consumers and achieve its marketing goals. Brand activation techniques employed may include activation campaigns, social media, and activation events.
Brand Activation Campaigns
Implementing marketing initiatives designed to engage consumers and create a connection between them and your brand. These campaigns – which can take many forms – are designed to create a memorable and positive brand experience for the consumer.
Staging live experiences designed to engage target consumers and build a connection between them and your brand. These events create memorable experiences that help build brand awareness and generate word-of-mouth marketing. They also provide an opportunity for personal experience of your products.
BaseCreate
15/F The Hennessy 256 Hennessy Road Wan Chai, Hong Kong
BaseCreate
Cloudeau, Ozolles 71120 Saône-et-Loire France
BaseCreate
Duesseldorfer Strasse 181 40545 Duesseldorf Germany
BaseCreate
Base Creative, 43 Appleton Lane, 3287 Hamilton Auckland, New Zealand