English Schools FoundationHong Kong© @ 2017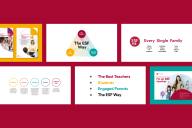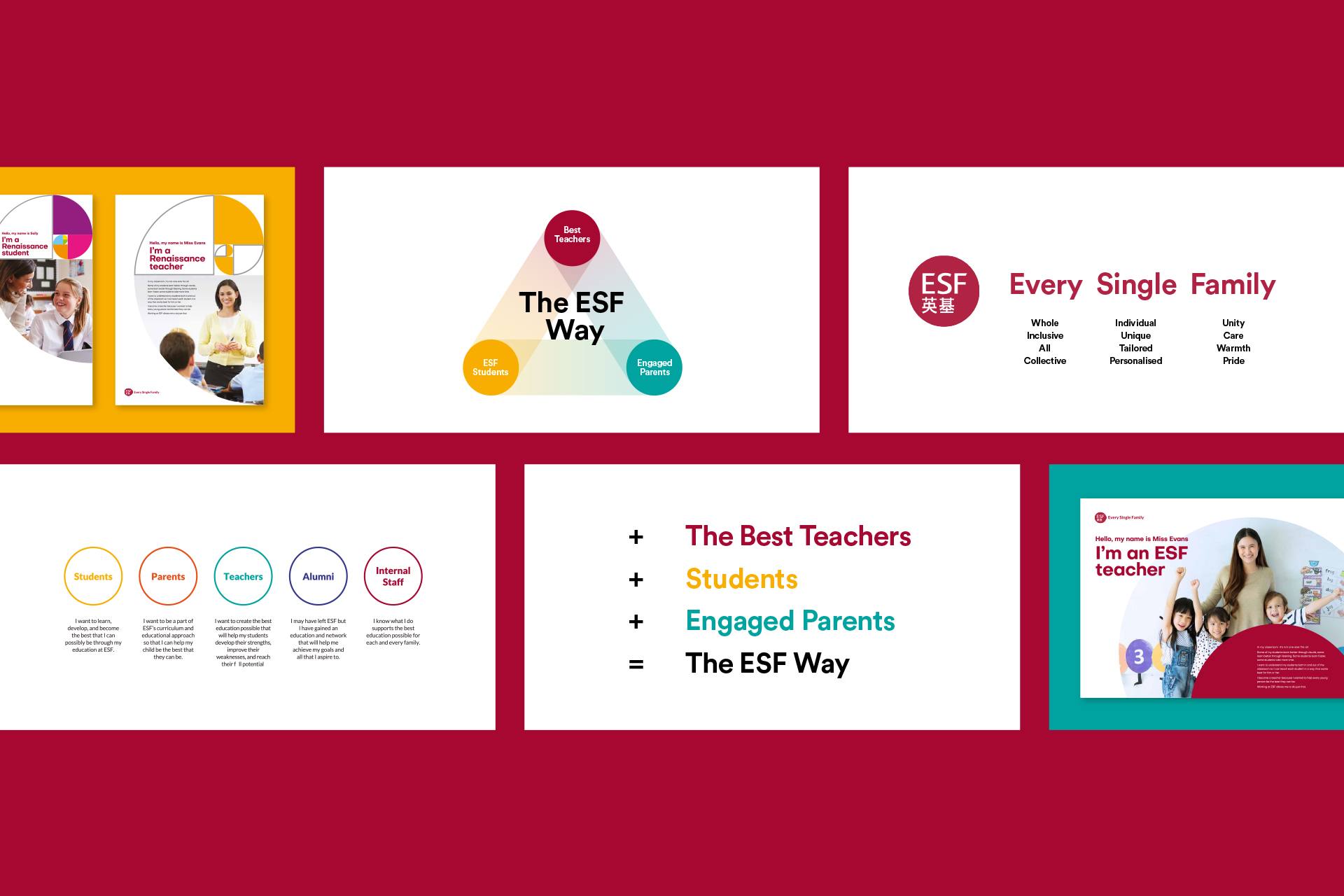 Crafting a Competitive Edge for a Network of Schools
The English Schools Foundation (ESF) is a well-established group of English language schools in Asia, with a long history of organic growth through investment in both new and existing schools. Originally, member schools were given autonomy to establish their own brand and unique identity, but in 2015 the group decided to implement a universal brand identity system across all member schools. This decision proved to be a controversial topic within the group, prompting them to revisit the issue after three years.
The ESF sought BaseCreate's help to develop a new strategy to provide a competitive edge for all member schools while also allowing member schools to retain some individuality. Working closely with the CEO and Brand Director we created a new strategy called the "ESF Way," which identified the group's leading edge and advantages, supported by compelling reasons to believe.
This new strategy was then rolled out in the form of visual guides and frameworks,, allowing member schools to tailor the strategy to their own specific needs and maintain some level of individuality while still benefiting from the advantages of the group's universal branding strategy.
BaseCreate
15/F The Hennessy 256 Hennessy Road Wan Chai, Hong Kong
BaseCreate
Cloudeau, Ozolles 71120 Saône-et-Loire France
BaseCreate
Duesseldorfer Strasse 181 40545 Duesseldorf Germany
BaseCreate
Base Creative, 43 Appleton Lane, 3287 Hamilton Auckland, New Zealand