Build Brand Awareness with a Strong Visual Brand Identity, with help from the Leading Hong Kong Branding Agency, BaseCreate
Create a Strong Visual Brand Identity for Better Brand Recognition
Visual brand identity is the very first visual representation of your brand that helps create an image in the minds of your target audience. A good visual brand identity involves consistent and unambiguous visual elements such as logos, typography, colour schemes, graphics and photography that are used across all marketing materials, websites and social media platforms.
A Tailored Brand Strategy to Inform Your Creative Designs
As one of the top branding companies in Hong Kong, BaseCreate develops custom designs of your visual brand identity based on your business and marketing goals. A relevant brand identity and visual system makes it easy for consumers to relate to your products and services and helps establish a highly recognizable brand image.
We start by understanding your business goal, unique selling points, brand values, traits, and target audience. Our team of brand consultants and designers works closely with you to analyze your brand's competitive edges and develop a comprehensive brand strategy and visual brand identity system that translates the brand essence. A first-hand interview workshop with the management team would help us uncover insights into your brand.
Reinforce Brand Awareness throughout the Customer Journey
Once the visual brand identity is created, it will be applied across all touchpoints online and offline, including print materials and digital platforms like Instagram and YouTube. A brand guideline will be provided for your internal team and external partners and vendors for easy application. Having a strong visual brand identity with consistent application benefits your business immensely, as it builds brand awareness and customer relationships.
Questions we answer
What is the foundation of a good visual brand identity?
How does a visual brand identity play a role in the customer journey?
How does a strong visual brand identity benefit my business?
How do you create a brand identity that is applicable to different markets?
How should we apply the logo to marketing materials and channels?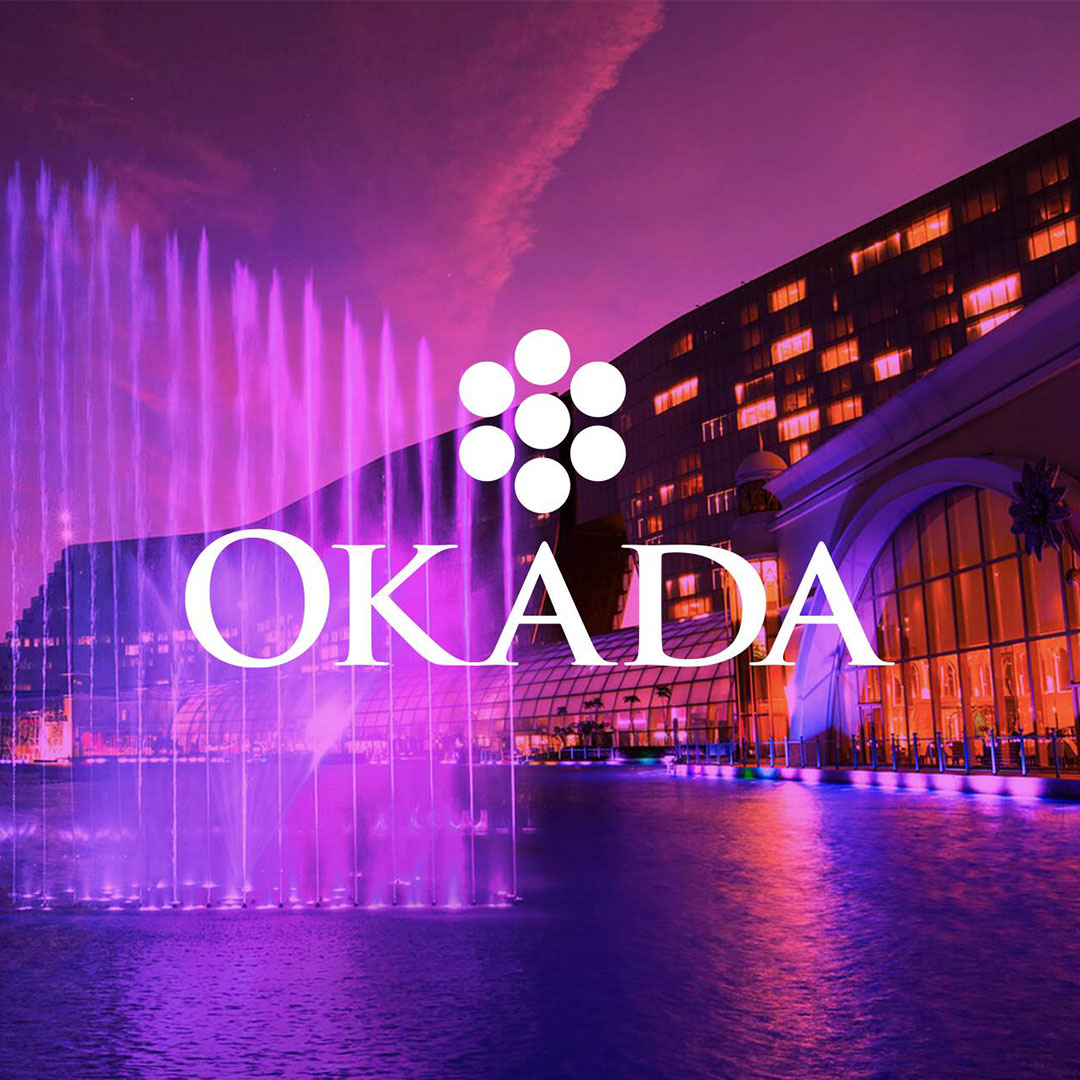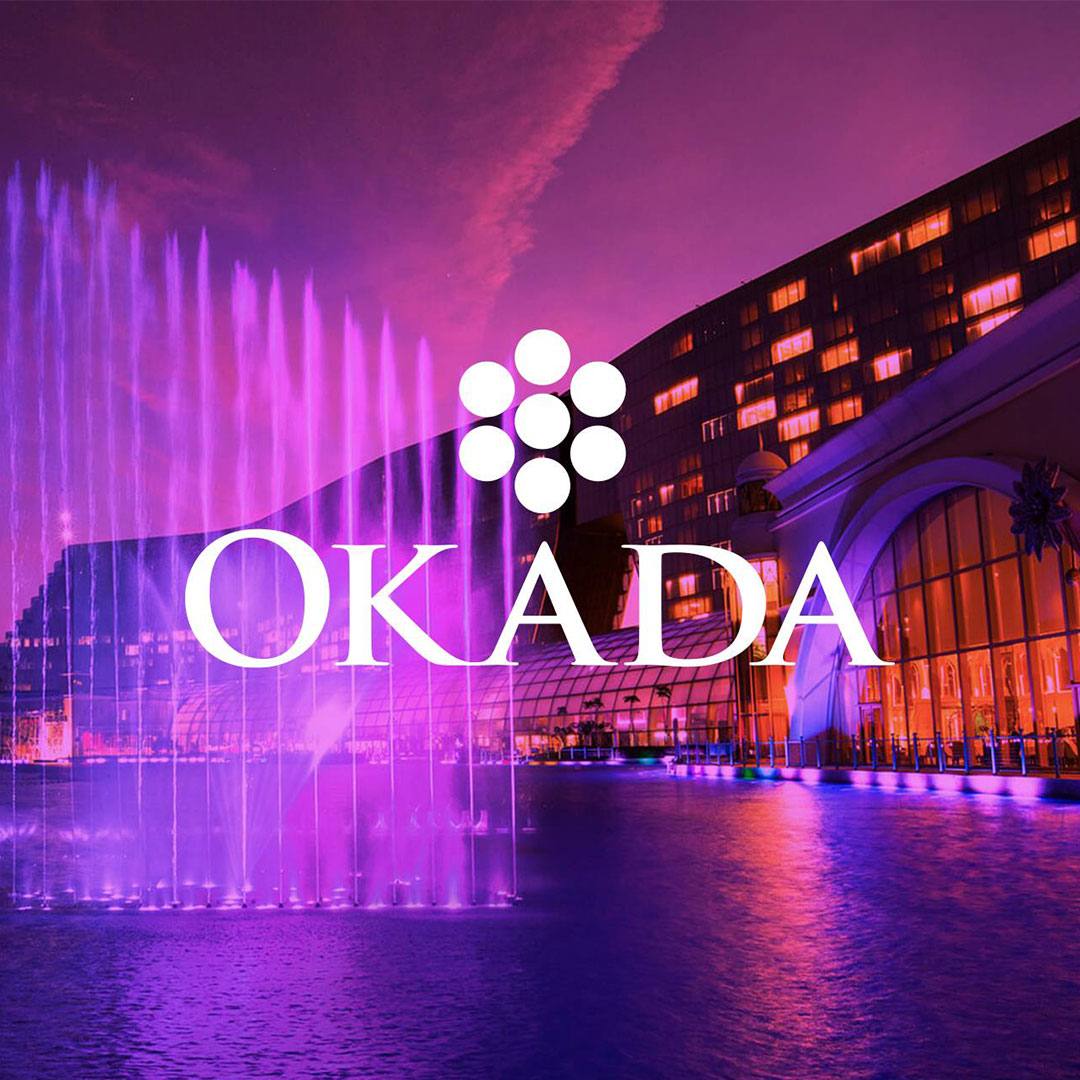 Developing an insightful brand strategy based on your business and marketing goals. A brand strategy defines your brand architecture, brand unique selling propositions, brand message, tone and voice etc.
Designing a cohesive brand identity and visual identity system that includes elements such as colour palette, typography, imagery, and graphic elements to communicate your brand's messaging and personality dynamically.
Developing guidelines to ensure consistency in the use of your brand's visual elements and messaging across all touchpoints – helping to strengthen the brand's identity and improve recall.
BaseCreate
15/F The Hennessy 256 Hennessy Road Wan Chai, Hong Kong
BaseCreate
Cloudeau, Ozolles 71120 Saône-et-Loire France
BaseCreate
Duesseldorfer Strasse 181 40545 Duesseldorf Germany
BaseCreate
Base Creative, 43 Appleton Lane, 3287 Hamilton Auckland, New Zealand