ELEVATE YOUR BRAND WITH A COMPREHENSIVE VISUAL BRAND GUIDELINES, WITH HELP FROM HONG KONG'S LEADING BRANDING AGENCY, BASECREATE
Custom Visual Brand Guideline for Your Brand Assets
A visual brand guideline is an essential tool to manage your brand assets consistently across all touchpoints. It typically encompasses all visual elements such as logos, typography, colour schemes, graphics and photography. Brand messaging assets like taglines would also be included if they fall into the visual brand identity system.
The Process of Developing a Visual Brand Guideline
As one of the top branding companies in Hong Kong, BaseCreate develops custom designs for your visual brand identity based on your business and marketing goals. We start by understanding your brand's unique value propositions, brand values, traits and target audience. A team of brand consultants works closely with companies to develop a comprehensive brand strategy and visual brand identity that translates your brand essence. This process may involve a first-hand interview workshop with the management team to uncover insights of the brand.
A Visual Brand Guideline to Elevate your Brand
Once your visual brand identity has been developed, a visual brand guideline will be supplied so you can distribute it to your internal staff and external partners and vendors. With clear instructions on how to apply these brand assets to your marketing materials, it saves time and resources so you can spend time improving your product and services instead. It also ensures that your brand is presented consistently across all channels, which build confidence in the consumers' mind and encourage customer actions.
Questions we answer
How can visual brand guidelines benefit my business?
What is the process of creating visual brand guidelines?
What do we need to pay attention to when applying the brand identity to different touchpoints?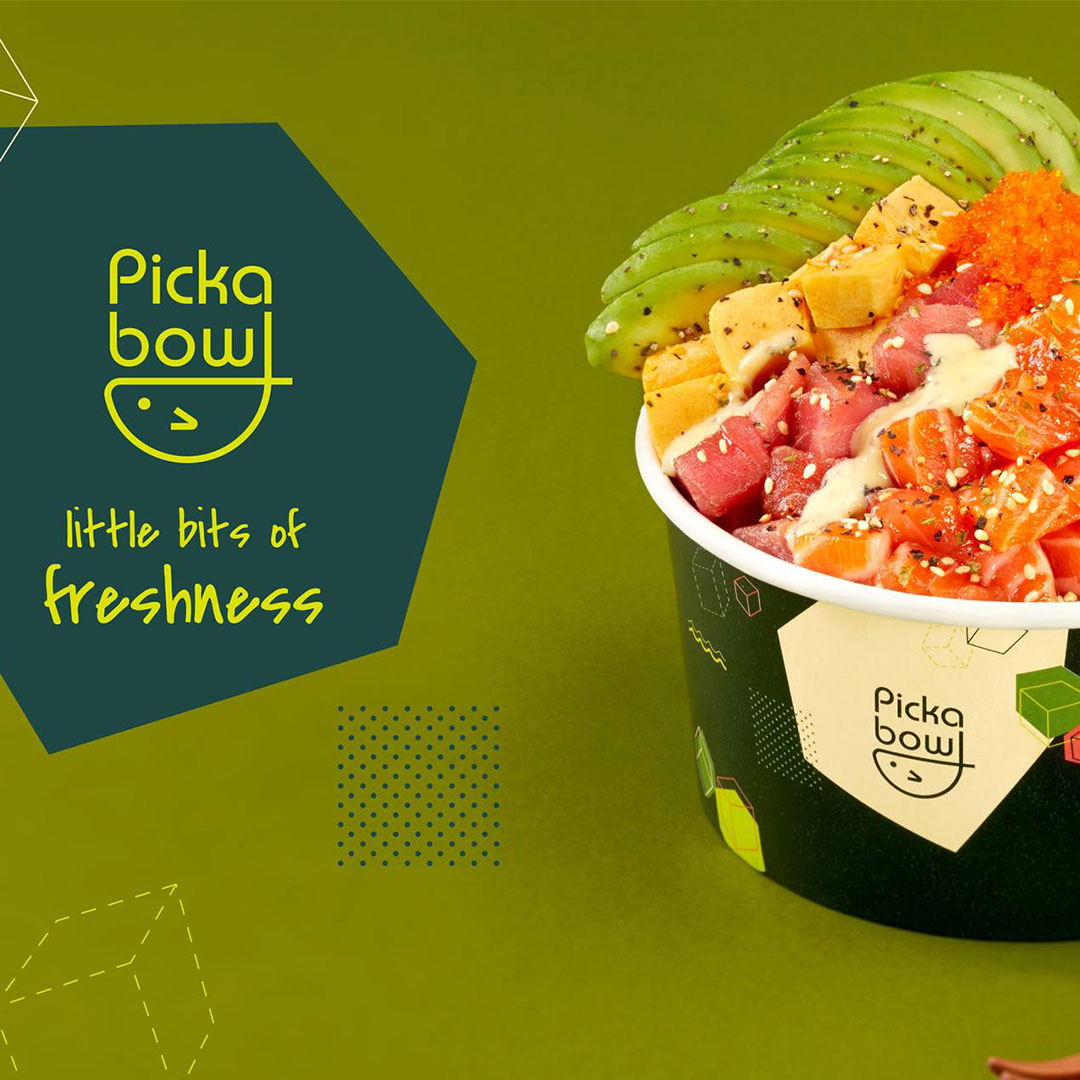 Developing guidelines to ensure consistency in the use of your brand's visual elements and messaging across all touchpoints – helping to strengthen the brand's identity and improve recall.
Designing a cohesive brand identity and visual identity system that includes elements such as colour palette, typography, imagery, and graphic elements to communicate your brand's messaging and personality dynamically.
Developing an insightful brand strategy based on your business and marketing goals. A brand strategy defines your brand architecture, brand unique selling propositions, brand message, tone and voice etc.
BaseCreate
15/F The Hennessy 256 Hennessy Road Wan Chai, Hong Kong
BaseCreate
Cloudeau, Ozolles 71120 Saône-et-Loire France
BaseCreate
Duesseldorfer Strasse 181 40545 Duesseldorf Germany
BaseCreate
Base Creative, 43 Appleton Lane, 3287 Hamilton Auckland, New Zealand