CRAFT ENGAGING VIDEOS TO ATTRACT AND ENGAGE YOUR TARGET AUDIENCE, WITH HELP FROM HONG KONG'S LEADING VIDEO PRODUCTION AGENCY, BASECREATE
Enhance Your Brand Development with a Video Production Agency
To extend the reach of your products and services, a well-defined brand strategy with the right marketing is essential. Content marketing is one of the indispensable tools that brands need to excel at in order to produce great content to reach their target audience. Among all, video production stands out as a powerful and effective way to engage the audience and deliver information and messages.
Video production allows you to effectively communicate your brand story and engage with your target audience via compelling visuals. Videos have the ability to capture attention and evoke emotions more effectively than any other medium. By creating engaging and visually appealing videos, brands can them interested and build stronger relationships.
Video marketing also helps improve brand awareness, as good content tends to have a higher likelihood of being shared on social media platforms, which can increase brand visibility and reach a wider audience. Through strategic distribution and promotion, your brand can gain significant exposure, leading to increased brand recognition and awareness. Videos have the power to influence purchasing decisions by highlighting the benefits of your products or services and building trust with your audience. Hence, incorporating videos in marketing campaigns is effective in increasing conversion rates.
Create Video Content based on the Distribution Platforms
As an integrated marketing agency, we offer expertise in various types of video marketing. Corporate videos, for example, are great at establishing brand credibility within the industry and showcasing your brand's mission, values and achievements. TV commercials, on the other hand, are short videos aired on television to promote a product or service. They are designed to reach a wider and less defined target group.
With digital development, there are video ads that are targeted for different platforms. Social media videos are specifically tailored to engage audiences on platforms like Facebook, Instagram and YouTube. Product demos, behind-the-scenes footage, customer stories, etc. are effective content to engage audiences for better two-way interactions. Reels, which are short, attention-grabbing videos typically found on platforms like Instagram and TikTok, are ideal for showcasing your brand's personality and connecting with a younger, more mobile-oriented audience.
Before rolling out a video to the market, a careful and strategic process is followed to ensure its effectiveness. It typically involves concept development, pre-production, production, post-production, and distribution and promotion. During the concept development phase, objectives, target audience, and key messages of the video are defined, laying the foundation for the creative direction and script development.
Questions we answer
How does video content benefit the brand development?
What are the types of video formats?
What is the process of developing video content?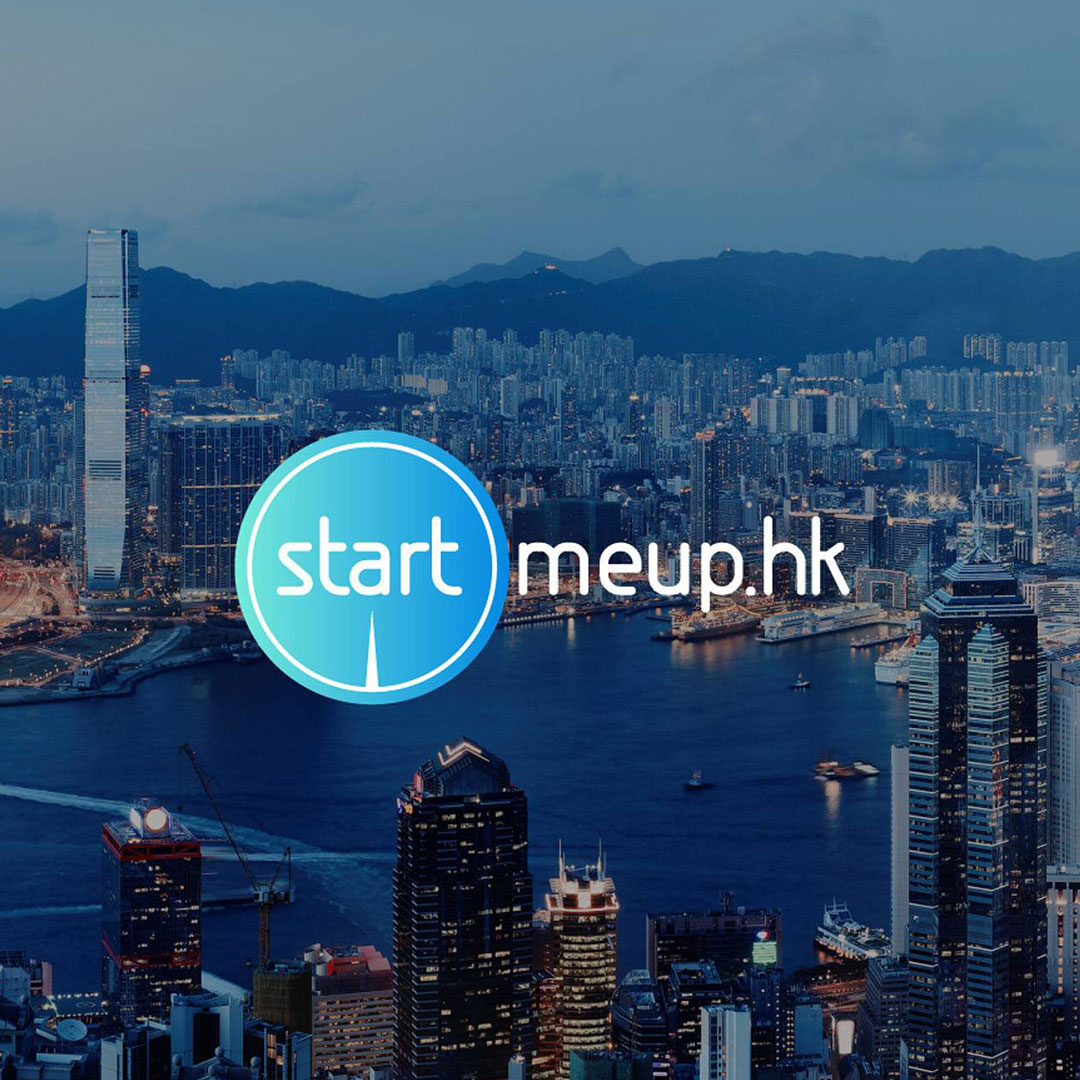 Developing video and photography-based content that is tailored to align with your brand's purpose, by creating signature visual styles to elevate its differentiation and reach.
Social & Content Production
Creating and executing social-media-centric campaign content that is aligned with follower-base preferences and trends, to increase brand engagement and acquisition.
Finding the key insight, trend and spark that forms the foundation for the campaign, then developing the activation toolkit to bring it alive across the key channels
BaseCreate
15/F The Hennessy 256 Hennessy Road Wan Chai, Hong Kong
BaseCreate
Cloudeau, Ozolles 71120 Saône-et-Loire France
BaseCreate
Duesseldorfer Strasse 181 40545 Duesseldorf Germany
BaseCreate
Base Creative, 43 Appleton Lane, 3287 Hamilton Auckland, New Zealand