OPTIMZED USER EXPERIENCE (UX) WITH USABILITY AND FUNCTIONALITY, DESIGNED BY HONG KONG'S LEADING BRANDING AND MARKETING AGENCY, BASECREATE
Engage your Customers through an Outstanding User Experience (UX)
In this day and age, a strong online presence is crucial to any business's success. However, it goes beyond just a website or app – it is about creating an outstanding, all-encompassing user experience (UX) that engages and retains customers. This involves an in-depth understanding of your brand and a tailored strategy that captures your brand's unique selling points.
What is the Importance of User Experience in the Customer Journey?
User experience refers to the overall experience a user has when interacting with your brand across all touchpoints, including websites, apps, social media and other digital platforms. A well-designed user experience means ease of navigation while balancing aesthetics and functionality. It should be intuitive to use with a seamless connection of just a few clicks away from the information users are looking for. Clear calls-to-action would guide users through the customer journey with the help of creative designs and messaging for better brand awareness.
A Website Design Development with Focus on the User Experience (UX)
At BaseCreate, we take a consumer-centric approach when it comes to designing and developing websites and apps. All digital assets are fully optimized for usability, functionality and aesthetics to maximize the effectiveness of each interaction. We begin each project with a deep understanding of your brand's unique value propositions, target audience, and business and marketing goals. This information informs us of an appropriate web design strategy that is best suited for your brand.
Our web designers and programmers work with you closely to develop a UX and UI design with intensive testing throughout the development process to ensure that the website or app is at its highest performance and free of bugs. They are also equipped with Content Management Systems (CMS), which allows your team to manage and update content and product updates easily.
Questions we answer
What is User Experience (UX) in website and app development?
How does UX affect customers in navigating the website?
What is the process of creating a website or an app?
How does staff access the website backend?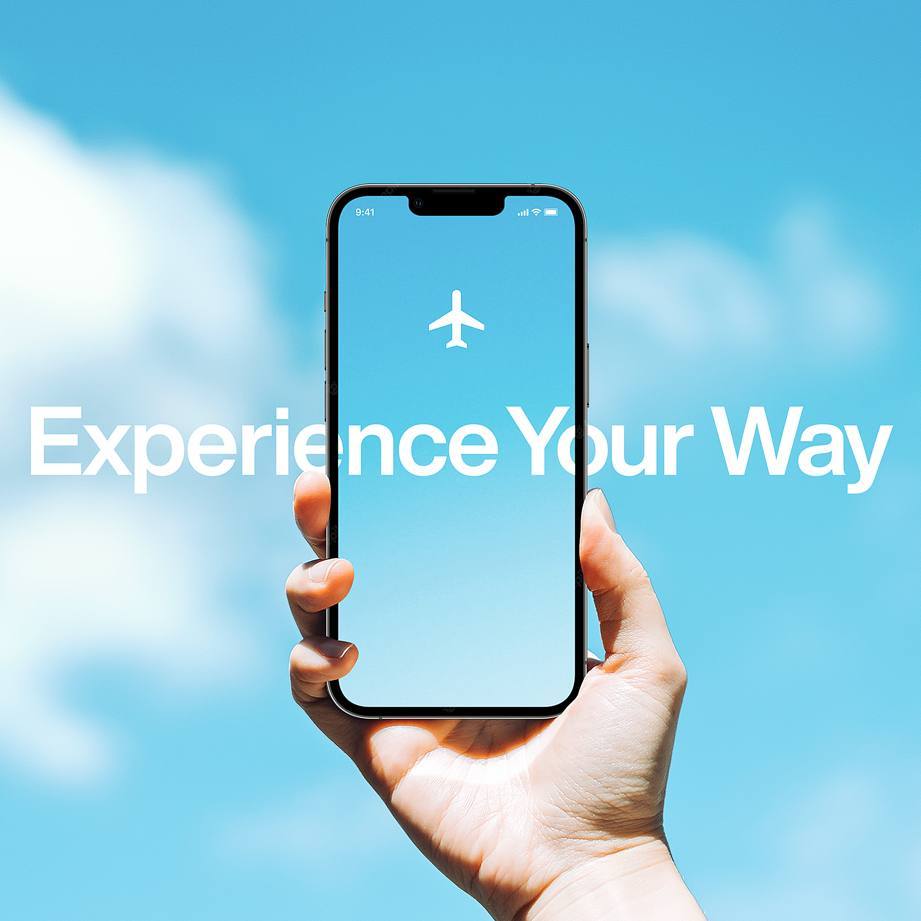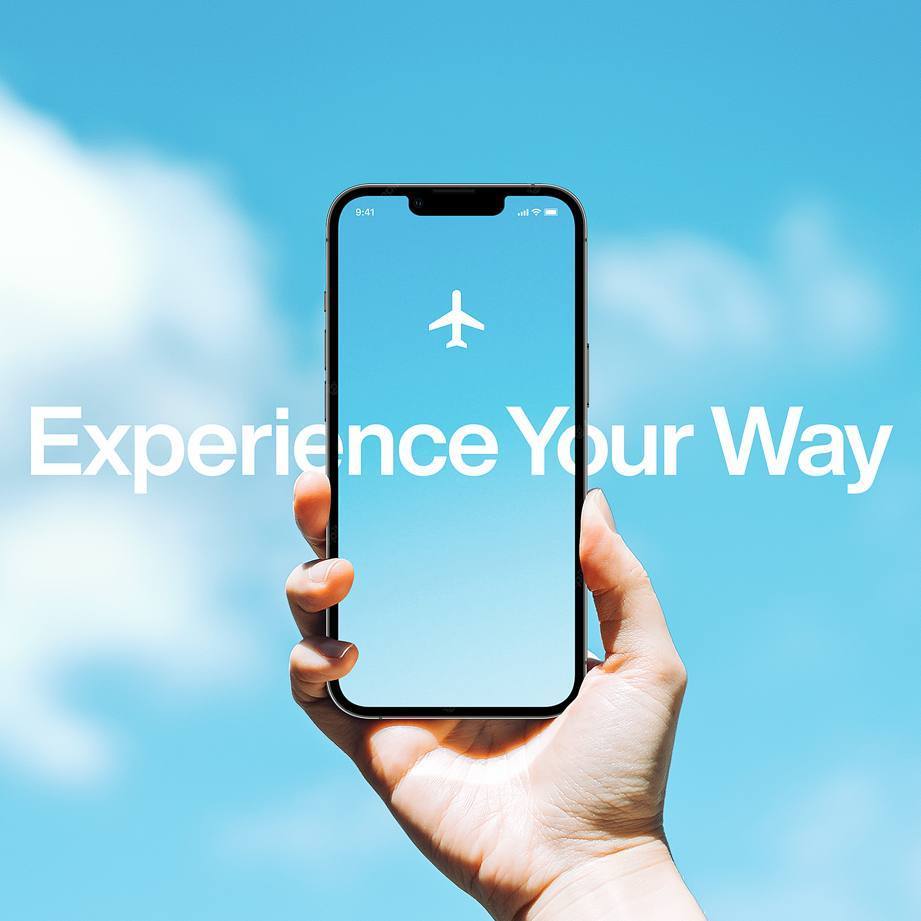 Defining and implementing a structured approach to creating and managing your website architecture and design elements. This includes guidelines on managing your web design elements effectively.
Determining the approach that your company should take to creating and managing its website architecture. This is aligned with your overall business goals and marketing objectives to create a strong and effective web image that resonates with customers.
Types of Website Architecture
Identifying the most suitable type of website architecture from the various models in the market to align with your business model and objectives, in order to best build your online presence over time.
BaseCreate
15/F The Hennessy 256 Hennessy Road Wan Chai, Hong Kong
BaseCreate
Cloudeau, Ozolles 71120 Saône-et-Loire France
BaseCreate
Duesseldorfer Strasse 181 40545 Duesseldorf Germany
BaseCreate
Base Creative, 43 Appleton Lane, 3287 Hamilton Auckland, New Zealand