UI AND UX DESIGNS TO CREATE A PERSONALIZED BROWSING EXPERIENCE, WITH HELP FROM HONG KONG'S LEADING CREATIVE AGENCY, BASECREATE
Enhance Your Online Brand Development with Exceptional UX and UI Designs
While creating a strong online presence is essential for the success of any business, it goes beyond just having a website or a mobile app; it's about delivering an outstanding user experience (UX) with an exceptional user interface (UI) that captivates your audience and keeps them coming back for more.
User experience (UX) refers to the overall experience users have when interacting with your brand across various digital touchpoints, such as websites, apps and social media platforms. It encompasses the ease of navigation, aesthetics, and functionality of all your digital assets. User interface (UI) design, on the other hand, focuses on the visual and interactive elements that users engage with, for example, buttons, icons, toggles, etc. A well-designed platform ensures intuitive user interfaces that enable seamless interactions, guiding users effortlessly to the information they seek. Our web designers work together with graphic designers and programmers to incorporate creative designs and messaging with clear calls to action to enhance brand awareness and engagement throughout the customer journey.
The Role of UX and UI Designs in Branding and Marketing
UX and UI designs play a crucial role in branding and marketing development, as they are an important component of a positive brand experience. A well-crafted UX design allows a seamless and enjoyable experience that encourages users to explore your website or app further, increasing their time spent on your digital platforms and reducing bounce rates. Positive interactions increase your brand's credibility and build a trustworthy image that helps increase conversion and build brand loyalty.
A successful UX and UI design is one that reflects your brand's unique selling points, values and offerings effectively. By understanding your target audience's needs and preferences, UX and UI designs enable you to tailor your digital assets including web design and mobile app design for relevant and personalized experiences.
Questions we answer
What are User Experience (UX) and User Interface (UI)?
How do UX and UI affect navigation of digital assets?
How do UX and UI benefit the brand development?
How do staff access the website backend?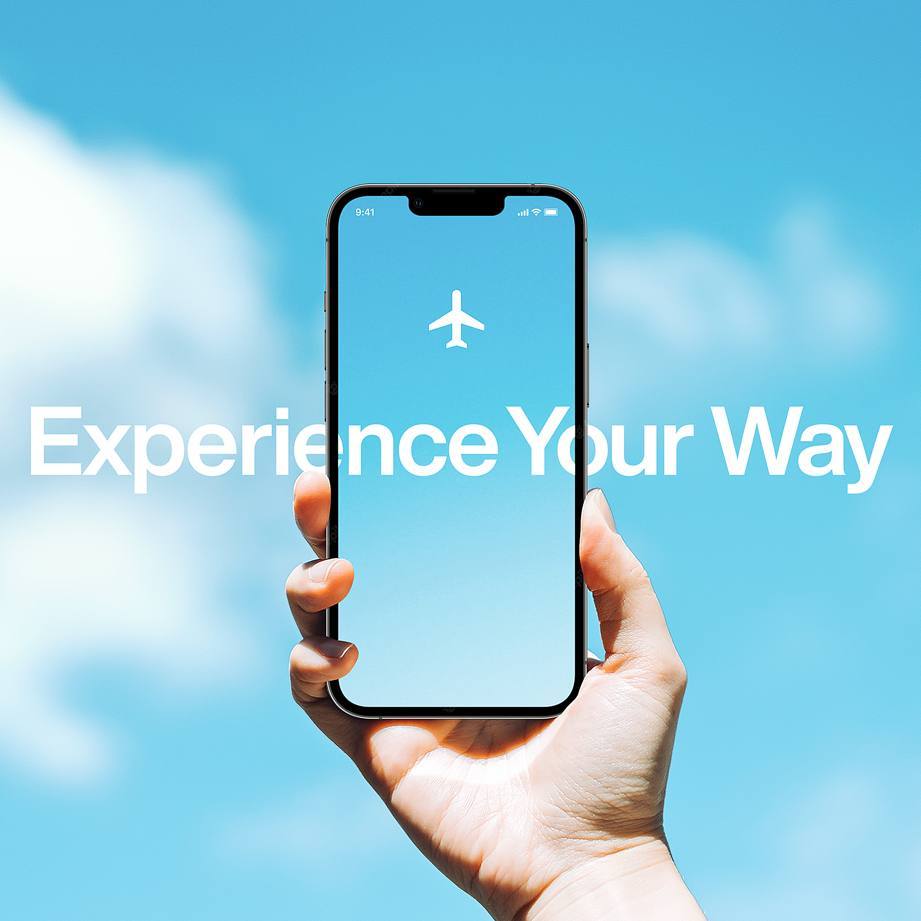 Defining and implementing a structured approach to creating and managing your website architecture and design elements. This includes guidelines on managing your web design elements effectively.
Determining the approach that your company should take to creating and managing its website architecture. This is aligned with your overall business goals and marketing objectives to create a strong and effective web image that resonates with customers.
Types of Website Architecture
Identifying the most suitable type of website architecture from the various models in the market to align with your business model and objectives, in order to best build your online presence over time.
BaseCreate
15/F The Hennessy 256 Hennessy Road Wan Chai, Hong Kong
BaseCreate
Cloudeau, Ozolles 71120 Saône-et-Loire France
BaseCreate
Duesseldorfer Strasse 181 40545 Duesseldorf Germany
BaseCreate
Base Creative, 43 Appleton Lane, 3287 Hamilton Auckland, New Zealand