CRAFT PROFESSIONAL STATIONERY DESIGN THAT SPEAKS FOR YOUR BRAND, WITH HELP FROM HONG KONG'S LEADING BRANDING AGENCY, BASECREATE
Enhance Brand Awareness Through Stationery Designs
A strong brand identity not only helps communicate your business values but also differentiates your brand from competitors. Stationery design is an integral part of the brand identity system that acts as an extension of the brand logo. Business stationery designs such as business cards, company letterheads, envelopes and notepads that showcase your brand's visual identity and messaging are some of the most commonly used branded stationeries.
Benefits of Creating a Professional Stationery Brand
When it comes to building a brand, consistency is key. By incorporating your brand's visual identity into all stationery designs, we are reinforcing the brand's personality and values in the minds of the customers. Consistent branding across all touchpoints would help customers create an emotional connection so they remember and recognize your brand easily, which is the cornerstone for brand loyalty.
Well-designed stationery can also convey a sense of professionalism and attention to detail that reflects positively on your brand. It is a common practice for businesses like government institutes, corporations, and real estate developers – to name a few – to incorporate their branding into stationery design. Another most frequently used stationery branding item is company letterhead design, which is essential for business trading and internal and external communication. A professional letterhead design helps display your brand's professionalism and trustworthiness.
At BaseCreate, we develop custom stationery designs that reflect the essence of your business. Our team of brand consultants and designers are well-versed in brand marketing from building brand strategy and creating logo design to developing professional website development and crafting digital marketing and brand activations.
Questions we answer
How does stationery designs benefit brand development?
What are different types of business stationery?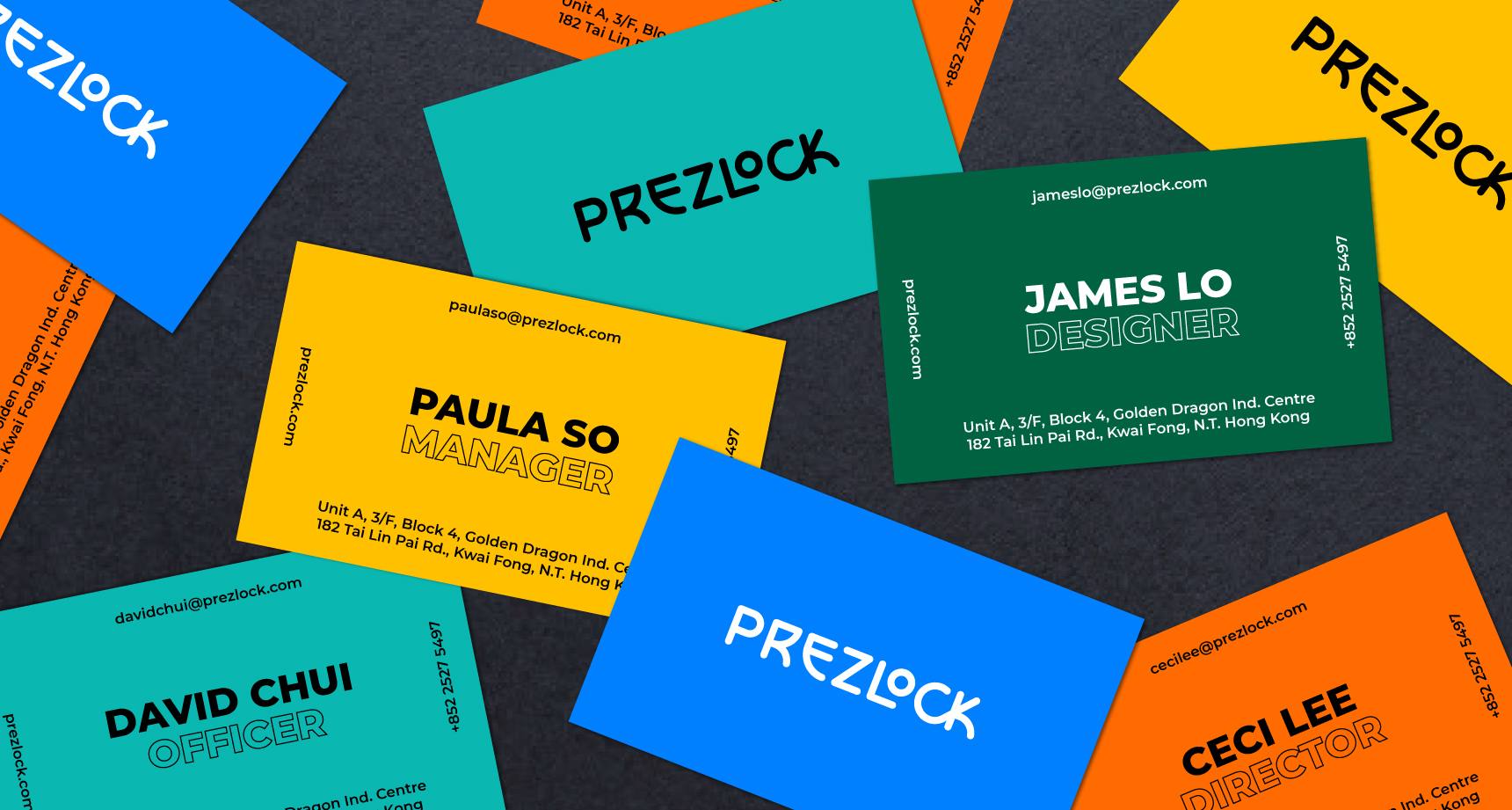 Creating stationery designs as an extension of the brand identity to communicate your brand value to customers and build brand awareness and loyalty.
Developing an insightful brand strategy based on your business and marketing goals. A brand strategy defines your brand architecture, brand unique selling propositions, brand message, tone and voice etc.
BaseCreate
15/F The Hennessy 256 Hennessy Road Wan Chai, Hong Kong
BaseCreate
Cloudeau, Ozolles 71120 Saône-et-Loire France
BaseCreate
Duesseldorfer Strasse 181 40545 Duesseldorf Germany
BaseCreate
Base Creative, 43 Appleton Lane, 3287 Hamilton Auckland, New Zealand