BUILD YOUR ONLINE STORE AND REACH CUSTOMERS FROM THE GLOBE, WITH HELP FROM HONG KONG'S LEADING SHOPIFY WEB DESIGN AGENCY, BASECREATE
Elevate Your E-commerce Presence with a Shopify Web Design Agency
In today's digital era, establishing a strong online presence is crucial for the growth of any business. A well-crafted website that reflects your brand identity and messaging is essential for engaging customers and enhancing brand awareness. At BaseCreate, we specialize in designing and developing Shopify websites that take your e-commerce presence to the next level.
As a creative digital agency, we provide a range of branding and marketing services and website design and development is one of them. Our team develops streamlined websites that are user-friendly, intuitive to use and at the same time, able to communicate your brand values to your audience in order to develop a strong emotional connection.
Structure Your Online Portfolio for Maximum Effectiveness with UX and UI Implementation
There are pros and cons of different website platforms. Before we recommend a suitable platform, our team starts by conducting a comprehensive analysis of your brand and business objectives, identifying gaps, inconsistencies and opportunities that are fundamental to your future planning and development. Based on our analysis, we recommend the most appropriate platform and website architecture that benefit your business operations. A web design strategy is in place to guide the development of the online portfolio and creative designs.
A great website should not only be visually appealing but also easy to use. Our team of designers and web developers work collaboratively with you on the design development and programming. Our UX designers create each website after extensive research on the practicality and compatibility of the functions to meet the needs of your audience. Our UI designers focus on visual design elements that reflect the brand personality through the use of colours, graphics, typography, and more.
Optimize Website Performance with Content Management System (CMS) and Testing
To allow easy day-to-day management of the website, we create a guidebook that documents the steps for your team to access the website's backend and maintain it with ease. All websites are fully optimized and responsive to various devices, allowing a comfortable viewing on different screens. At the final stage, we conduct intensive testing to ensure that the website performs optimally and is free of bugs.
Questions we answer
What branding and marketing solutions does BaseCreate offer?
What is the most suitable website platform for your business?
What is UX and UI design in website development?
How do we manage the website on a day-to-day basis?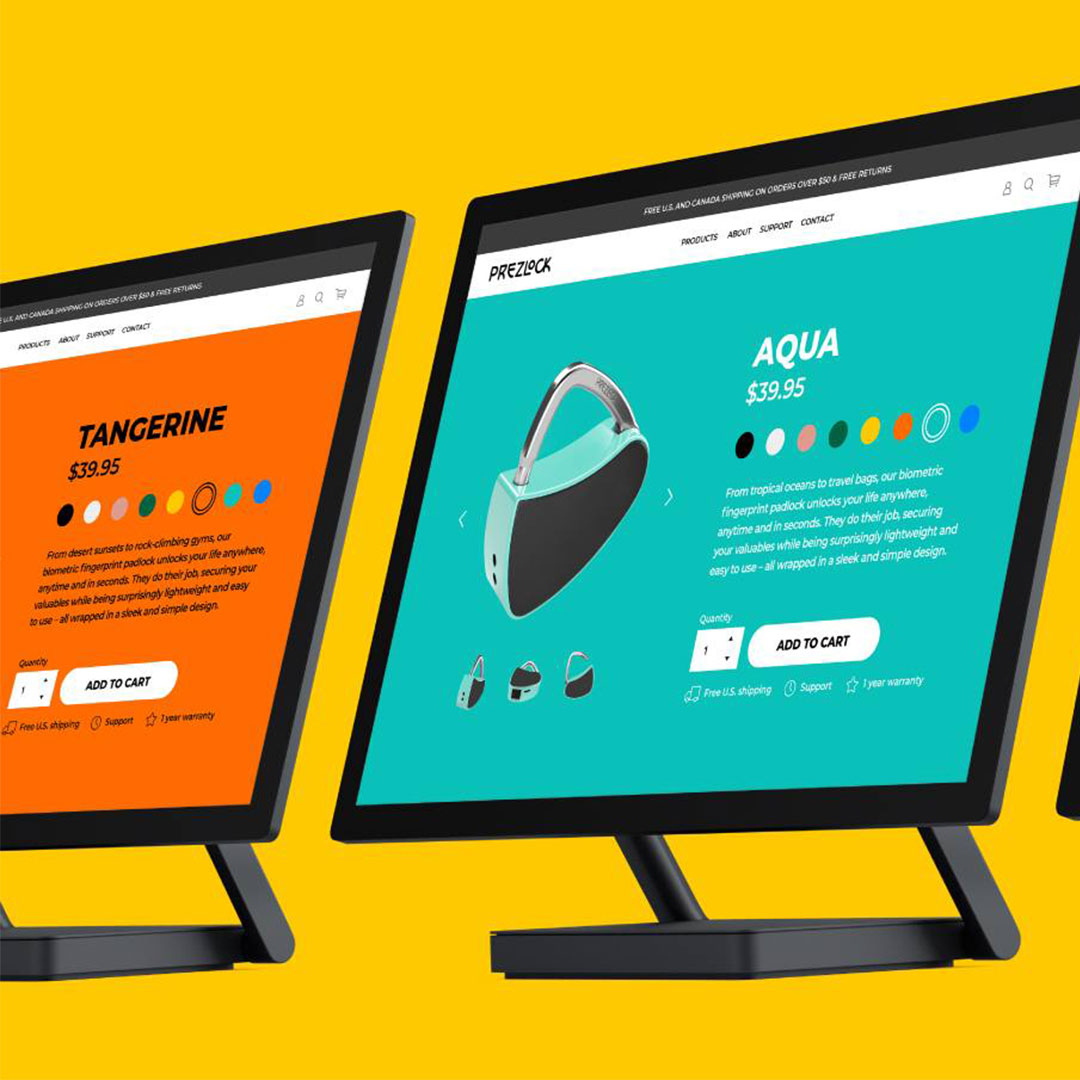 We define and implement a structured approach to creating and managing website architecture and design elements. This includes guidelines on managing web design elements effectively.
We determine the approach your company should take to create and manage its website architecture. This approach aligns with your overall business goals and marketing objectives to create a strong and effective web image that resonates with your customers.
Types of Website Architecture
We identify the most suitable website architecture from various models in the market to align with your business model and objectives and build your online presence over time.
BaseCreate
15/F The Hennessy 256 Hennessy Road Wan Chai, Hong Kong
BaseCreate
Cloudeau, Ozolles 71120 Saône-et-Loire France
BaseCreate
Duesseldorfer Strasse 181 40545 Duesseldorf Germany
BaseCreate
Base Creative, 43 Appleton Lane, 3287 Hamilton Auckland, New Zealand