The steps we are taking to help our agency and clients make better branding decisions for the future
We're helping to create positive change and responsible desire for the brands of tomorrow by supporting our clients on their path to a better world. We are striving to put a strong purpose at the heart of every brand, and using our creative and strategic skills to convince consumers to make buying decisions that are healthy for themselves and the planet.
Supporting the UN's sustainable development goals
While we support all of the 17 goals, we feel we can make the most impact by focusing on these four initially:
Goal 5: Equality

Goal 8: Decent work and economic growth

Goal 14: Life below water

Goal 15: Life on land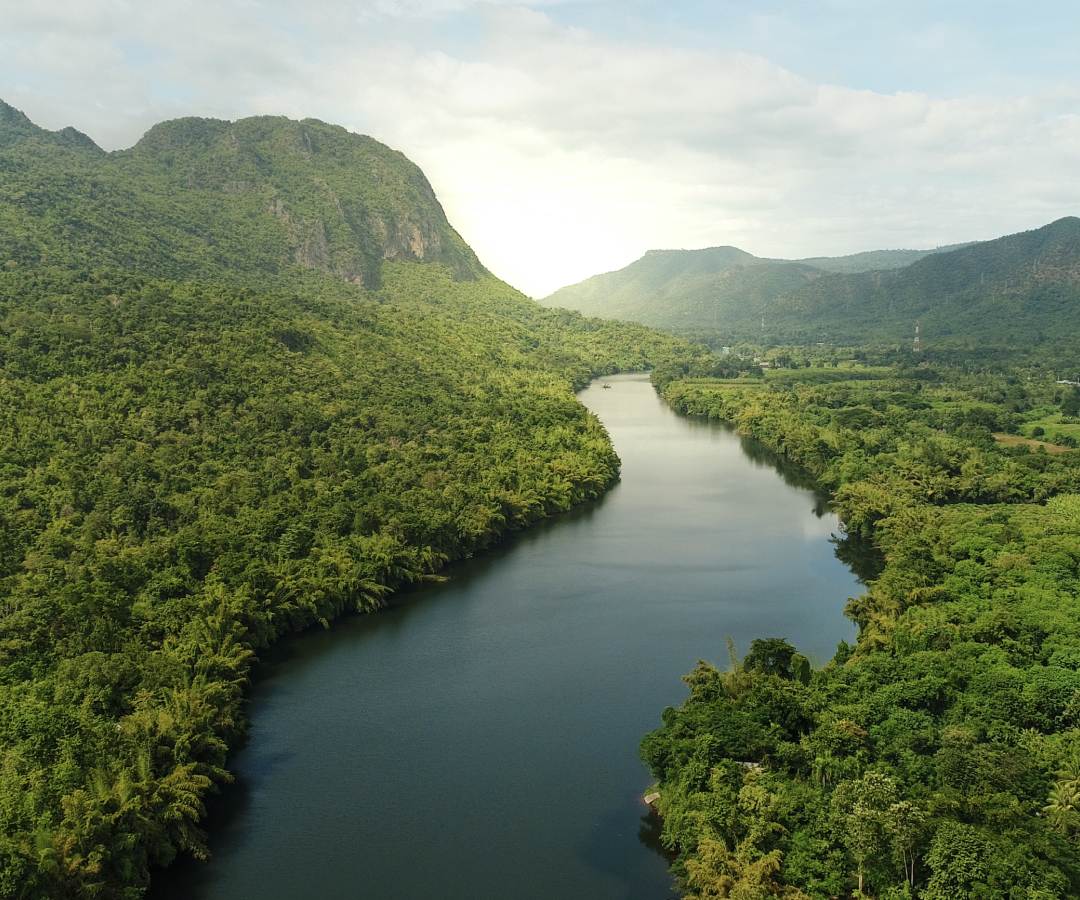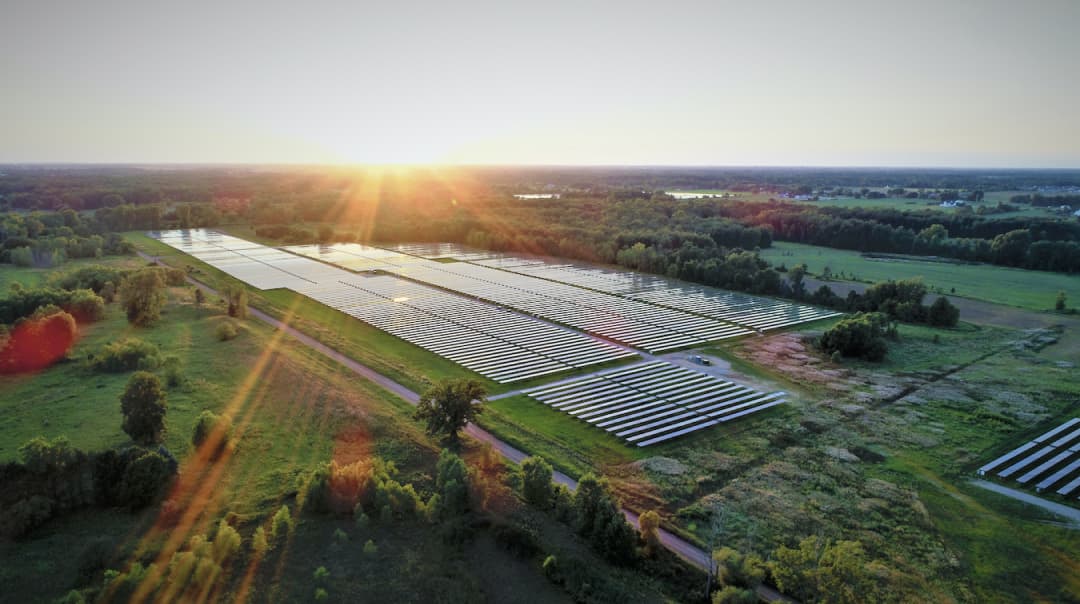 Life on land
To take action against climate change we're partnering with Ecologi, to plant trees and offset our carbon emissions.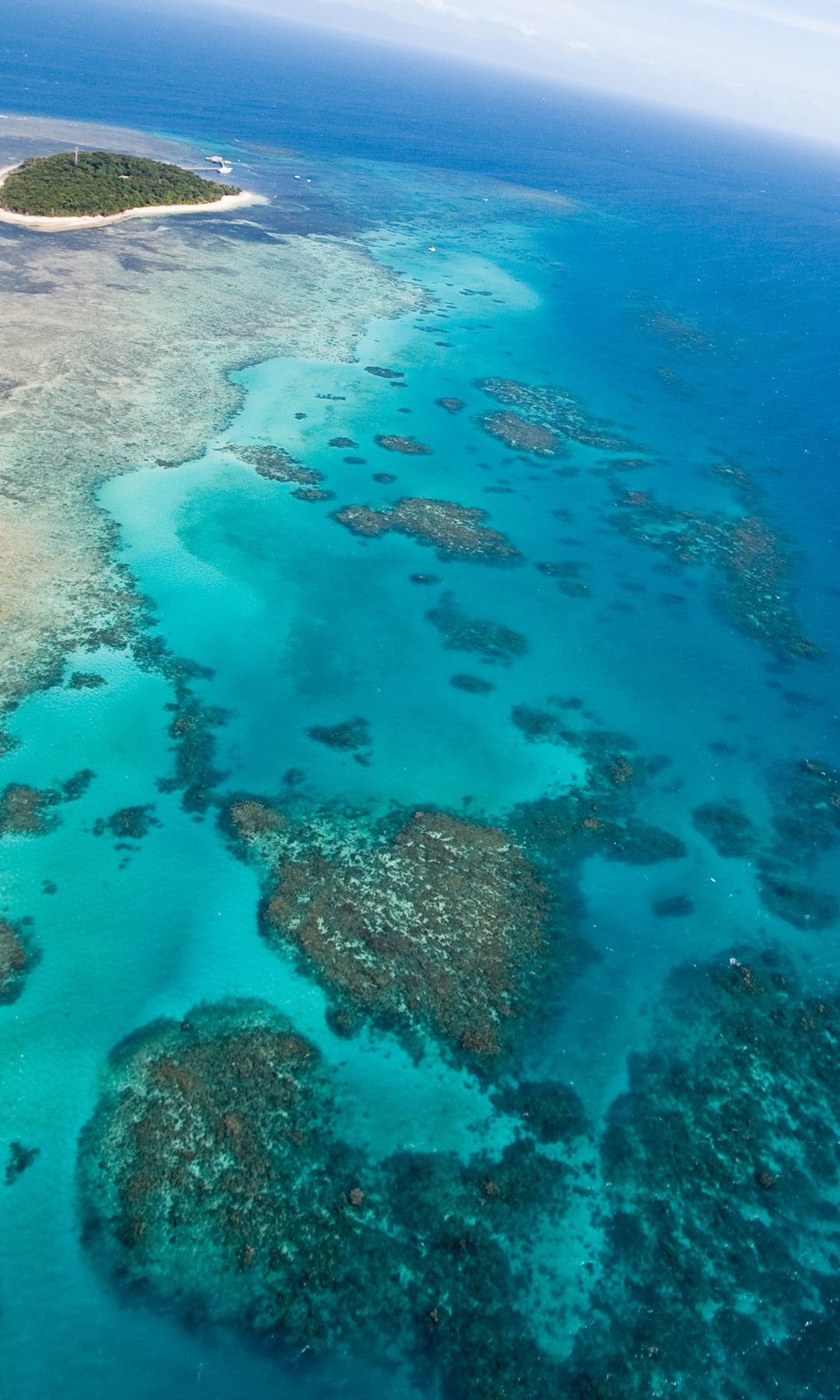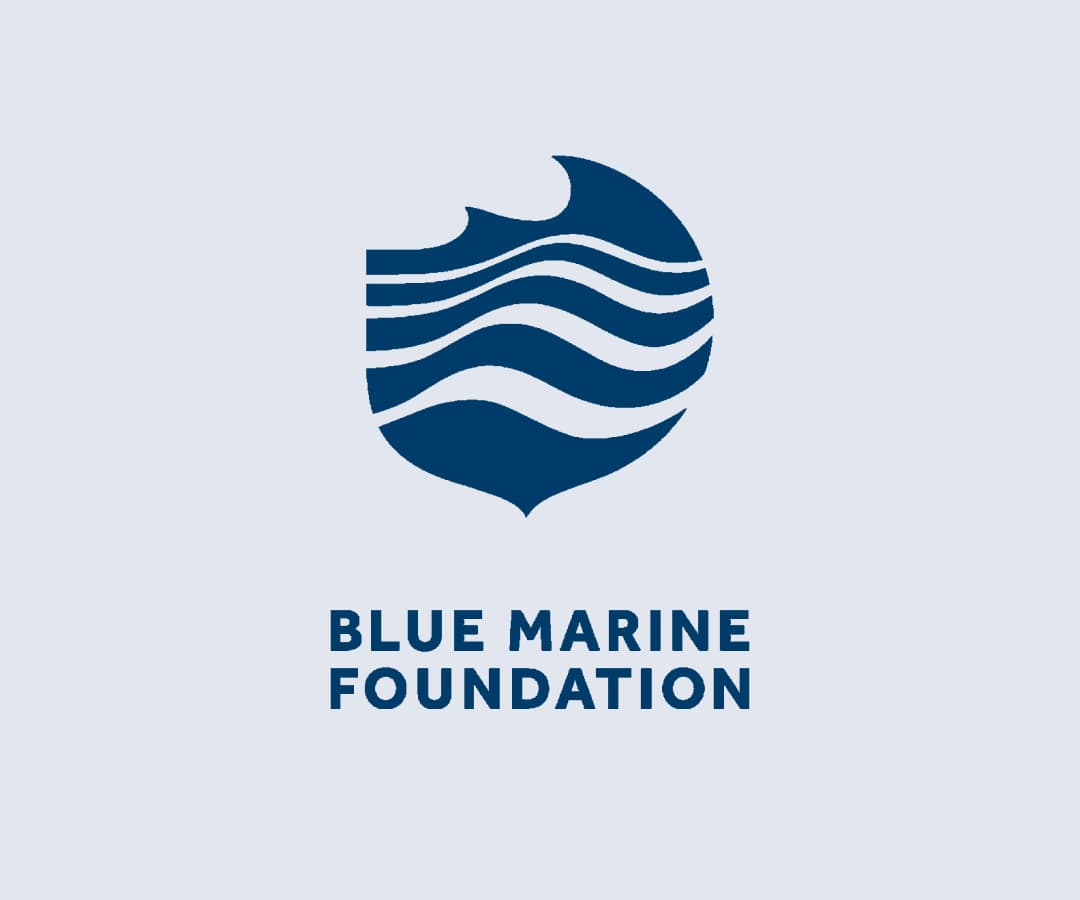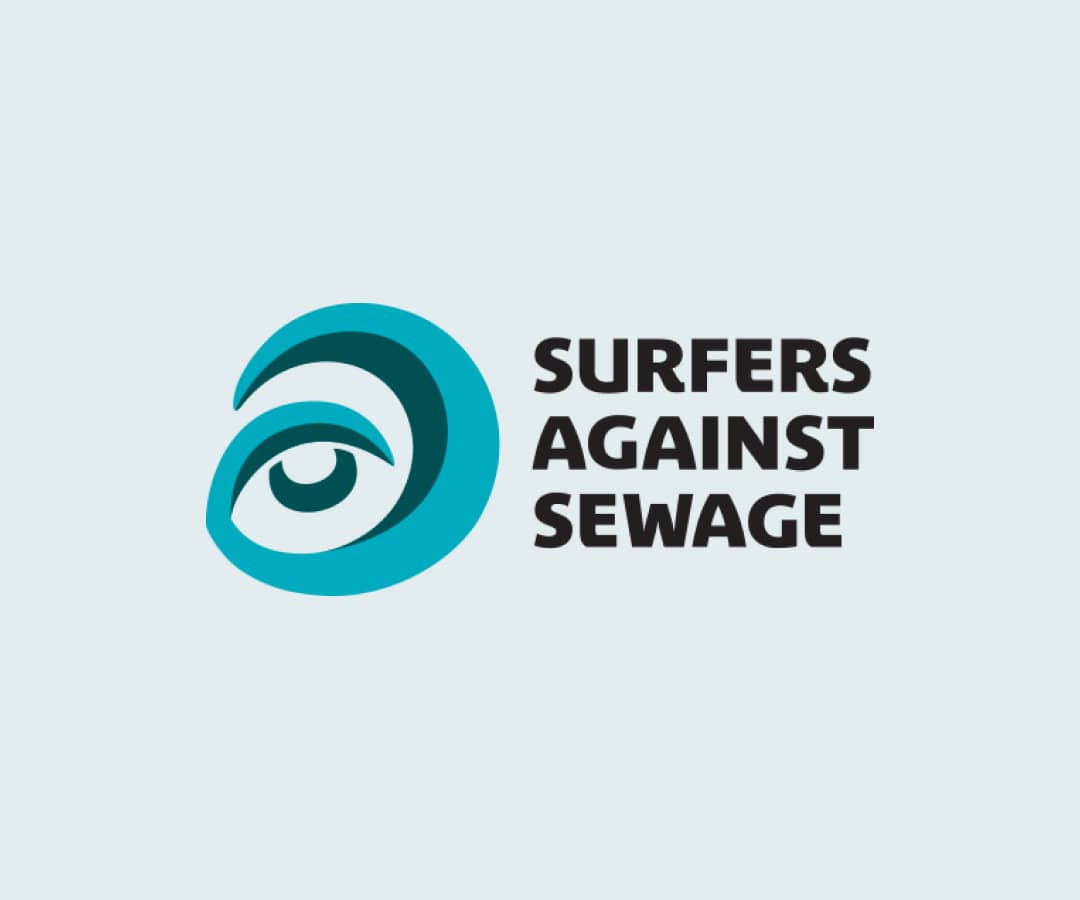 Life below water
We're partnering with Blue Marine Foundation, - a charity dedicated to restoring the ocean to health by addressing overfishing, one of the world's biggest environmental problems.
Ocean and beach cleanup
Surfers Against Sewage, a grassroots environmental charity we support, is dedicated to the protection of the ocean, waves, beaches and wildlife.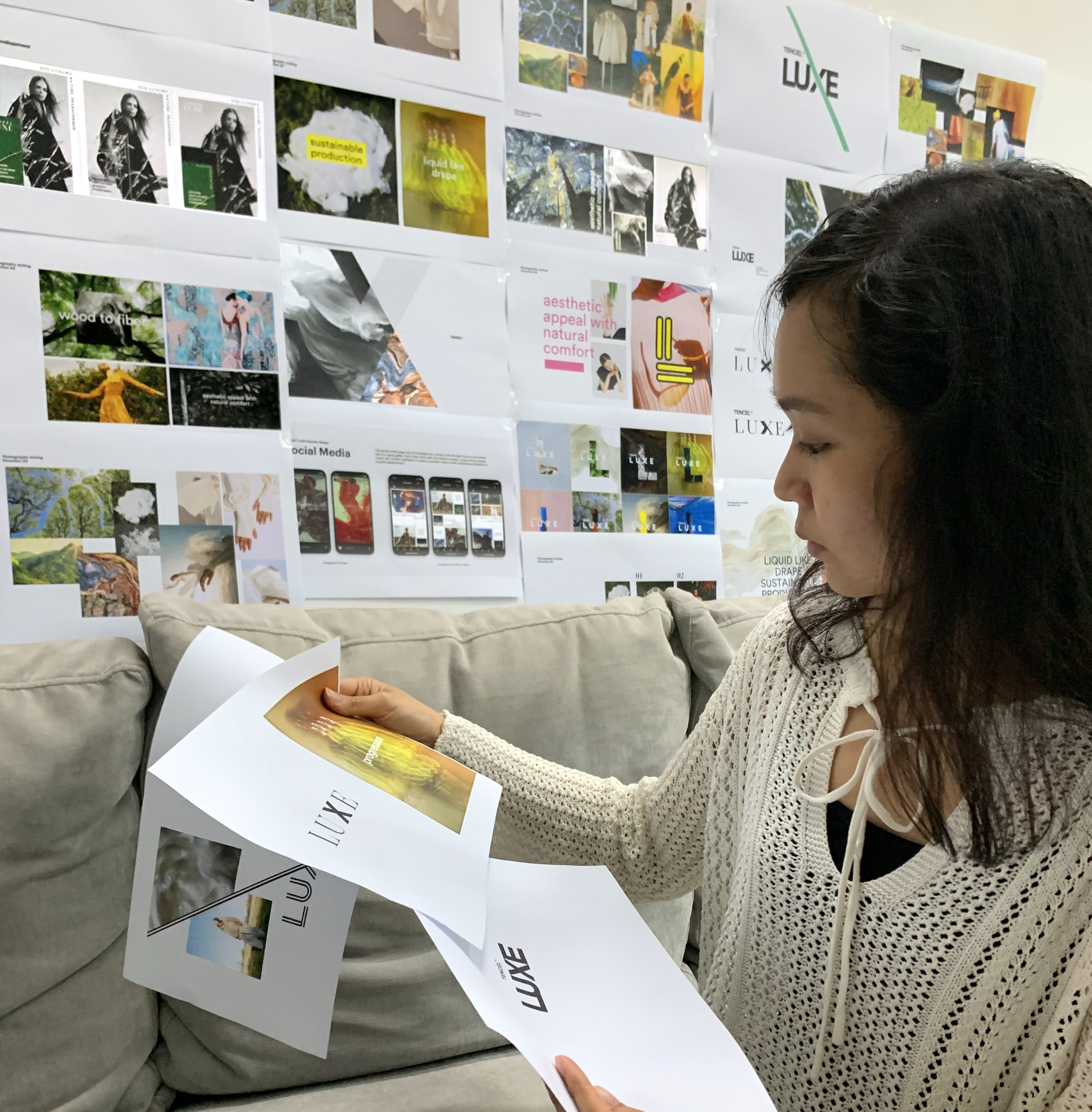 Equality
We're supporting equality through our hiring – and currently more than 50% of our workforce are women and 40% of our senior positions are held by women.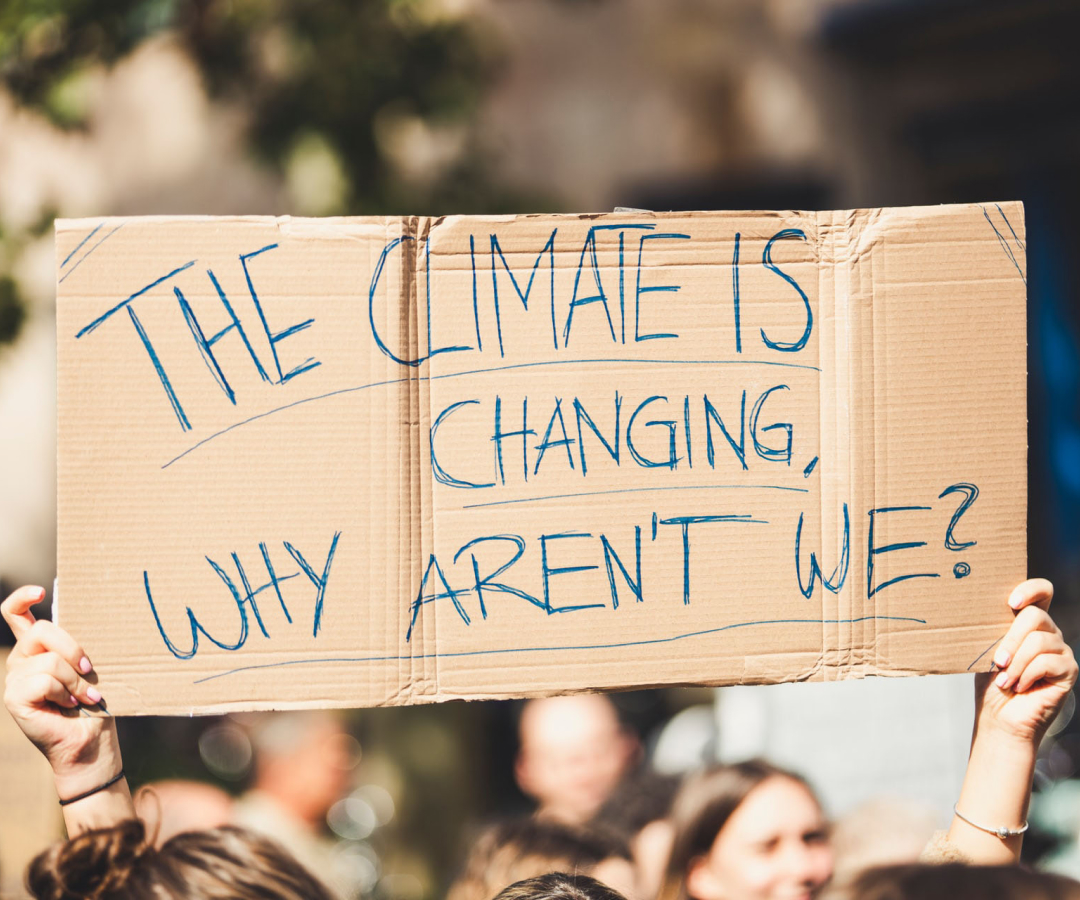 Greener future
We're part of the UK business coalition, for a cleaner, greener, fairer future for all in the UK.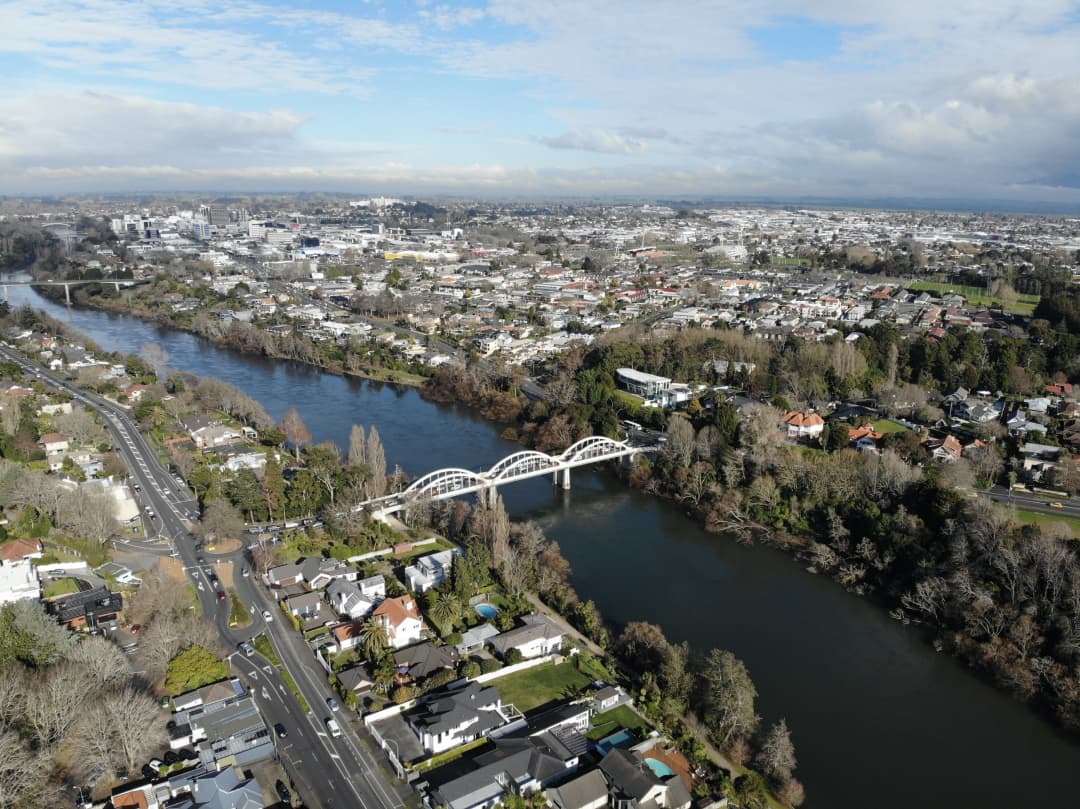 Equal opportunities
We're supporting inclusion and equal opportunities for people with disabilities. Wojtek Czyz – Paralympic athlete and ambassador for disabled people – took up the role of Managing Director of our New Zealand office in Hamilton in 2021.
Some of our more recent work below, and is proving the commercial success and customer desire for responsibility-driven branding and activation.