DEVELOP A REBRANDING STRATEGY TO REPOSITION YOUR BRAND, WITH HELP FROM HONG KONG'S LEADING BRANDING AGENCY
A Rebranding Strategy to Help Your Business Stay Relevant
A positive, clear brand image is what sets businesses apart from their competitors and communicates the unique value proposition to the target audience. However, as business evolves and the marketplace changes, your brand may start to feel outdated or no longer relevant to your customers. This is where rebranding comes in.
What is Rebranding and Why Do Companies Need to Rebrand?
Rebranding is the process of updating or changing your brand's visual identity, messaging and positioning to better align with your current business goals and market needs. One of the main reasons to revamp the brand image is due to mergers and acquisitions. This is crucial to the development of the companies involved as the business nature, focus, and structure may have shifted. A restructured company needs a rebranding strategy to guide the new brand positioning for clear division and resource allocation. Other reasons include refreshing the brand to align with the latest market development and trends or to get rid of a negative brand reputation, especially after going through public relations crises.
Enhance Brand Recognition with a Refreshed Brand Image
A repositioning can increase the brand's relevance in the market as the revamped brand is aligned with the current market and customer preferences. It also ensures that the business is staying ahead of the competitors and communicating the brand's unique selling points effectively. A comprehensive rebranding strategy helps create a consistent and memorable brand image in the mind of the audience, which helps strengthens the relationship with existing customers and attracts new ones. This is a good way of enhancing the brand profile and building brand loyalty.
The Process of Revamping a Brand
At BaseCreate, we start the rebranding process with a comprehensive analysis of your brand portfolio, identifying gaps, inconsistencies, and opportunities. We then develop a suitable brand architecture model and rebranding strategy that aligns with your business goals and objectives. Our approach streamlines the relationships between your legacy brands, identifies brands that do not align with your business, and integrates brand extensions or sub-brands into your brand architecture and strategy. We develop a clear brand messaging architecture that ensures the messaging is consistent and imbued with brand personality.
Once the foundations have been built, BaseCreate rolls out the new brand image to all marketing materials including business card design, website design, ad campaigns to brand activations. This is a critical step in ensuring brand consistency and effectiveness across all touchpoints.
Questions we answer
What is rebranding and why do companies need to rebrand?
How does a rebrand strategy guide the brand refreshment?
What are the benefits of revamping a brand?
What are the significant changes after a rebrand?
What is the process of a brand refreshment?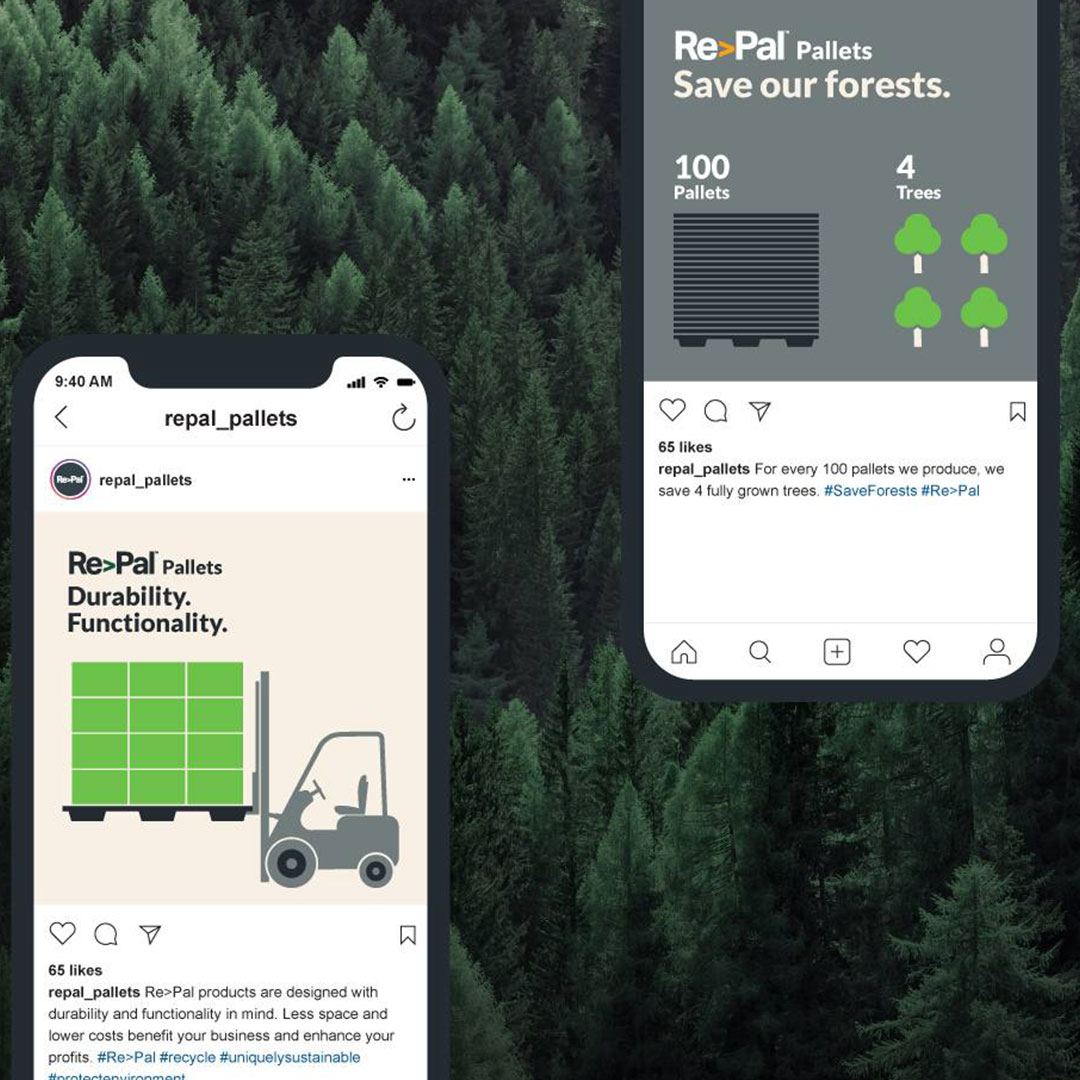 Covering every aspect of the branding process, from brand architecture, positioning to brand personality development, brand messaging framework, brand identity development, through to your company's marketing plan.
Brand Architecture Framework
Defining and implementing a structured approach to create and manage the brand architecture and branding elements. This is aligned with your overall business goals and marketing objectives to create a strong and effective brand image that resonate with customers.
Developing a brand messaging framework that helps communicate your business's brand values and attributes to your target audience.
Brand Purpose & Positioning
Anchoring your brand to your mission-fuelled purpose and values to position your company in the market as a disrupter – standing for something much bigger than just what you sell.
BaseCreate
15/F The Hennessy 256 Hennessy Road Wan Chai, Hong Kong
BaseCreate
Cloudeau, Ozolles 71120 Saône-et-Loire France
BaseCreate
Duesseldorfer Strasse 181 40545 Duesseldorf Germany
BaseCreate
Base Creative, 43 Appleton Lane, 3287 Hamilton Auckland, New Zealand