PARTNER WITH HONG KONG'S LEADING REAL ESTATE BRANDING AGENCY TO DEVELOP A TAILORED STRATEGY THAT BUILD TRUST FOR YOUR CLIENTS
Create a Memorable Identity with a Real Estate Branding Agency
In the highly competitive world of real estate, branding is crucial. A strong brand identity helps differentiate your properties, increase your visibility, and ultimately attract more clients. From the brand logo and website to other marketing materials and social media presence, every aspect of the brand should be crafted with the customers in mind in order to create a cohesive and memorable brand.
Precise Brand Articulation to Enhance Trust and Build Connection
Real estate branding is one of the underlying factors affecting the popularity and sale of a property. To stand out in such a crowded market, every point of contact should be done with precision in order to create that emotional connection and urgency with the prospects. With so many real estate agents and properties vying for attention, the ability to cut through the noise and make a lasting impression is pivotal in establishing that trust and credibility. By communicating your values and visions, expertise and unique selling points, you can build a strong relationship with the audience and position the brand as a trusted authority in the field, which is essential given the prevalence of unethical practices in the industry.
Create Tailored Branding and Marketing Solutions for Real Estate Propoerties
Real estate branding focuses on creating a cohesive visual identity and messaging strategy that accurately represents the business and the properties. This includes developing distinctive logos and visual elements and crafting engaging content that resonates with the audience. These brand assets would be applied to all touchpoints including the website, social media channels, the property space, etc.
At BaseCreate, we approach each project with a fresh perspective and keep our clients abreast of the trends and market development. With a diverse portfolio of properties with different price points, locations and target audiences, a flexible and tailored marketing strategy is required to help you navigate each property with ease.
A Collective and Data-driven Approach
Our services cover every aspect of brand development from brand strategy, brand visual identity system and messaging framework to marketing strategy, multi-channel brand activations, digital marketing, etc. Our experienced team of brand consultants uses a collective and data-driven approach to help us gather first-hand information on the challenges and opportunities presented to your business every day.
As a full-service branding agency with proven track records, our goal is simple - to steer our clients on the right path so they can utilize their time to create meaningful brand experiences for their audience and foster brand loyalty.
Questions we answer
What is the challenges real estate industry faces every day?
How would real estate branding benefit the business?
What are the services and branding approach BaseCreate provide?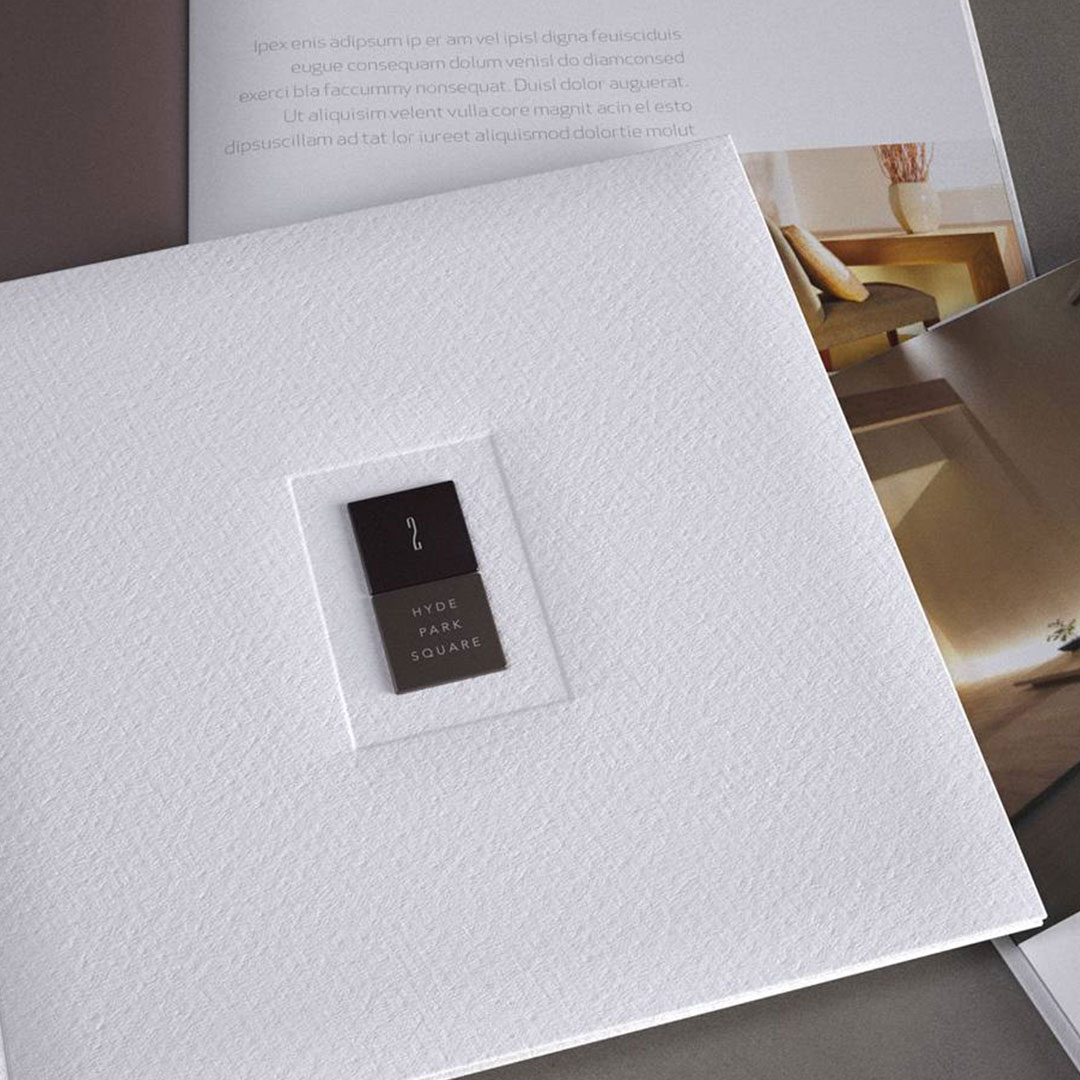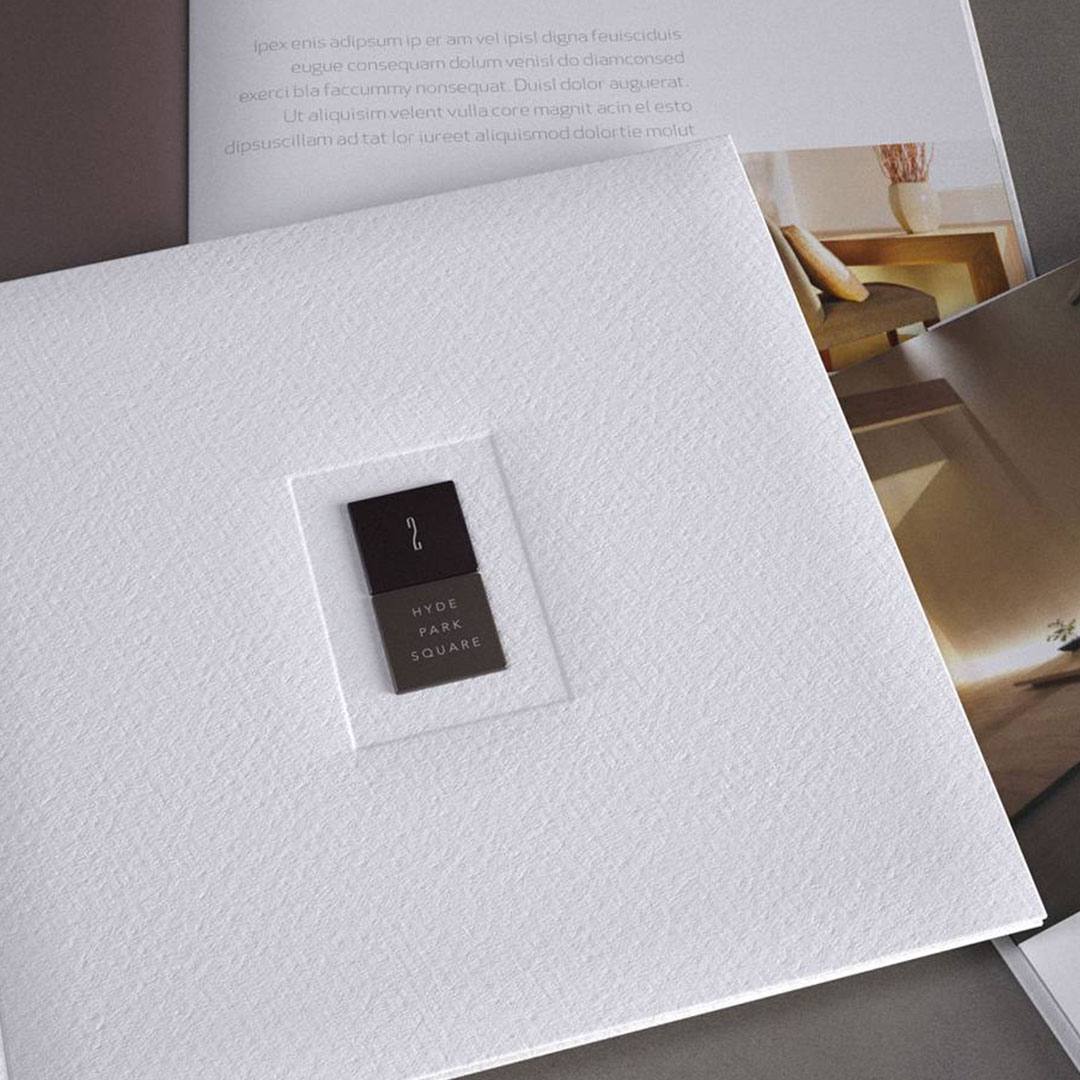 Covering every aspect of the branding process, from brand architecture, positioning to brand personality development, brand messaging framework, brand identity development, through to your company's marketing plan.
Brand Architecture Framework
Defining and implementing a structured approach to create and manage the brand architecture and branding elements. This is aligned with your overall business goals and marketing objectives to create a strong and effective brand image that resonate with customers.
Brand Messaging Framework
Developing a brand messaging framework that helps communicate your business's brand values and attributes to your target audience.
Brand Identity Development
Developing a unique brand logo that serves as the extension of the brand and speaks to the audience instantly. A strong brand identity helps customers recognize your business and increase brand awareness.
BaseCreate
15/F The Hennessy 256 Hennessy Road Wan Chai, Hong Kong
BaseCreate
Cloudeau, Ozolles 71120 Saône-et-Loire France
BaseCreate
Duesseldorfer Strasse 181 40545 Duesseldorf Germany
BaseCreate
Base Creative, 43 Appleton Lane, 3287 Hamilton Auckland, New Zealand