UTILISE PRINT AND CONSUMER COLLATERALS TO PROMOTE YOUR PRODUCTS AND SERVICES, WITH HELP FROM HONG KONG BRANDING AGENCY, BASECREATE
The Role of Print and Consumer Collaterals in Branding Today
Print marketing collaterals have been utilized and gained popularity across different industries in the 20th century. However, with the advancement of technology, some may question whether print materials are still relevant to today's marketing landscape. Despite the growing number of businesses investing heavily in digital solutions, printed marketing collaterals are still significant. This is particularly true for businesses that rely on traditional marketing and cater to an older demographic that prefers tangible materials to browse through.
Print marketing collaterals are promotional materials that businesses use to introduce their products and services. Some of these collaterals include brochures, flyers, leaflets, catalogues, business cards, etc. Well-designed print collaterals can showcase your brand effortlessly and help increase brand awareness among your audience.
With the older target segment generally lacking skills to navigate online, physical promotional materials create a more personalized interaction when distributed on-site or via direct mail. It eliminates the barrier of location, making it a great option for traditional business marketing.
Integrate Printed Collaterals with Digital Marketing
Printed marketing collaterals and promotional materials can be easily integrated with digital marketing to encourage engagement on both channels. QR codes and websites can be added to print materials to direct customers online to your social media platforms for more signups and engagement. BaseCreate is one of the top integrated marketing agencies that develop custom marketing strategies and solutions to showcase brands in a consistent and cohesive manner.
Questions we answer
Are printed collaterals obsolete nowadays?
What are print and consumer collaterals?
How do print and consumer collaterals benefit businesses?
What are ways to integrate offline print with digital marketing?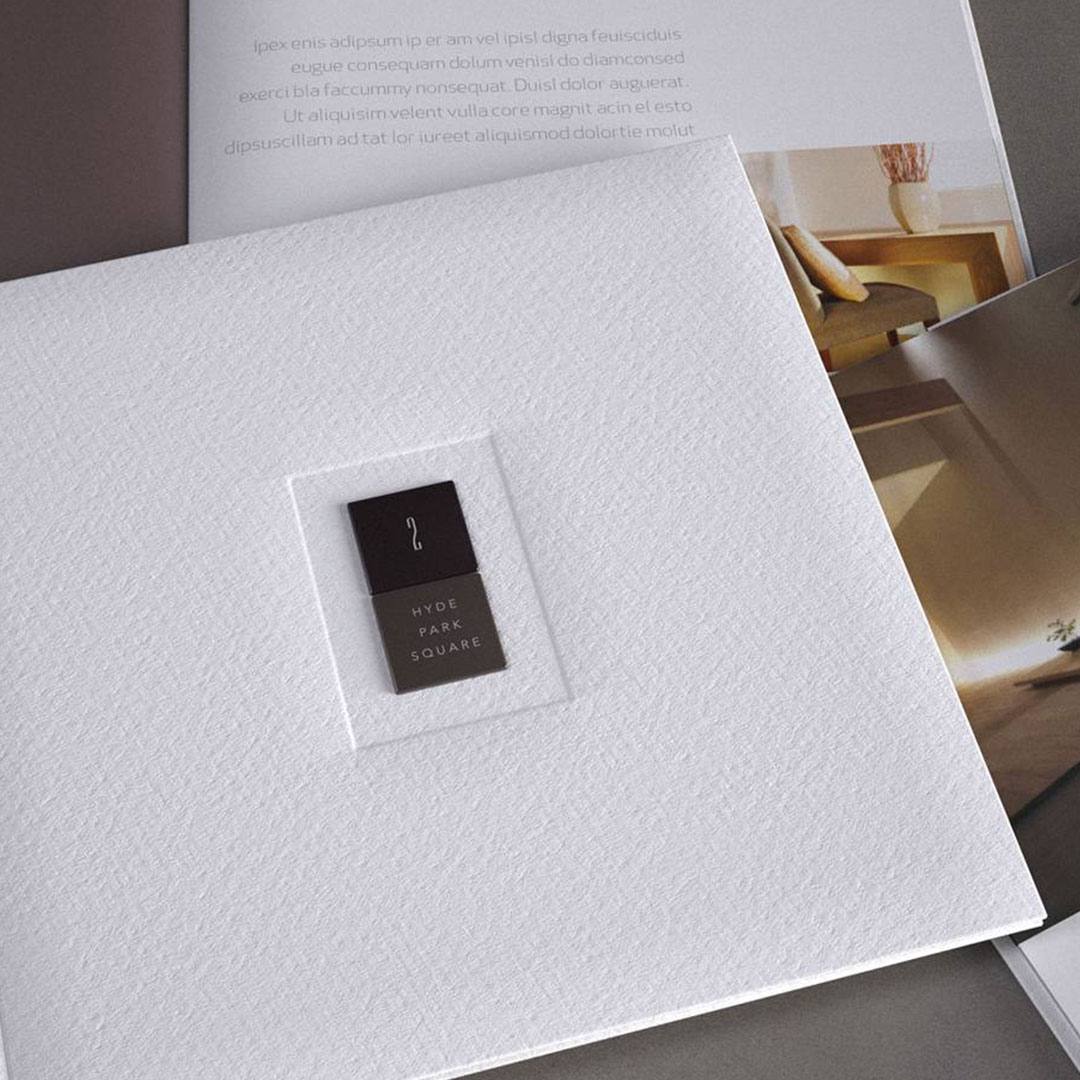 Creating a tangible promotional material to target audience to introduce your product or service offerings.
Developing an insightful brand strategy based on your business and marketing goals. A brand strategy defines your brand architecture, brand unique selling propositions, brand message, tone and voice etc.
BaseCreate
15/F The Hennessy 256 Hennessy Road Wan Chai, Hong Kong
BaseCreate
Cloudeau, Ozolles 71120 Saône-et-Loire France
BaseCreate
Duesseldorfer Strasse 181 40545 Duesseldorf Germany
BaseCreate
Base Creative, 43 Appleton Lane, 3287 Hamilton Auckland, New Zealand