DEVELOP INTUITIVE MOBILE APPS TO ENHANCE BRAND EXPERIENCE, WITH HELP FROM THE HONG KONG'S BRANDING AGENCY, BASECREATE
Maximize Your Brand Presence with Mobile Apps
In the 21st digital world, most people rely on their smartphones for everything from work to entertainment. Having a mobile app is no longer nice to have but a necessity for businesses. A mobile app is designed specifically for mobile devices where it is downloaded from an app store. While most are not unfamiliar with a mobile app, you may also have heard its alternative called web app, which runs on a web browser so it can be accessed over the internet without any download. While both types of apps have their pros and cons, a mobile app is a much more tailored version that provides an immersive user experience.
Mobile App Design Development Based on an Informed Web Strategy
At BaseCreate, we offer mobile app design services and have helped many businesses develop theirs to facilitate operations and reach their business goals. Before we start the development process, we conduct thorough research and analysis of each business to understand the challenges and opportunities presented. We then develop a web strategy with a brand architecture framework that defines the brand extensions for clear business division and synergy. The strategy encapsulates the brand essence through the exercise of design development and content writing.
Our team of web app designers, including user experience (UX) and user interface (UI) designers, will then create a suitable design framework with visual design elements that speak for your brand. Our web developers utilize the latest technologies to create an intuitive navigation system. Each mobile app is equipped with a Content Management System (CMS) so you can maintain and update the website backend with ease. With intensive testing on different devices and operating systems before the launch, our team of web experts ensures that the app is performing at its best and free of bugs.
Benefits of Creating a Mobile App for Your Business
Other than providing an immersive user experience, there are other benefits. One of which is that a mobile app can increase customer engagement and loyalty compared to just having a website or web app. An app can send personalized push notifications to your customers to inform them of product updates and promotions. This is an active reminder that encourages actions and drives more sales.
A mobile app can also provide valuable insights into your customers' behaviour and preferences. With the analytics tools, you can track user engagement, demographics and purchasing patterns. This helps businesses make more informed decisions about their marketing and sales strategies, as well as product development.
A fully optimized mobile app not only makes the entire browsing experience much more streamlined, it also encourages more social sharing with user-friendly share or forward options to friends and family. It is a great tool to boost engagement whether users are at home or on to go. It is simple to navigate, and intuitive to use which is good for the overall brand experience.
Questions we answer
What is the difference between a mobile app and a web app?
What are the benefits of having a mobile app for my business, as opposed to having a mobile-optimized website?
What is the process in creating a mobile app?
What are mobile app UI design, UX design and Content Management System?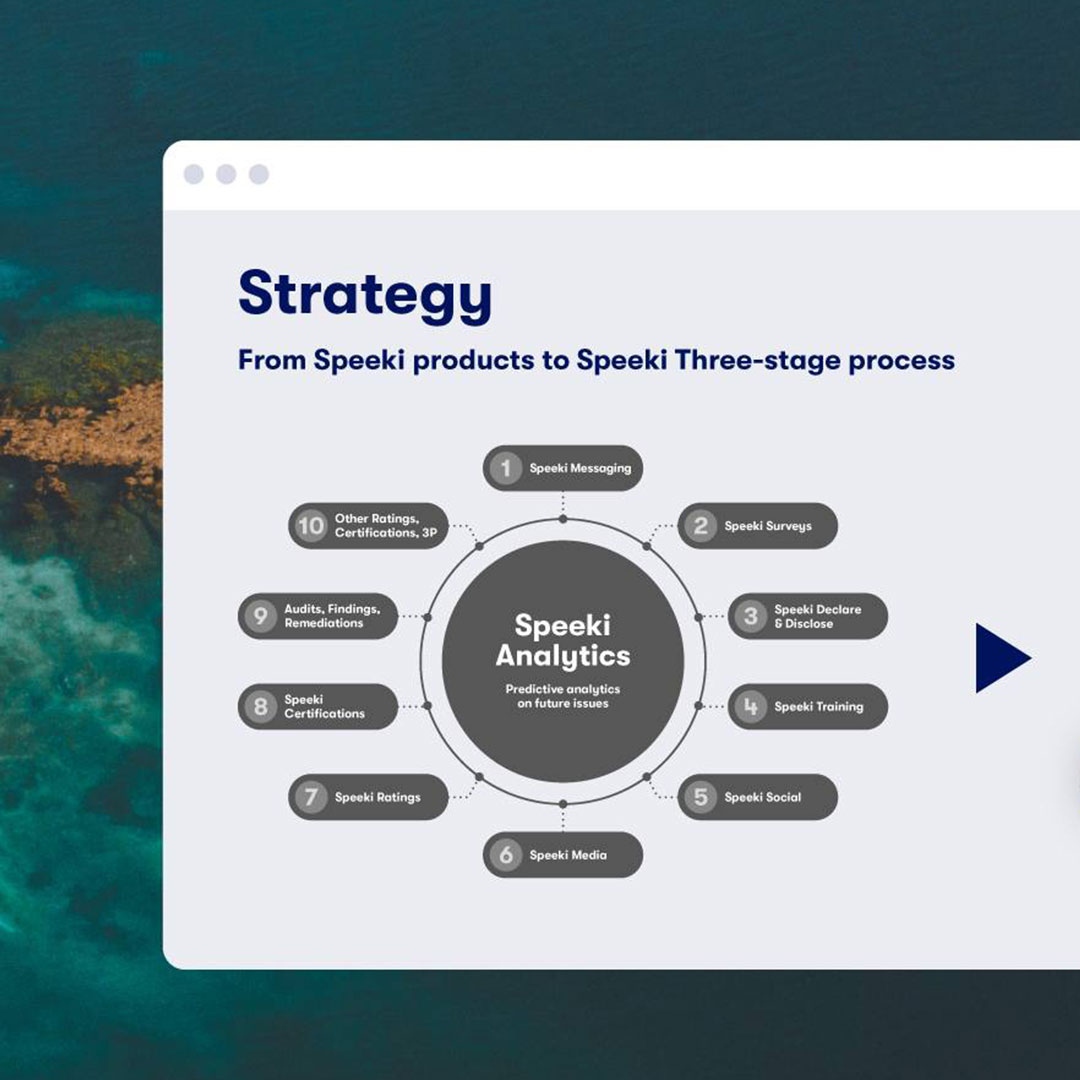 Defining and implementing a structured approach to creating and managing your website architecture and design elements. This includes guidelines on managing your web design elements effectively.
Determining the approach that your company should take to creating and managing its website architecture. This is aligned with your overall business goals and marketing objectives to create a strong and effective web image that resonates with customers.
Types of Website Architecture
Identifying the most suitable type of website architecture from the various models in the market to align with your business model and objectives, in order to best build your online presence over time.
BaseCreate
15/F The Hennessy 256 Hennessy Road Wan Chai, Hong Kong
BaseCreate
Cloudeau, Ozolles 71120 Saône-et-Loire France
BaseCreate
Duesseldorfer Strasse 181 40545 Duesseldorf Germany
BaseCreate
Base Creative, 43 Appleton Lane, 3287 Hamilton Auckland, New Zealand