ENSURE BRAND CONSISTENCY WITH CLEAR LOGO DESIGN GUIDELINES, WITH HELP FROM THE LEADING HONG KONG BRANDING AGENCY, BASECREATE
Brand Building with Logo Design Guidelines
The logo is the face of your brand and often the first impression your potential customers have of the business. It is essential to have a unique logo design that captures the essence of your brand and a comprehensive guideline to ensure accurate application to your marketing materials and touchpoints.
The Process of Creative Development
To create a well-represented brand identity, we start by understanding your brand and the business objectives. We conduct research on the industry, competitors and target audience, and develop creative concepts based on your brand visions and DNA. Our team of brand consultants and designers work collaboratively with you to create design concepts that capture the essence of your brand.
Handy Logo Design Guidelines for Ongoing Works
Once the logo is finalized, a logo design guideline is provided to outline the logo's specifications including colours, typography, sizing, usage, etc. Logo variations are also specified so your team can adapt to marketing materials with ease. The logo design guideline ensures consistency in the brand's visual identity system across all touchpoints and presents a cohesive brand image.
With digital resources readily available to every internet user, some may think that a logo template online could be adapted as a quick fix. However, the success of all businesses hinges on a detailed and professional analysis of the brand and a sound brand strategy and identity in order to communicate the brand message accurately. Reach out to BaseCreate if you are ready to take your brand to the next level.
Questions we answer
What is the process of developing a logo and logo design guidelines?
What are the deliverables of a logo design project?
Why is it important to consult a branding agency for your brand's logo design?
Are there a set of rules on how we can present the brand logo in marketing materials?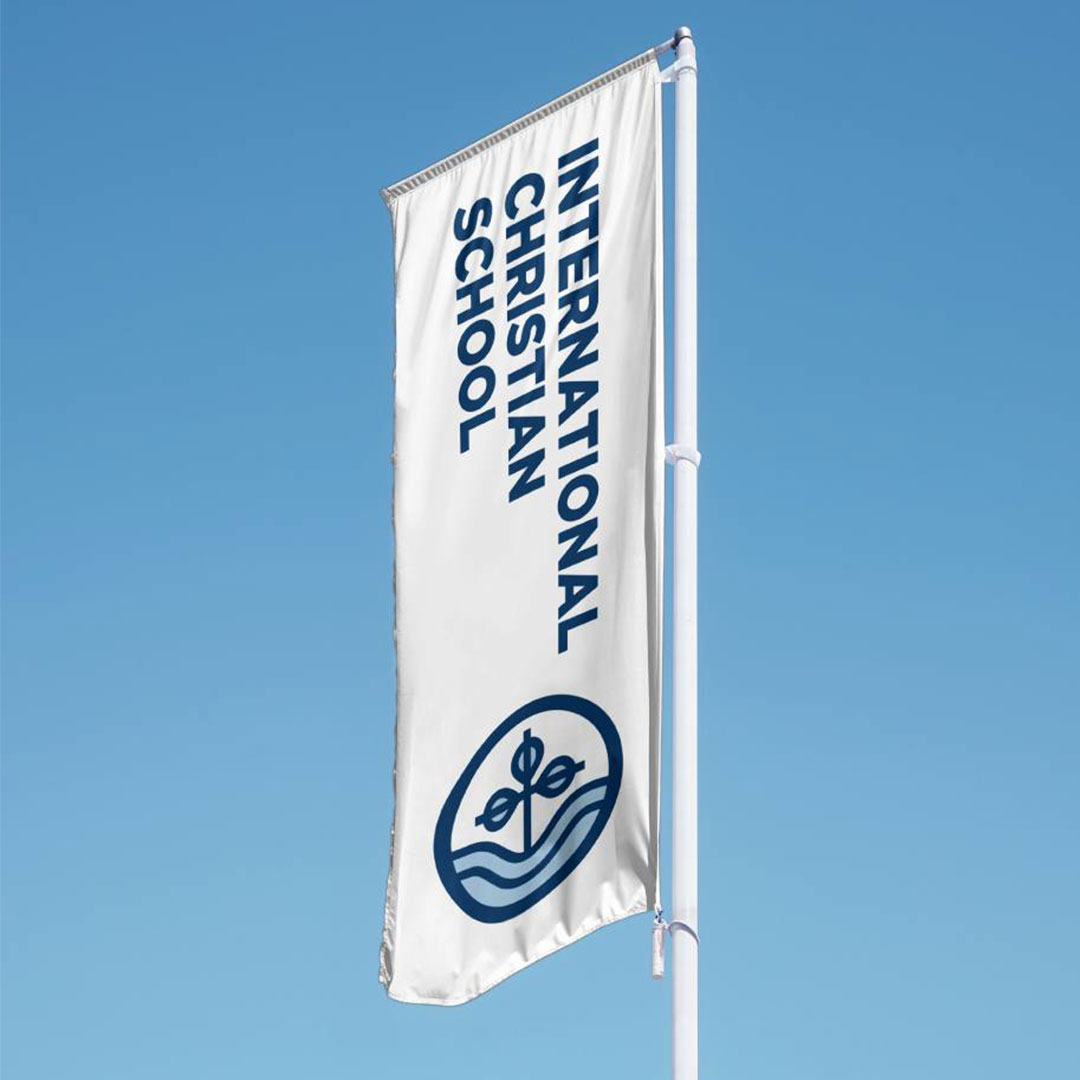 Developing guidelines to ensure consistency in the use of your brand's visual elements and messaging across all touchpoints – helping to strengthen the brand's identity and improve recall.
Designing a cohesive brand identity and visual identity system that includes elements such as colour palette, typography, imagery, and graphic elements to communicate your brand's messaging and personality dynamically.
Developing an insightful brand strategy based on your business and marketing goals. A brand strategy defines your brand architecture, brand unique selling propositions, brand message, tone and voice etc.
BaseCreate
15/F The Hennessy 256 Hennessy Road Wan Chai, Hong Kong
BaseCreate
Cloudeau, Ozolles 71120 Saône-et-Loire France
BaseCreate
Duesseldorfer Strasse 181 40545 Duesseldorf Germany
BaseCreate
Base Creative, 43 Appleton Lane, 3287 Hamilton Auckland, New Zealand