BUILD TRUST AND AND ELEVATE YOUR BUSINESS PROFILE BY WORKING WITH HONG KONG'S LEADING HEALTHCARE BRANDING AGENCY, BASECREATE
Partner with a Healthcare Branding Agency to Elevate Your Brand Profile
The healthcare industry is one of the most highly regulated industries in the world and health providers face many challenges in their line of work, one of which is the perception of a lack of transparency and trust. There are many patients who feel skeptical of healthcare providers, which leads to mistrust, rendering communication and diagnosis difficult.
To overcome the challenges, healthcare providers need meticulously crafted branding solutions to reflect their brand value and unique value propositions. Healthcare branding requires a focus on quality, transparency and attention to detail to give confidence to the users. Every aspect of the brand, from the brand identity to the messaging through to the marketing efforts, requires utmost care and precision to ensure clear delivery of their promises to the target audience.
Create Strong and Transparent Brand Narratives
BaseCreate's services cover every aspect of the brand development process, from brand strategy and visual identity system to the creation of a comprehensive marketing plan that includes digital marketing, social media and brand exhibitions and events. We help healthcare providers create an honest and transparent narrative to build strong emotional connections with the users.
For healthcare providers, we understand the importance of patient satisfaction and the impact that word-of-mouth recommendations can have on the success of your business. We work to create a comprehensive branding that communicates your commitment to quality, service and patient satisfaction. Our team of consultants strive to create memorable experiences for your patients through curated events, brand activations, and other experiential marketing strategies.
Questions we answer
What are the challenges of the healthcare industry and how does branding overcome them?
What are the services that BaseCreate provide?
How does branded narratives benefit the healthcare business?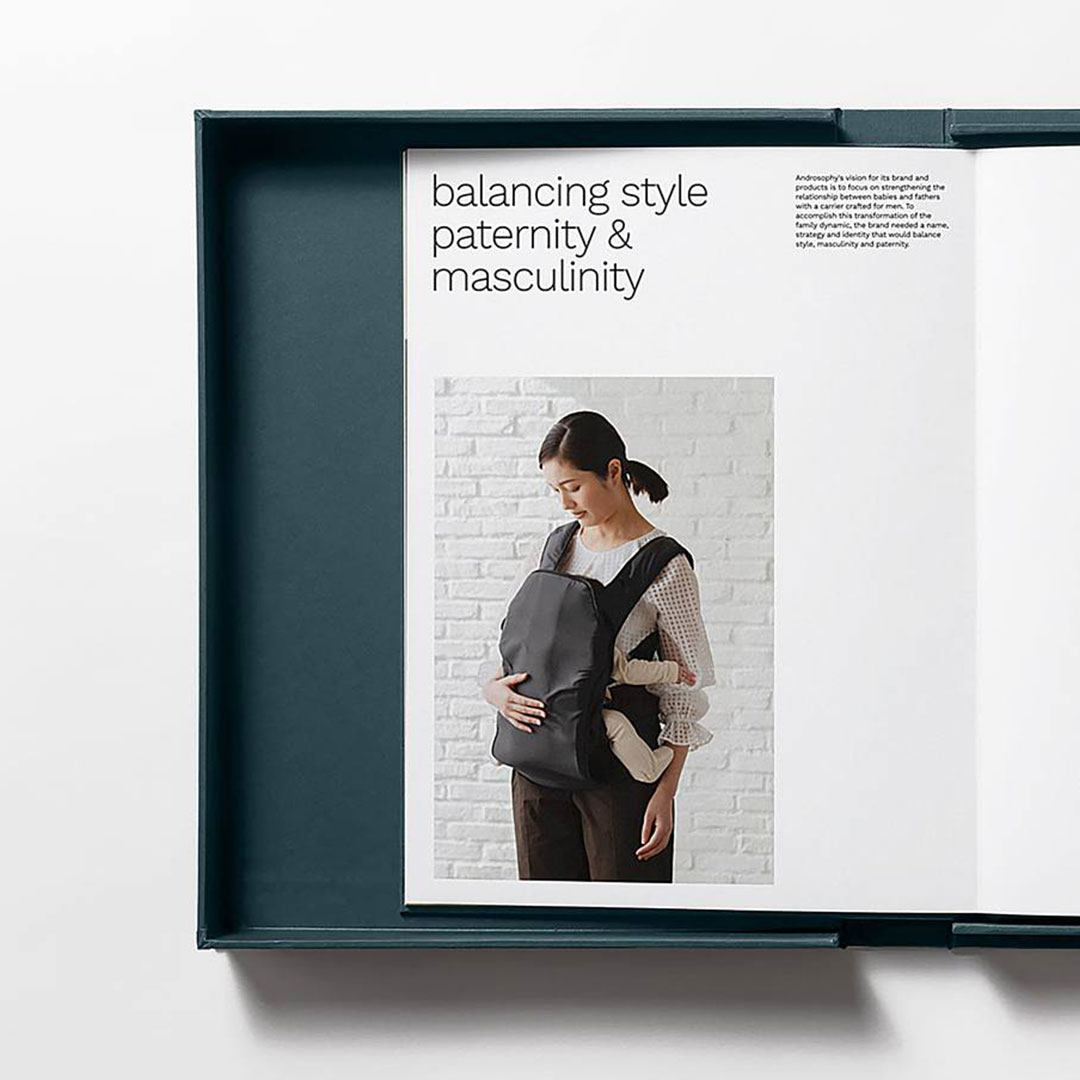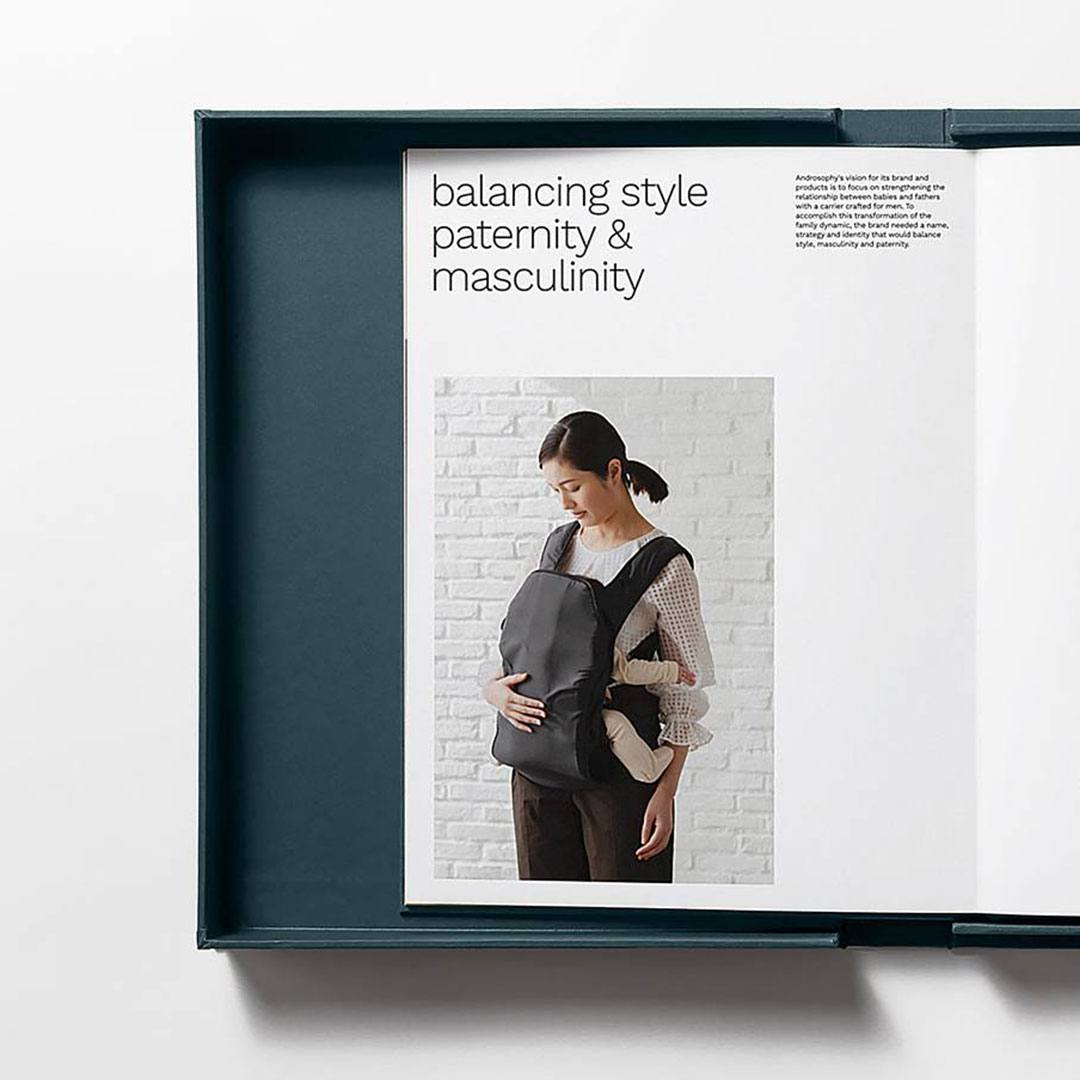 Covering every aspect of the branding process, from brand architecture, positioning to brand personality development, brand messaging framework, brand identity development, through to your company's marketing plan.
Brand Messaging Framework
Developing a brand messaging framework that helps communicate your business's brand values and attributes to your target audience.
Brand Identity Development
Designing a cohesive brand identity and visual identity system that includes elements such as colour palette, typography, imagery, and graphic elements to communicate your brand's messaging and personality dynamically.
Social & Content Marketing
Creating and executing social-media-centric campaign content that is aligned with follower-base preferences and trends, to increase brand engagement and acquisition.
BaseCreate
15/F The Hennessy 256 Hennessy Road Wan Chai, Hong Kong
BaseCreate
Cloudeau, Ozolles 71120 Saône-et-Loire France
BaseCreate
Duesseldorfer Strasse 181 40545 Duesseldorf Germany
BaseCreate
Base Creative, 43 Appleton Lane, 3287 Hamilton Auckland, New Zealand