ELEVATE YOUR BRAND THROUGH PROFESSIONAL GRAPHIC DESIGN WITH HELP FROM HONG KONG'S LEADING CREATIVE AGENCY
Crafting Unique Brand Experiences with Creative Graphic Design
Graphic design is the beating heart of a strong and unforgettable brand identity. It goes beyond aesthetics—it is the art of visual storytelling to communicate your brand's values, personality, and uniqueness to your target audience. It involves the elements of visuals, typography, colors, and other design elements to convey otherwise complex ideas into intuitive messages. Whether it is done through a brand logo, website design, packaging design, marketing collaterals, etc., graphic design is the key to crafting a cohesive and harmonizing brand experience.
Developing Compelling Messages and Inspiring Designs Unique to your Brand
In the realm of graphic design, the pursuit extends beyond creating visually pleasing designs; it is about developing messages that resonate deeply with your target audience. As a leading graphic design company, our team of talented designers and brand consultants works collaboratively with you to uncover what makes your brand unique and apply these elements to your brand's offline and digital marketing. By conducting thorough research and analysis, we acquire invaluable insights into your industry, competitors, and target audience, which enables us to identify unique opportunities to position your brand via visual designs.
Based on these insights, we develop robust and compelling languages that align with your brand image. From logo design, and marketing materials to brand websites and other content development, we incorporate graphic designs that translate the essence of your brand and foster trust with your audience. Our approach merges creativity with strategy, ensuring that every design element serves a purpose and contributes to a cohesive brand narrative.
Questions we answer
How do we develop graphic designs that are relevant to the brand?
Where will these graphic designs be applied to?
How does graphic design help deliver brand message to the audience?
What is the process of graphic design development?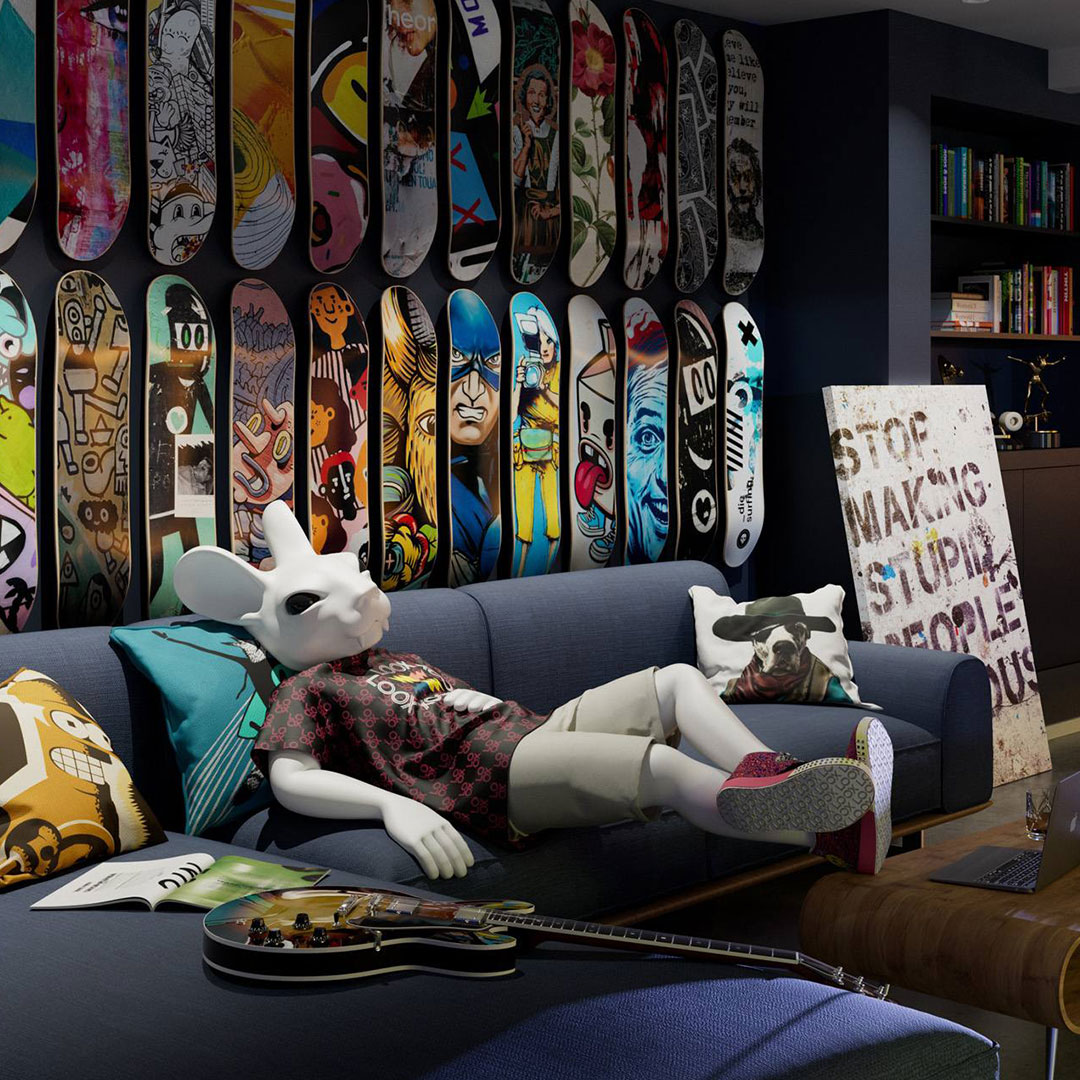 Integrating creative design and customer intelligence into core concepts to focus and guide your brand communication to tell a compelling brand story.
Designing a cohesive brand identity and visual identity system that includes elements such as colour palette, typography, imagery, and graphic elements to communicate your brand's messaging and personality dynamically.
Brand Guidelines & Toolkits
Developing guidelines to ensure consistency in the use of your brand's visual elements and messaging across all touchpoints – helping to strengthen the brand's identity and improve recall.
Brand Messaging Framework
Developing a brand messaging framework that helps communicate your business's brand values and attributes to your target audience.
BaseCreate
15/F The Hennessy 256 Hennessy Road Wan Chai, Hong Kong
BaseCreate
Cloudeau, Ozolles 71120 Saône-et-Loire France
BaseCreate
Duesseldorfer Strasse 181 40545 Duesseldorf Germany
BaseCreate
Base Creative, 43 Appleton Lane, 3287 Hamilton Auckland, New Zealand