THRIVE IN THE MARKETPLACE WITH A COMPREHENSIVE BRANDING, WITH HELP FROM GLOBAL BRANDING AGENCY, BASECREATE
Keep Up the Competitiveness with an Agile Brand Strategy
The global marketplace is constantly evolving, and businesses need to stay ahead of the trends to remain competitive. To do that, brands need solid and comprehensive branding and a flexible marketing strategy in place. Businesses that target customers globally require an agile brand strategy that transcends the brand vision and values beyond borders – with the flexibility to cater to the customers' preferences and shopping behaviour.
The Combined Effort of Branding and Marketing Solutions
At BaseCreate, we have a team of experienced brand consultants who specialize in global branding and marketing. We offer a comprehensive suite of services that cover every aspect of the brand development process, from brand strategy, visual identity system and messaging framework to marketing strategy and activations including digital marketing, social media, and experiential marketing, which are some of the most effective marketing tools to enhance brand awareness and recognition efficiently.
Our global branding solutions are tailored to the specific needs and goals of each business. We use a data-driven approach to guide the development and gather first-hand information on the challenges and opportunities presented to each market. We work closely with our clients to create a unique brand experience that builds a strong emotional connection with the target audience and increases brand exposure.
Questions we answer
What do businesses need to pay attention to when targeting global markets?
What are the branding and marketing services that BaseCreate provide?
How does BaseCreate approach a branding project?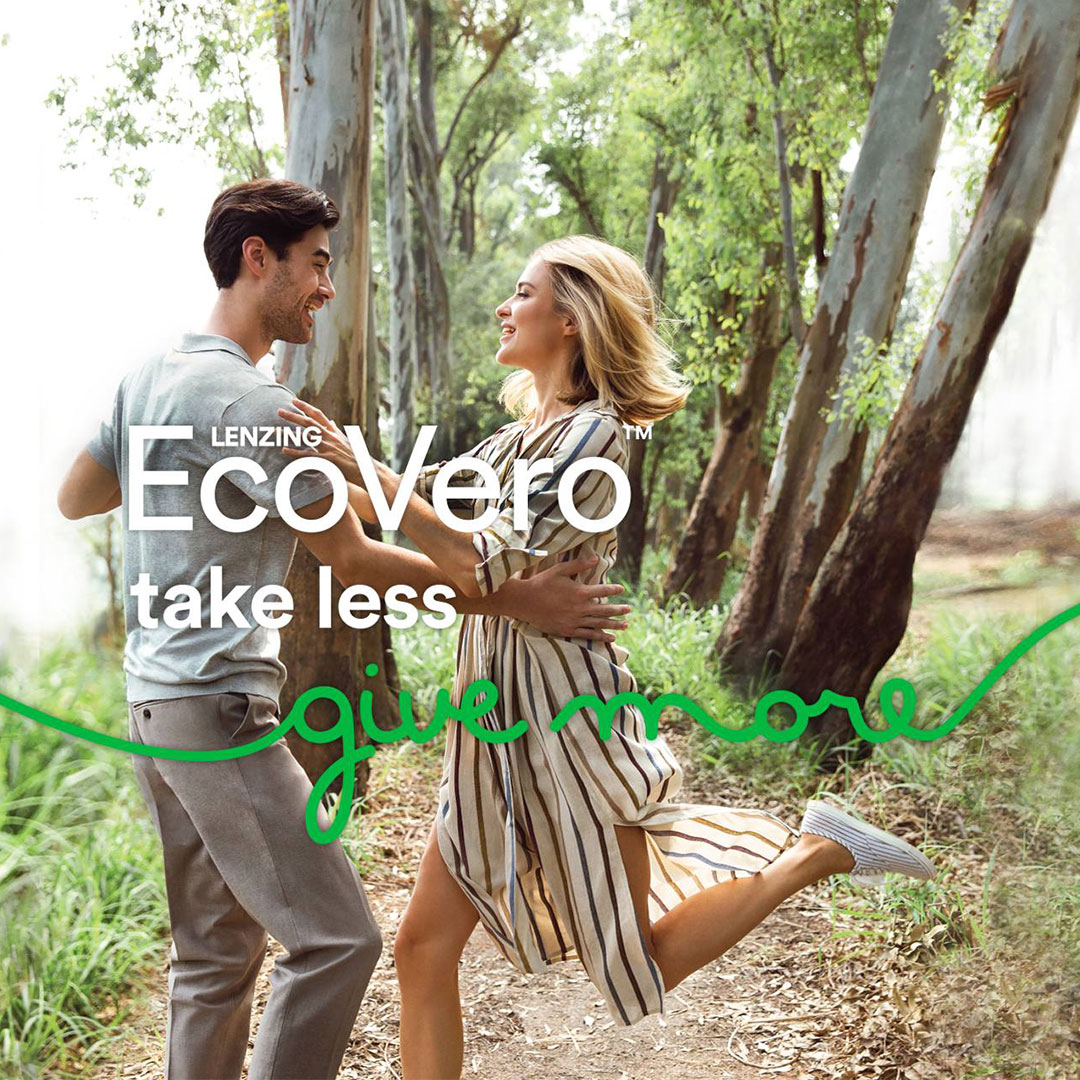 Covering every aspect of the branding process, from brand architecture, positioning to brand personality development, brand messaging framework, brand identity development, through to your company's marketing plan.
Brand Architecture Framework
Defining and implementing a structured approach to create and manage the brand architecture and branding elements. This is aligned with your overall business goals and marketing objectives to create a strong and effective brand image that resonates with customers.
Brand Personality Development & Voice
Developing a brand personality and voice with traits and characteristics that are unique to businesses. This will set the tone and voice for every consistent communication with your customers and help build brand loyalty.
Brand Messaging Framework
Developing a brand messaging framework that helps communicate your business's brand values and attributes to your target audience.
BaseCreate
15/F The Hennessy 256 Hennessy Road Wan Chai, Hong Kong
BaseCreate
Cloudeau, Ozolles 71120 Saône-et-Loire France
BaseCreate
Duesseldorfer Strasse 181 40545 Duesseldorf Germany
BaseCreate
Base Creative, 43 Appleton Lane, 3287 Hamilton Auckland, New Zealand