MULTIPLY YOUR ONLINE SALES WITH AN ECOMMERCE WEBSITE DESIGN FROM A LEADING HONG KONG BRANDING AGENCY
An ecommerce agency that delivers results
As a leading ecommerce website design agency in Hong Kong, BaseCreate ensures that every ecommerce website design we produce not only looks great but also drives sales and grows your business. Our services encompass ecommerce website design, ecommerce website development, and ecommerce marketing. We work closely with our clients to understand their unique needs and create a customer-focused website that is tailored to their specific requirements.
Ecommerce website development company that builds for success
Being a leading ecommerce website agency, we understand that your website is the backbone of your online business. With our eye for detail and commitment to excellence, our ecommerce website design company prioritizes website development that is both visually appealing and superbly functional, with an intuitive user interface, seamless navigation, and easy checkout to provide a welcoming user experience. We help you build a website that is scalable and flexible, allowing you to grow your business and adapt to changing market conditions.
An ecommerce marketing agency that maximizes your ROI
Our services as an ecommerce web design company are complemented by our highly effective ecommerce marketing services to help you drive traffic and increase conversions. With a data-driven approach, we tailor our strategies to your specific business goals and target audience. An ecommerce website design from BaseCreate will attract and retain customers, multiply your online sales, and help you maximize your ROI, setting you up for success.
Questions we answer
What platform should I use to build my ecommerce website?
How do I set up customer reviews on my ecommerce website?
What are the best payment options to offer on my ecommerce website?
How do I promote my ecommerce website and attract customers?
Can you help us develop an ecommerce plan that is sustainable over the long term?
How do you approach market research and analysis to inform our ecommerce strategy?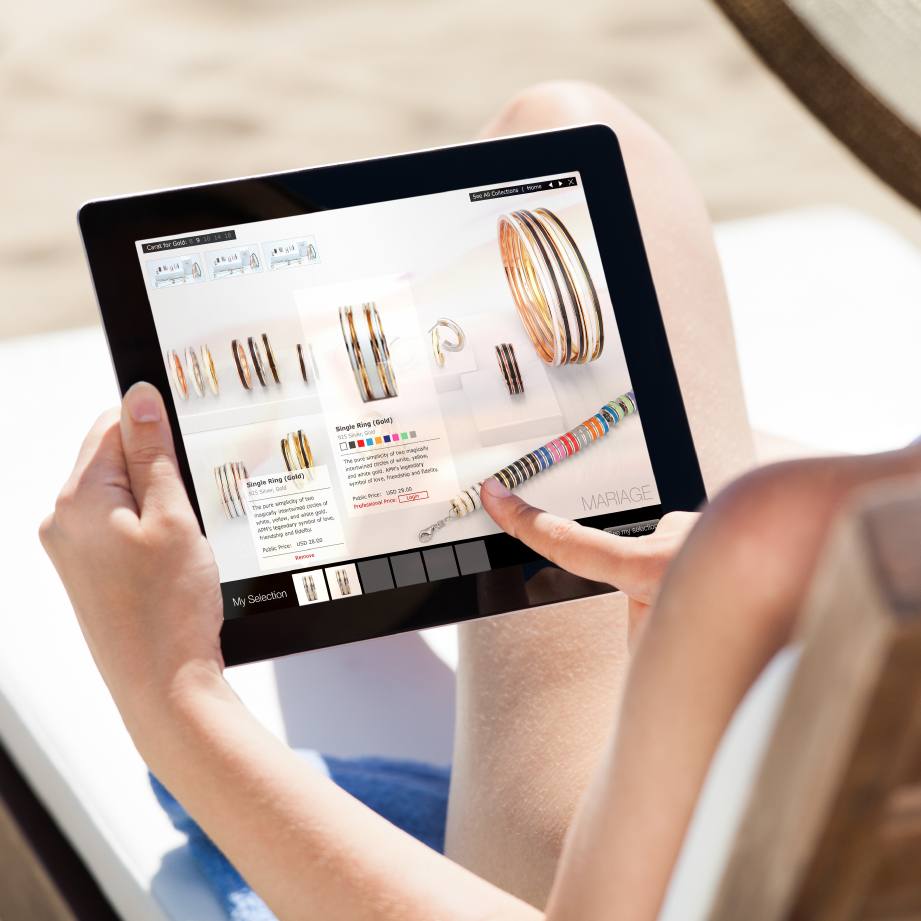 BaseCreate
15/F The Hennessy 256 Hennessy Road Wan Chai, Hong Kong
BaseCreate
Cloudeau, Ozolles 71120 Saône-et-Loire France
BaseCreate
Duesseldorfer Strasse 181 40545 Duesseldorf Germany
BaseCreate
Base Creative, 43 Appleton Lane, 3287 Hamilton Auckland, New Zealand