PROMOTE YOUR PRODUCTS AND SERVICES WITH AN ENTICING DIRECT MAIL DESIGN, WITH HELP FROM HONG KONG'S LEADING BRANDING AGENCY, BASECREATE
Direct Mail Design as a Highly Targeted Marketing Tool
Using direct mail to promote businesses is not new. It has been a part of the marketing strategy since the rise of advertisement. Unlike mass advertisements like commercial ads, direct mail is highly targeted, making it an effective tool for raising brand awareness.
The way direct mail works is by delivering physical, printed materials, such as letters, brochures, catalogs and postcards, directly to potential customers. These materials are typically sent via postal mail to target a specific demographic with a set of criteria like age, location, education, income level, interests, etc. These criteria mean that the direct mails are sent to a targeted group, which has a higher potential for sale conversion. By identifying an ideal target audience, brands can tailor content and designs to arouse interest and create resonance. Direct mail is particularly popular among finance and banking institutes, non-profit organizations, healthcare institutes, government departments, etc.
Benefits of Direct Mail Marketing
Before the rise of computerization, direct mail had witnessed one of the highest response rates compared to other marketing channels. This high response rate is due in part to the fact that direct mail is tangible and physical, making it easy for consumers to refer to and help recognize the brand. It is an important step in the customer journey to build awareness and confidence before potential customers can be converted into loyal customers.
Effective direct mail builds on a few important factors. First and foremost is the understanding of your target audience. Knowing their interests, values, shopping behaviours and challenges would help you get a good idea of the kind of content to create. As one of the leading marketing agencies, BaseCreate works with many companies, big and small scale, on a range of direct mail marketing. We curate compelling content to boost engagement and actions – whether it is to visit your store or reach you for more information.
Design is also a crucial element in creating effective direct mail. Not only should the content be visually appealing, it should also align with your brand values and be consistent with your visual identity system and messaging. This is essential in building that emotional connection with your audience. With the right content and clear call-to-actions, direct mail would encourage your audience to take action and help reach your marketing goals.
Questions we answer
What is direct mail and who are the target audience?
How does direct mail contribute to your marketing goals?
What are the important aspects to consider when creating a direct mail?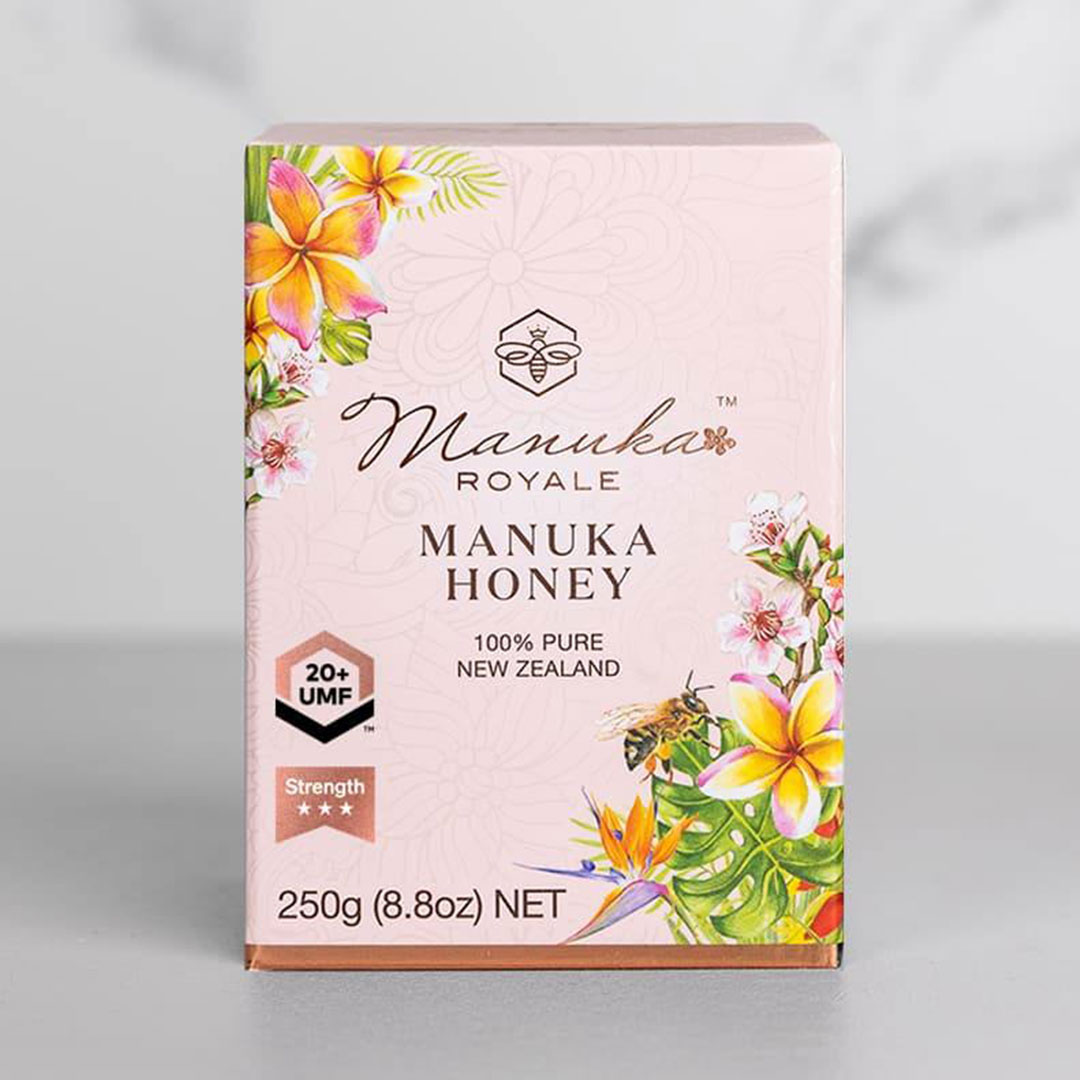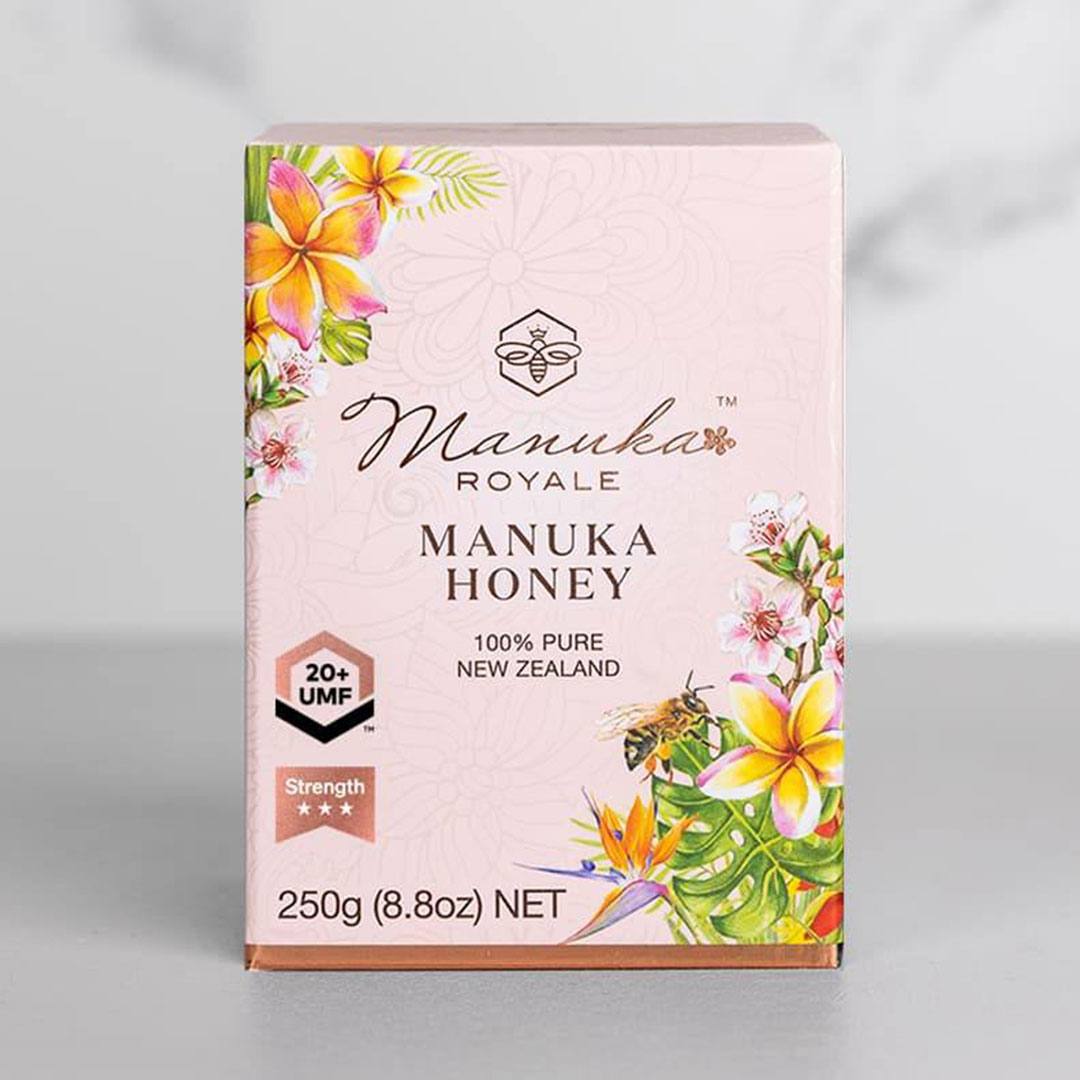 Developing a direct mail design with creative designs and brand messaging to introduce the brands and have it delivered via postal mail to potential customers
Developing an insightful brand strategy based on your business and marketing goals. A brand strategy defines your brand architecture, brand unique selling propositions, brand message, tone and voice etc.
BaseCreate
15/F The Hennessy 256 Hennessy Road Wan Chai, Hong Kong
BaseCreate
Cloudeau, Ozolles 71120 Saône-et-Loire France
BaseCreate
Duesseldorfer Strasse 181 40545 Duesseldorf Germany
BaseCreate
Base Creative, 43 Appleton Lane, 3287 Hamilton Auckland, New Zealand