DEVELOPING A POSITIONING STRATEGY FOR STRONG BRAND FOUNDATION, WITH HELP FROM HONG KONG'S LEADING BRANDING AGENCY
Develop a Positioning Strategy for Successful Branding
Prior to any creative development, a clear brand vision and business goals are fundamental to the success of a business. This is where brand positioning comes in. Brand positioning is your brand's unique value to the customers. By going through the process of identifying your target audience, understanding their needs and preferences, and defining your brand's unique value proposition, you would be able to communicate the brand message effectively.
A Brand Positioning Strategy to Inform the Messaging
A well-defined brand positioning strategy helps you understand the brand's competitive edges so you can differentiate yourself from the competitors. A brand positioning should be clear and concise – in line with where the brand is and where it wants to go. Such positioning is the foundation of all your branding and marketing efforts, guiding your messaging, creative direction, and content strategy. With the brand positioning in place, the brand personality and tone of voice would be developed based on the traits and characteristics of your customers. A brand messaging framework would also be created to communicate the brand values and attributes to your audience.
To attract potential customers, we help businesses create a compelling narrative and leverage the power of brand storytelling to connect with the audience through various marketing channels. We also offer a 360-degree multi-faceted brand activation to help businesses raise their brand profile on all fronts and increase their market share. Through a concerted effort of marketing online and offline, we reinforce the brand image for better brand recognition and loyalty.
Questions we answer
Why does business need a brand positioning?
How does the brand positioning help communicate brand values?
How does a brand positioning strategy benefit our business?
What does the brand positioning strategy inform?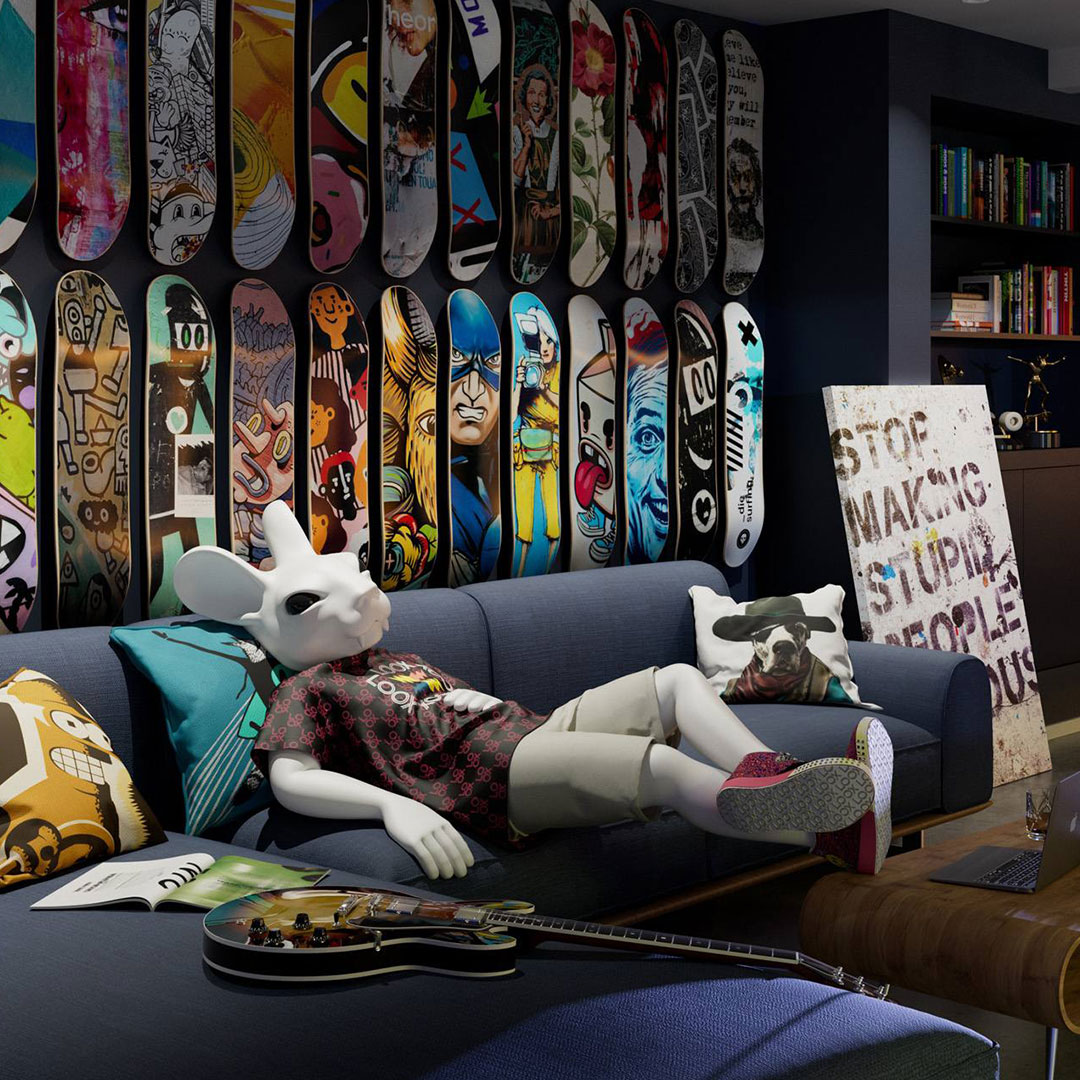 Defining the unique 'why' and promise that drives your brand, and how that defines the transformational change needed to build the connections that your customers are craving.
Brand Purpose & Positioning
Anchoring your brand to your mission-fuelled purpose and values to position your company in the market as a disrupter – standing for something much bigger than just what you sell.
Brand Messaging Framework
Developing a brand messaging framework that helps communicate your business's brand values and attributes to your target audience.
Brand Identity Development
Developing a unique brand logo that serves as the extension of the brand and speaks to the audience instantly. A strong brand identity helps customers recognize your business and increase brand awareness.
BaseCreate
15/F The Hennessy 256 Hennessy Road Wan Chai, Hong Kong
BaseCreate
Cloudeau, Ozolles 71120 Saône-et-Loire France
BaseCreate
Duesseldorfer Strasse 181 40545 Duesseldorf Germany
BaseCreate
Base Creative, 43 Appleton Lane, 3287 Hamilton Auckland, New Zealand