EMPLOY CREATIVE CONTENTS TO DRIVE CONVERSIONS, WITH HELP FROM THE LEADING HONG KONG MARKETING AGENCY, BASECREATE
The Art of Developing Creative Contents
Content marketing has become an essential part of brand marketing. It involves creating and distributing valuable and appealing content across multiple platforms to engage your target audience and increase conversions. However, with such a massive number of content available online, it is essential to create something unique that differentiates your brand from the competitors.
What is creative content? Creative content is a form of multi-media content designed to provide valuable, compelling content to the audience to evoke an emotional connection. Creative content is the product of a well-developed content strategy. Undergoing a thorough analysis of your brand and the target audience informs us on the interests, shopping behaviour and preferences of your customer segment, which allows us to tailor focused content that resonates with them.
Tailored High-quality Contents with Appropriate Tools
With a clear understanding, we move on to creating a content plan that includes a content calendar outlining the topics, themes, formats, and frequency of your content. Creative content can take many forms, including videos, interactive content, social media posts, infographics and more. Our team of expert writers and designers work closely with you to create high-quality content that aligns with your brand's overall marketing objectives and values.
It's important to note that content marketing is a long-term development. We monitor and analyze the performance of the content using key performance metrics such as traffic, engagement rates, click-through rates, conversion rates, etc. We make appropriate adjustments whenever necessary to ensure that the content is effective and relevant in promoting your products and services, and in driving sales.
Questions we answer
What is creative content?
How does creative content build connection with consumers?
What is a content plan and what does it inform?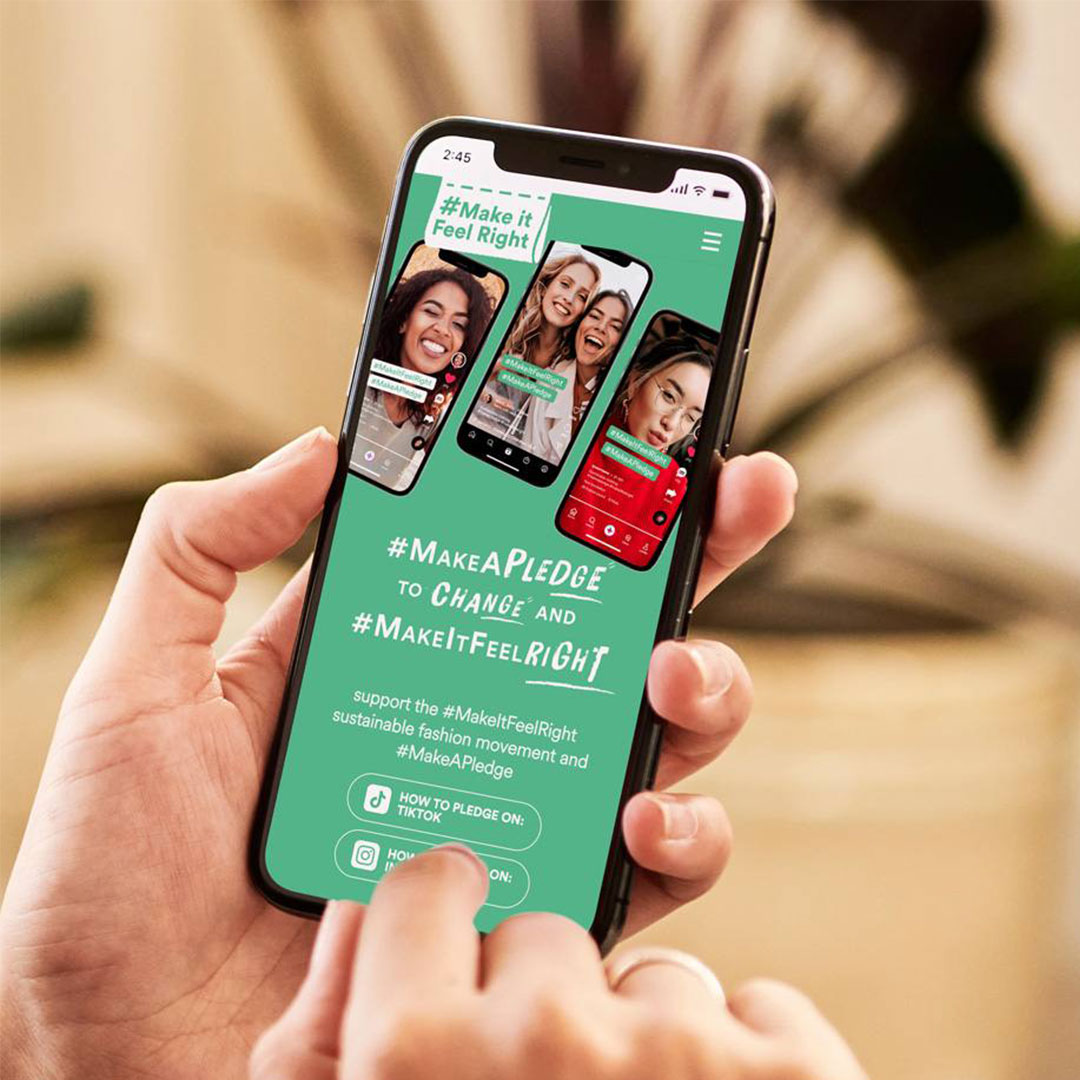 Finding the key insight, trend and spark that forms the foundation for the campaign, then developing the activation toolkit to bring it alive across the key channels.
Social & Content Marketing
Creating and executing social-media-centric campaign content that is aligned with follower-base preferences and trends, to increase brand engagement and acquisition.
BaseCreate
15/F The Hennessy 256 Hennessy Road Wan Chai, Hong Kong
BaseCreate
Cloudeau, Ozolles 71120 Saône-et-Loire France
BaseCreate
Duesseldorfer Strasse 181 40545 Duesseldorf Germany
BaseCreate
Base Creative, 43 Appleton Lane, 3287 Hamilton Auckland, New Zealand