CRAFT AN ENTICING BRAND NARRATIVE, WITH HELP FROM HONG KONG'S LEADING CREATIVE AGENCY, BASECREATE
Unleash Your Brand's Potential with Creative Branding
As a global creative agency, BaseCreate offers a comprehensive range of branding and marketing services. With tailored agile brand strategies and creative design development, we empower brands to shine and connect with their target audience in meaningful ways.
To stand out from the crowd, brands need to harness the power of creative branding to resonate with their audience. And it goes beyond just a logo or tagline—it's a story waiting to be told. Our team of brand consultants and creative designers works closely with you to uncover your brand's essence and translate it into captivating visuals, compelling narratives and memorable experiences. From logo design and brand messaging to visual identity systems and brand guidelines, we ensure that every element of your brand reflects the true brand values.
Tailor an Agile Brand Strategy to Change with the Times
One of the keys to successful branding is to adopt an agile brand strategy. The market landscape is ever-changing, and so are the preferences of your audience. To keep up with the market, all brands must adapt in order to still relevant. Our team stays ahead of industry trends, monitors consumer behaviour and conducts in-depth research to identity ways to maximize your exposure with your key selling points. With our agile brand strategies, we help you navigate the dynamic landscape and seize new opportunities as they arise.
Successful market activations with campaigns and initiatives go beyond reaching a wide audience—it's about engaging and inspiring your target audience to take action. We develop marketing campaigns based on your marketing goals to captivate your consumers and drive results. We combine data-driven insights with our creative expertise to develop campaigns that cut through the noise and leave a lasting impact. Whether it's through social media, content marketing, experiential activations or influencer marketing, we tailor our strategies to maximize the outcome.
Questions we answer
Who are BaseCreate's clients?
What are the branding services that BaseCreate provide?
How do the insights guide the brand development?
What are some innovative tools that can be incorporated in the branding process?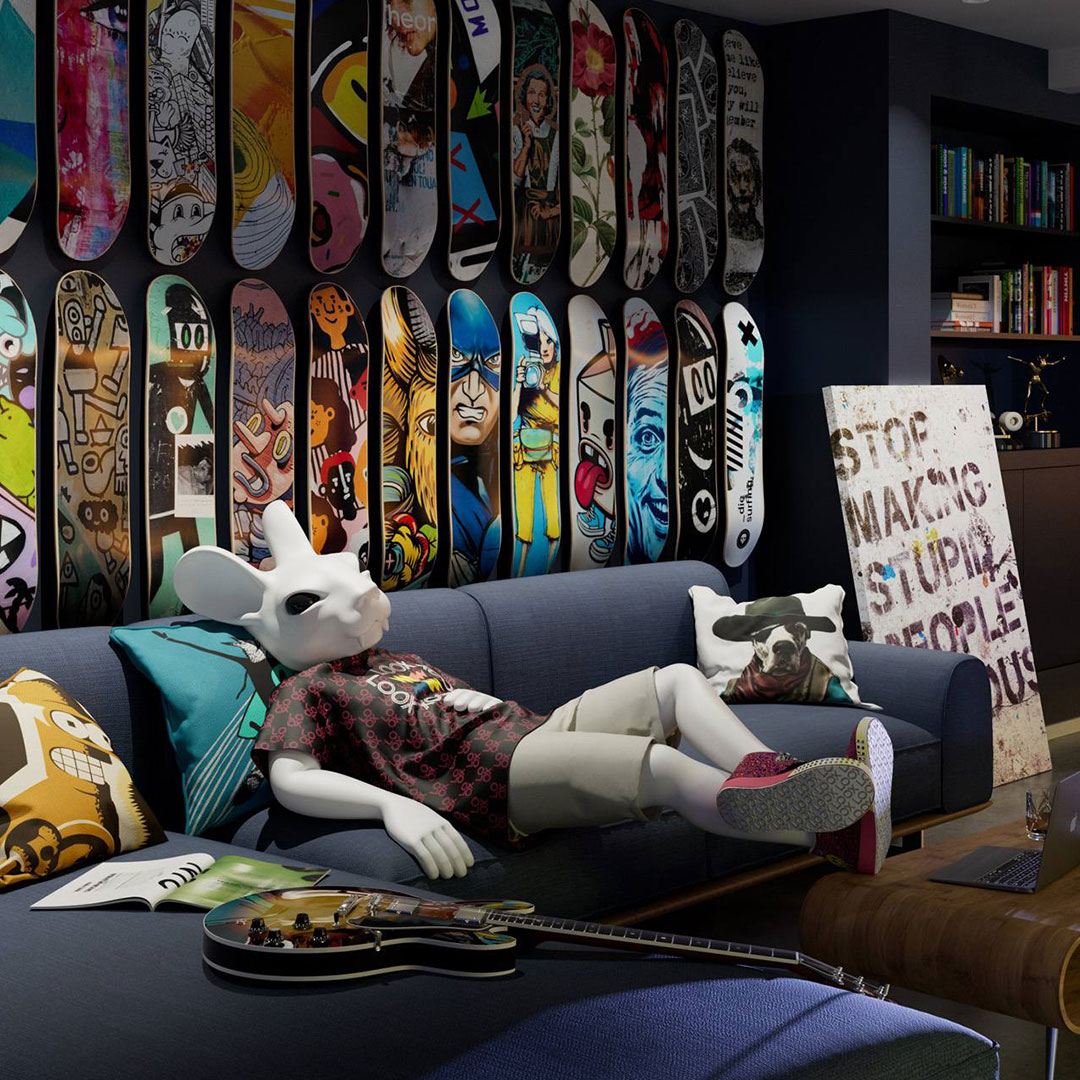 Covering every aspect of the branding process, from brand architecture, positioning to brand personality development, brand messaging framework, brand identity development, through to your company's marketing plan.
Brand Personality Development & Voice
Developing a brand personality and voice with traits and characteristics that are unique to businesses. This will set the tone and voice for every consistent communication with your customers and help build brand loyalty.
Brand Messaging Framework
Developing a brand messaging framework that helps communicate your business's brand values and attributes to your target audience.
Brand Identity Development
Designing a cohesive brand identity and visual identity system that includes elements such as colour palette, typography, imagery, and graphic elements to communicate your brand's messaging and personality dynamically.
BaseCreate
15/F The Hennessy 256 Hennessy Road Wan Chai, Hong Kong
BaseCreate
Cloudeau, Ozolles 71120 Saône-et-Loire France
BaseCreate
Duesseldorfer Strasse 181 40545 Duesseldorf Germany
BaseCreate
Base Creative, 43 Appleton Lane, 3287 Hamilton Auckland, New Zealand