PARTNER WITH HONG KONG'S LEADING CORPORATE BRANDING AGENCY TO STRATEGISE YOUR BRANDING AND MARKETING SOLUTIONS
Build a Strong Brand Profile with a Corporate Branding Agency
Corporate branding requires a comprehensive brand strategy with a deep understanding of the company's values, mission, and unique selling proposition. It also requires a consistent visual identity system that includes the brand's logo, colour scheme, typography, and overall design aesthetic. In addition, corporate branding requires a clear messaging strategy that communicates the brand's personality, values, and voice.
Branding Challenges Encountered by Corporate Businesses
Corporate businesses face unique branding challenges that make it difficult for them to stand out in the crowded market. One of the biggest challenges is maintaining consistency across all brand touchpoints, including internal communication, marketing materials, and customer interaction. Another challenge is developing a strong emotional connection with customers, as many corporate businesses are seen as impersonal and bureaucratic.
To overcome these challenges, corporate businesses can harness a range of branding and marketing solutions. One of the solutions is to focus on creating a consistent and recognizable visual identity system that builds trust and familiarity with customers. Businesses can also develop a unique messaging strategy that communicates the brand's personality and values in a way that resonates with customers. Additionally, experiential marketing strategies such as events, product launches, and brand activations can help create a stronger connection with the customers.
By implementing these branding and marketing solutions, corporate businesses can lift their brand profile and set them apart from their competitors. A strong brand image can lead to higher market share by increasing customer loyalty, driving repeat business, and attracting new customers through positive word-of-mouth.
Questions we answer
What are the challenges faced by corporation in reaching their target audience?
How does corporate branding and marketing overcome these challenges?
How is corporate branding and marketing done differently compared to other industries?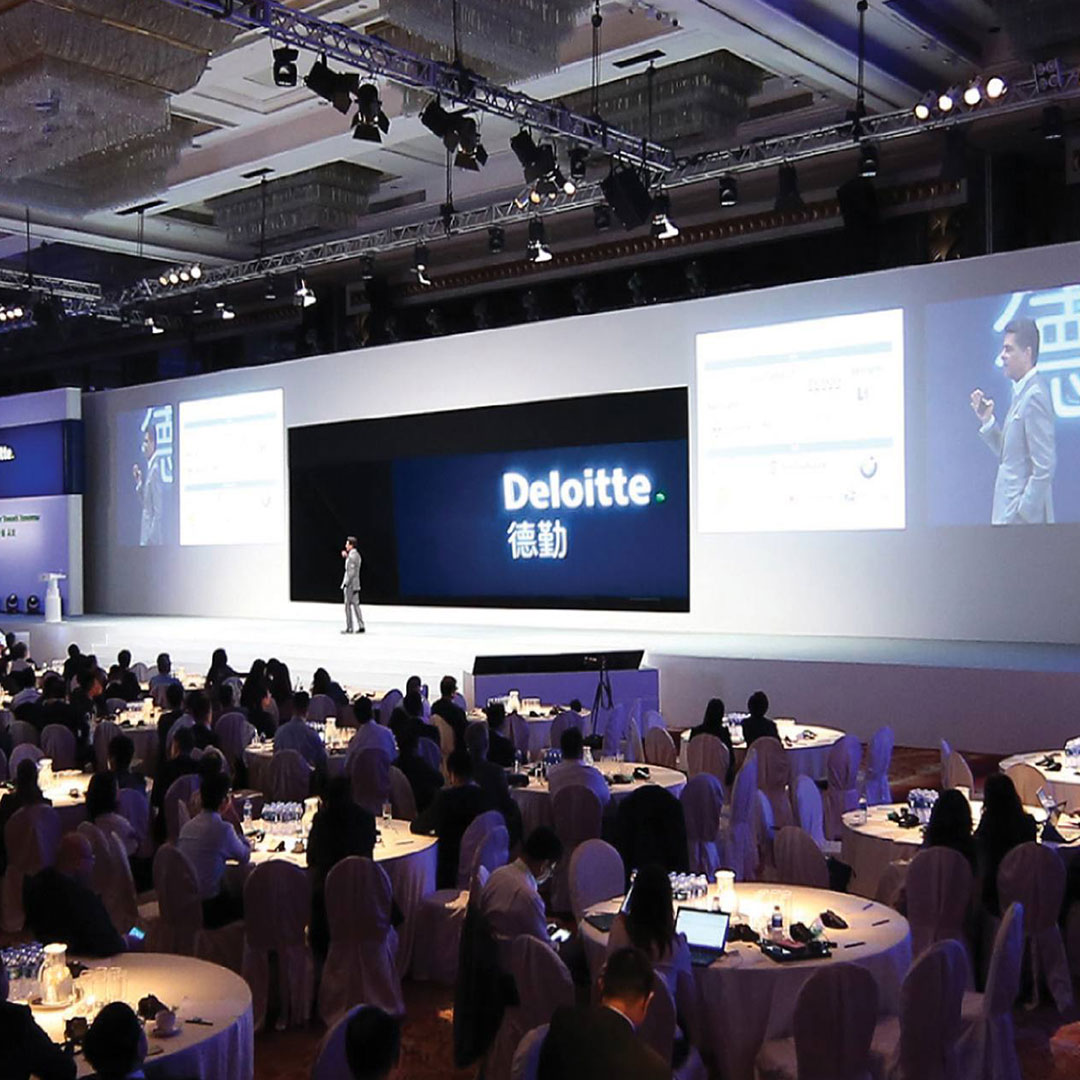 Covering every aspect of the branding process, from brand architecture, positioning to brand personality development, brand messaging framework, brand identity development, through to your company's marketing plan.
Brand Personality Development & Voice
Developing a brand personality and voice with traits and characteristics that are unique to businesses. This will set the tone and voice for every consistent communication with your customers and help build brand loyalty.
Brand Messaging Framework
Developing a brand messaging framework that helps communicate your business's brand values and attributes to your target audience.
Brand Identity Development
Developing a unique brand logo that serves as the extension of the brand and speaks to the audience instantly. A strong brand identity helps customers recognize your business and increase brand awareness.
BaseCreate
15/F The Hennessy 256 Hennessy Road Wan Chai, Hong Kong
BaseCreate
Cloudeau, Ozolles 71120 Saône-et-Loire France
BaseCreate
Duesseldorfer Strasse 181 40545 Duesseldorf Germany
BaseCreate
Base Creative, 43 Appleton Lane, 3287 Hamilton Auckland, New Zealand