CRAFT AN APPEALING BROCHURE DESIGN TO SHOWCASE YOUR KEY SELLING POINTS, WITH HELP FROM HONG KONG'S LEADING CREATIVE BROCHURE DESIGN AGENCY
Showcase Your Offerings by Working with a Brochure Design Agency
A brochure is one of the most common forms of print marketing materials used by businesses for centuries. They are excellent at showcasing your products or services with detailed information. An effective brochure would compel the readers to take action – whether it is to find out more, make a call to your store or share it with a friend. Utilizing the right visual elements and content would bring an ideal result that results in better brand awareness and higher conversion.
The Design Process of Brochure Design
To create a good brochure that leaves readers wanting more, we need to first define your target segment and the purpose of the brochure before we start the design process. Although the target group of brochures is usually broader, there are still unique traits, shopping behaviours and preferences that determine the messaging. Once we have a clear understanding, our team of marketing consultants and designers collaborate with you to come up with creative content and visual elements that raise interest. We weave in your brand's personality and tone of voice to set you apart from the competitors in the market. Through reviews and refinement, we create relevant and compelling brochures that could be distributed in-store, at the partnered retail locations or at different mobile promotion booths.
Combine Efforts of Online and Offline Marketing
While brochures can be effective on their own, combining them with digital marketing can significantly increase your brand's reach and impact. One way to do this is by adding QR codes on your brochures, which would direct customers to your online assets including websites, apps, social media platforms, etc. This helps improve customer engagement and creates a seamless experience for potential customers, making it much easier to reach you and have access to your products or services.
Questions we answer
How does brochure design help promote businesses?
What is the process of creating a brochure design?
What are possible ways to incorporate offline and online marketing?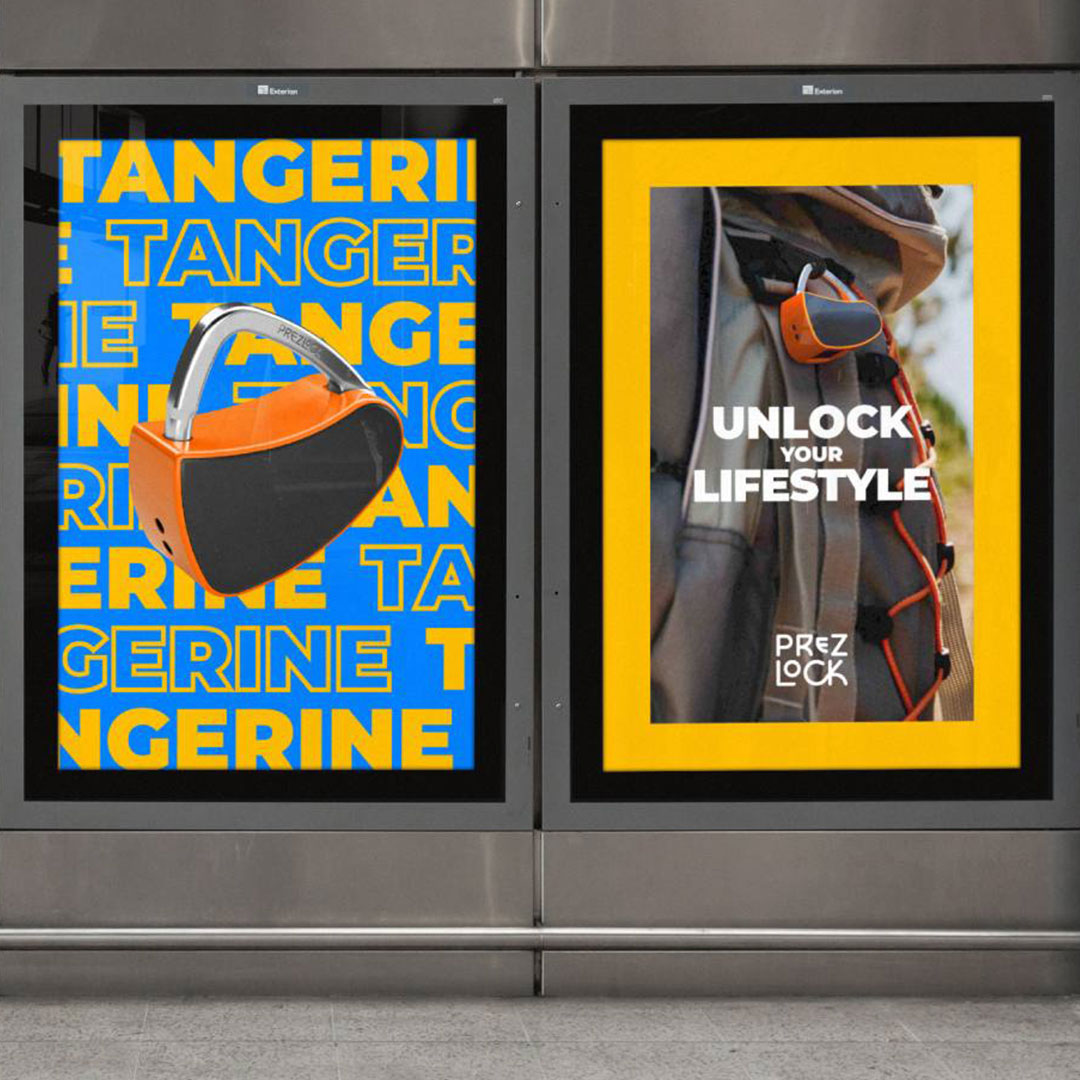 Brand Messaging Framework
Developing a brand messaging framework that helps communicate your business's brand values and attributes to your target audience.
Brand Identity Development
Designing a cohesive brand identity and visual identity system that includes elements such as colour palette, typography, imagery, and graphic elements to communicate your brand's messaging and personality dynamically.
BaseCreate
15/F The Hennessy 256 Hennessy Road Wan Chai, Hong Kong
BaseCreate
Cloudeau, Ozolles 71120 Saône-et-Loire France
BaseCreate
Duesseldorfer Strasse 181 40545 Duesseldorf Germany
BaseCreate
Base Creative, 43 Appleton Lane, 3287 Hamilton Auckland, New Zealand