UPGRADING YOUR BRAND TO STAY RELEVANT THROUGH BRAND REPOSITIONING, WITH HELP FROM HONG KONG'S LEADING BRANDING AGENCY
Revitalize Your Brand Image through Brand Repositioning
The business landscape changes every day and it is important for businesses to remain valuable. Brand repositioning is the process of updating or changing a brand's visual identity, messaging, and positioning to align with your current business goals and market development. There are many reasons why a brand may need repositioning, including mergers and acquisitions, restructuring, negative brand reputation, or simply a need to refresh the brand to evolve with the market.
A comprehensive brand repositioning aims to create a consistent and refreshed brand image to reach the target audience in order to strengthen the relationship with existing customers and attract new ones. The changes should reflect the core values of your brand and the needs and desires of the market. With a positive and fitting new image, it helps brands stay relevant in the market and increase their market share.
Reposition Your Brand to Clear Ambiguity
Before developing a brand repositioning strategy, it is important to conduct an analysis of the brand portfolio to identify your unique value proposition, challenges, and opportunities, as well as the key messages and communication channels that may be effective in reaching your target audience. Through research and workshops, we gather data and insights into your key customer segments, their shopping behaviors, and preferences.
BaseCreate helps by developing a tailored repositioning strategy to clarify any ambiguity. We establish a new brand image with refreshed designs and messaging to reflect the new brand's vision, brand image, messaging framework, and communication tactics. Through an authentic and engaging brand narrative, we help brands strengthen their brand profiles and build better brand recognition.
Questions we answer
What businesses may need a brand positioning?
What are the core factors affecting a brand positioning?
How does brand repositioning benefit businesses?
What is the process of developing a brand repositioning strategy?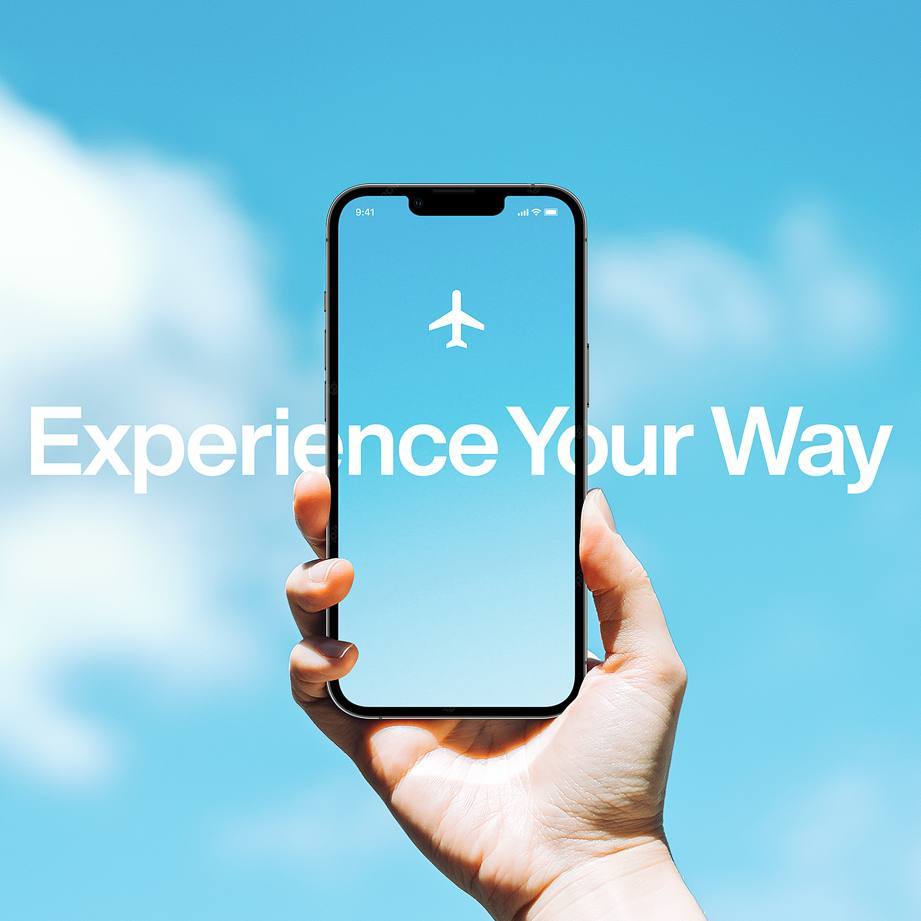 Brand Purpose & Positioning
Anchoring your brand to your mission-fuelled purpose and values to position your company in the market as a disrupter – standing for something much bigger than just what you sell.
Defining the unique 'why' and promise that drives your brand, and how that defines the transformational change needed to build the connections that your customers are craving.
Brand Messaging Framework
Developing a brand messaging framework that helps communicate your business's brand values and attributes to your target audience.
Brand Identity Development
Developing a unique brand logo that serves as the extension of the brand and speaks to the audience instantly. A strong brand identity helps customers recognize your business and increase brand awareness.
BaseCreate
15/F The Hennessy 256 Hennessy Road Wan Chai, Hong Kong
BaseCreate
Cloudeau, Ozolles 71120 Saône-et-Loire France
BaseCreate
Duesseldorfer Strasse 181 40545 Duesseldorf Germany
BaseCreate
Base Creative, 43 Appleton Lane, 3287 Hamilton Auckland, New Zealand