FIND OUT WHAT SETS YOUR BRAND APART WITH BRAND POSITIONING MAPPING, WITH HELP FROM HONG KONG'S LEADING BRANDING AGENCY, BASECREATE
Brand Positioning Mapping as a Strategic Tool for Successful Branding
A successful business requires a clear brand positioning in order to communicate to the target audience efficiently. Brand positioning mapping identifies the uniqueness of your brand and/or your product and services among the competitors in the market. It is especially useful in understanding how your target customers perceive your brand and shedding light on consumer behavior, market trends, and competition.
Find Out What Sets Your Brand Apart
Through understanding the market, businesses would be able to identify the gaps and opportunities presented and find out the core values that make your brand distinctive. This is crucial in developing your brand's unique value proposition and communicating it in an engaging and compelling manner to your consumers to sets you apart. The brand positioning mapping guides your brand to finetune the messaging and communication tactics in order to convert your potential audience.
Build a Brand Strategy to Inform Brand Development
Brand positioning mapping is part of the brand positioning research. With the insights gathered, we would be able to develop a strategy and establish a brand image with customized designs and messaging to reflect your brand values and vision. The strategy informs how your brand should package itself and the communication tactics to employ to encourage customers' action and build loyalty.
A clear brand positioning is critical in creating a consistent and recognizable brand image that resonates with the target audience and builds brand awareness.
Questions we answer
What is a brand positioning mapping?
How does it benefit the brand development?
What does a brand positioning mapping inform?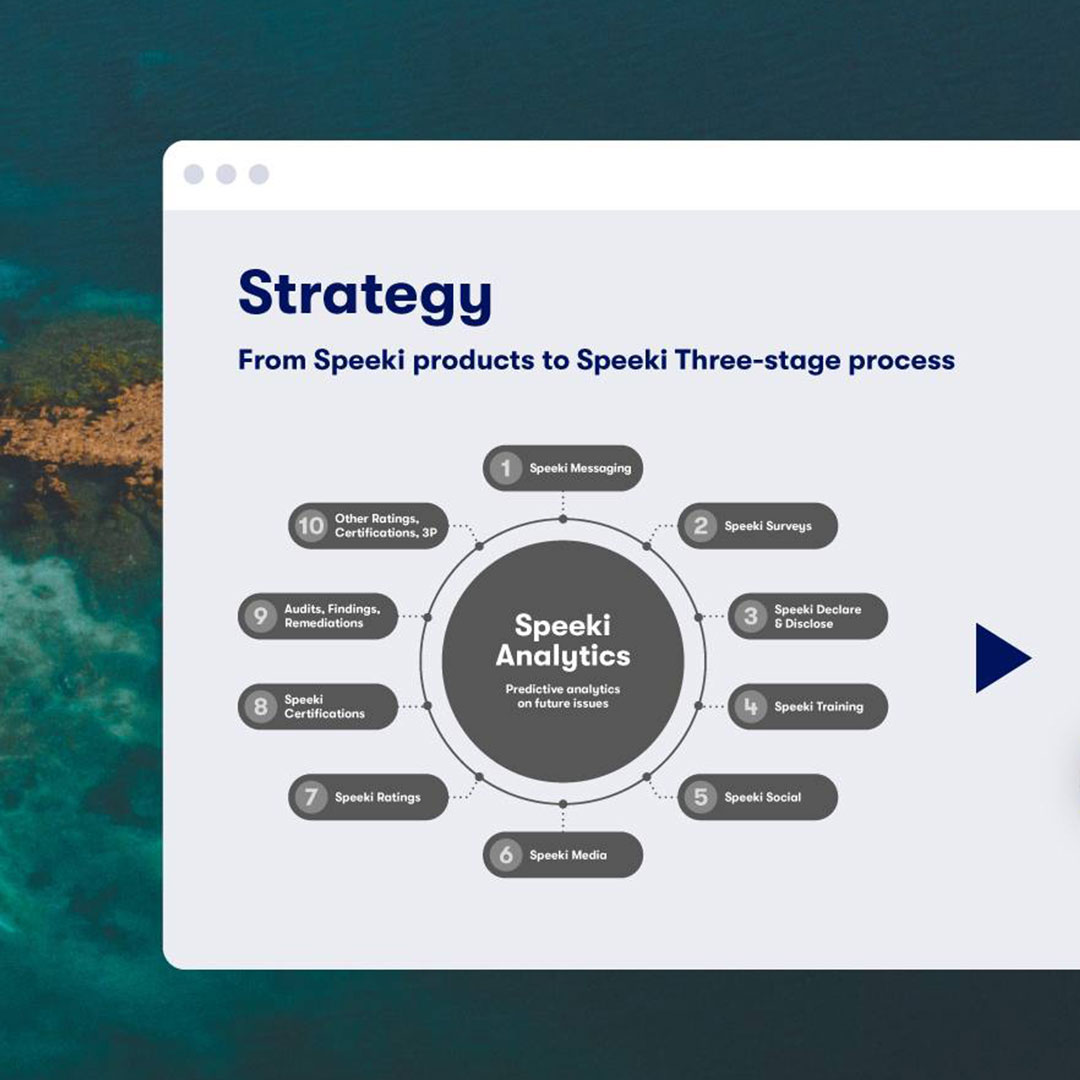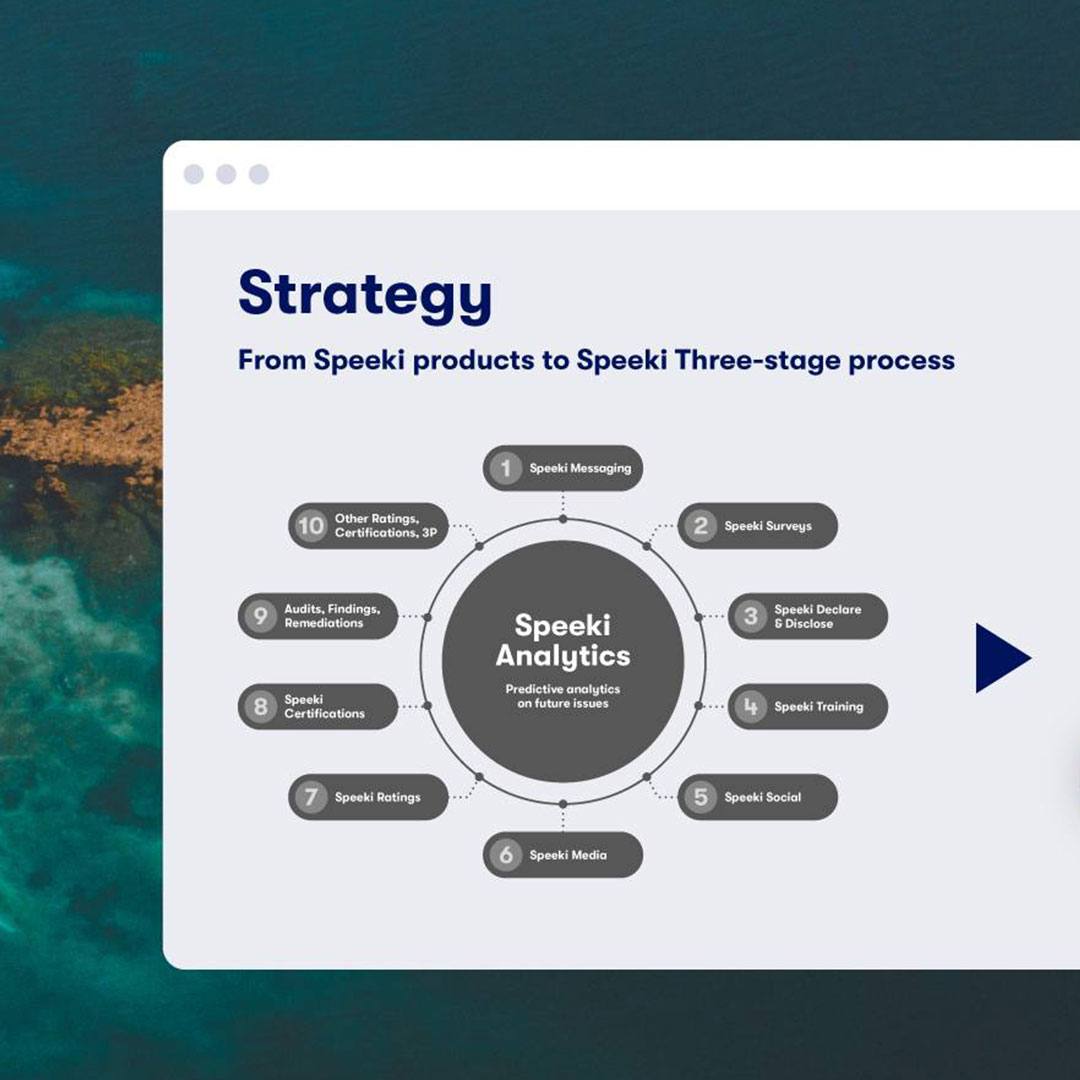 Brand Purpose & Positioning
Anchoring your brand to your mission-fuelled purpose and values to position your company in the market as a disrupter – standing for something much bigger than just what you sell.
Defining the unique 'why' and promise that drives your brand, and how that defines the transformational change needed to build the connections that your customers are craving.
Brand Messaging Framework
Developing a brand messaging framework that helps communicate your business's brand values and attributes to your target audience.
Brand Identity Development
Developing a unique brand logo that serves as the extension of the brand and speaks to the audience instantly. A strong brand identity helps customers recognize your business and increase brand awareness.
BaseCreate
15/F The Hennessy 256 Hennessy Road Wan Chai, Hong Kong
BaseCreate
Cloudeau, Ozolles 71120 Saône-et-Loire France
BaseCreate
Duesseldorfer Strasse 181 40545 Duesseldorf Germany
BaseCreate
Base Creative, 43 Appleton Lane, 3287 Hamilton Auckland, New Zealand