BUILD A SUSTAINABLE BRAND THROUGH EFFECTIVE BRAND MANAGEMENT, WITH HELP FROM A LEADING HONG KONG BRANDING AGENCY
Developing a Brand Strategy to Build Brand Equity and Recognition
To develop a brand that could survive the good and bad times of the economy, strong branding is crucial in building brand equity and recognition within the industry. Brand management is an ongoing and long-term process that involves developing and managing a brand's profile to stay relevant.
One of the main components of brand management is brand strategy. Through extensive research and analysis of the target audience, competitors, and market trends, BaseCreate helps you identify your brand's unique selling points, challenges, and opportunities presented to your business. With the findings, we develop a brand strategy that outlines your unique value proposition, brand identity system, messaging framework, and communication tactics to form a comprehensive brand management roadmap.
Creating a Strong Brand Identity to Maximize Brand Exposure
A strong brand identity helps businesses stand out from the crowd and creates a lasting impression. Through the use of colors, graphics, typographies, and imagery, we create a strong brand identity and visual system that are relevant to your business and create a psychological desire for your products or services. Compelling brand narratives are weaved in to establish your brand's personality and visions so your target audience could resonate. With a holistic marketing approach, we advise on the appropriate marketing channels and resources to promote your brand in order to maximize brand exposure and raise brand awareness.
BasCreate provides integrated branding and marketing services from brand strategy, naming, and identity development to website and app design development, social media marketing, experiential marketing, and more. With constant monitoring and adjustment, we help brands perform over time and stay relevant.
Questions we answer
What are the essential components of an effective brand management?
How does a brand strategy guide the brand development and benefit your business?
How does a strong brand identity contribute to better brand awareness?
What are the branding and marketing services that BaseCreate provide?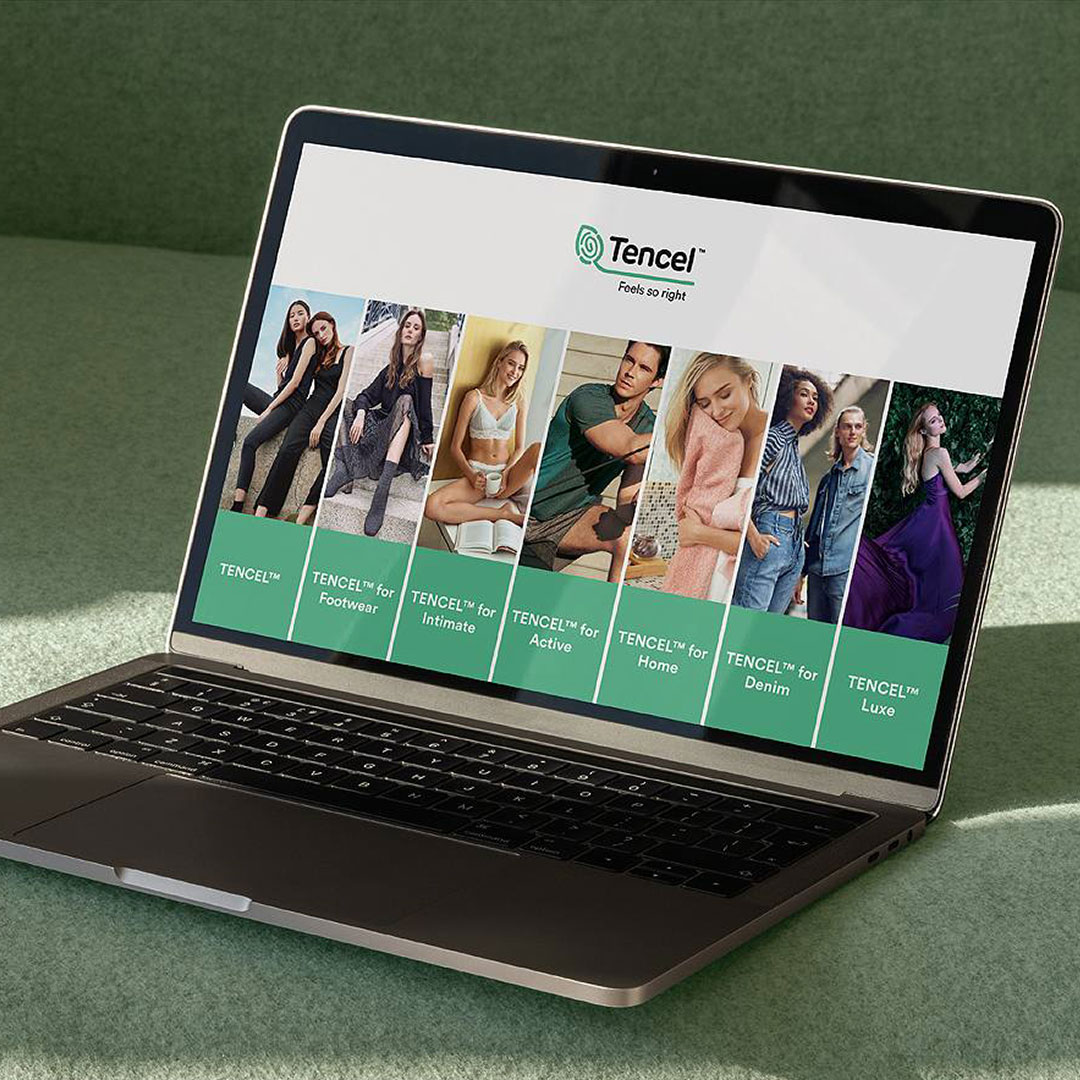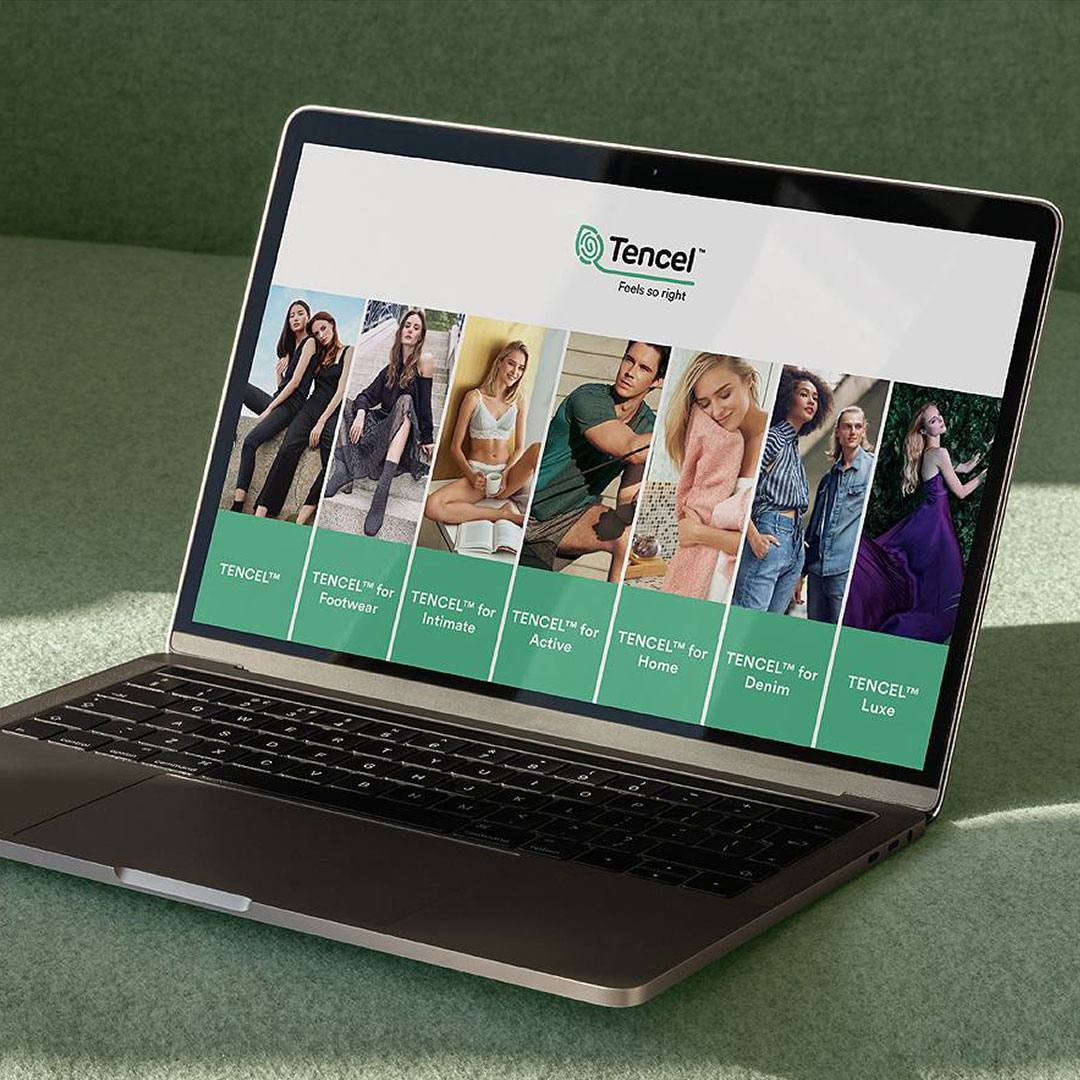 Covering every aspect of the branding process, from brand architecture, positioning to brand personality development, brand messaging framework, brand identity development, through to your company's marketing plan and activation.
Brand Identity Development
Developing a unique brand logo that serves as the extension of the brand and speaks to the audience instantly. A strong brand identity helps customers recognize your business and increase brand awareness.
Brand Messaging Framework
Developing a brand messaging framework that helps communicate your business's brand values and attributes to your target audience.
BaseCreate
15/F The Hennessy 256 Hennessy Road Wan Chai, Hong Kong
BaseCreate
Cloudeau, Ozolles 71120 Saône-et-Loire France
BaseCreate
Duesseldorfer Strasse 181 40545 Duesseldorf Germany
BaseCreate
Base Creative, 43 Appleton Lane, 3287 Hamilton Auckland, New Zealand