DEVELOPING A WINNING BRAND ARCHITECTURE STRATEGY WITH EXPERT ASSISTANCE FROM A LEADING HONG KONG BRANDING AGENCY
Strategic Planning for Your Brand Portfolio
A brand architecture strategy is the plan for how a company will organize and manage its brand portfolio. It involves making strategic decisions about which brands to keep, which to retire, which to invest in, and how to position them in the market. It also includes decisions about how to communicate the brand portfolio to customers and stakeholders. A well-designed brand architecture strategy helps companies communicate their brand effectively, establish a clear brand hierarchy, and differentiate themselves from their competitors.
Developing Your Brand Architecture Strategy with BaseCreate
BaseCreate's brand architecture expertise enables us to help companies develop a winning brand architecture strategy that aligns with their business goals and vision. Our approach builds on your brand architecture framework to help you select the type of brand architecture that will best define the optimum relationship between your corporate brand, product brands, and sub-brands. Our brand architecture strategy services also include developing guidelines for brand usage, which ensure that your brand is communicated consistently across all touchpoints. We help you define your brand messaging architecture, including key messages, brand voice, and tone, to ensure that your brand messaging is aligned with your brand architecture strategy and connects with your target audience.
Implementing Your Brand Architecture Strategy Efficiently
In planning for implementation of your brand architecture strategy, we ensure that it is communicated effectively across all touchpoints. This includes developing brand assets, training your employees on how to communicate your brand effectively, and monitoring the effectiveness of your brand architecture strategy over time.
Questions we answer
What is the distinction between a brand architecture strategy and a brand architecture framework?
How does our brand architecture strategy align with our overall business strategy?
How can we keep our brand architecture strategy relevant over time?
What are the benefits of a strong brand architecture strategy?
How does brand architecture strategy impact a company's marketing and communications?
How can we measure the success of our brand architecture strategy?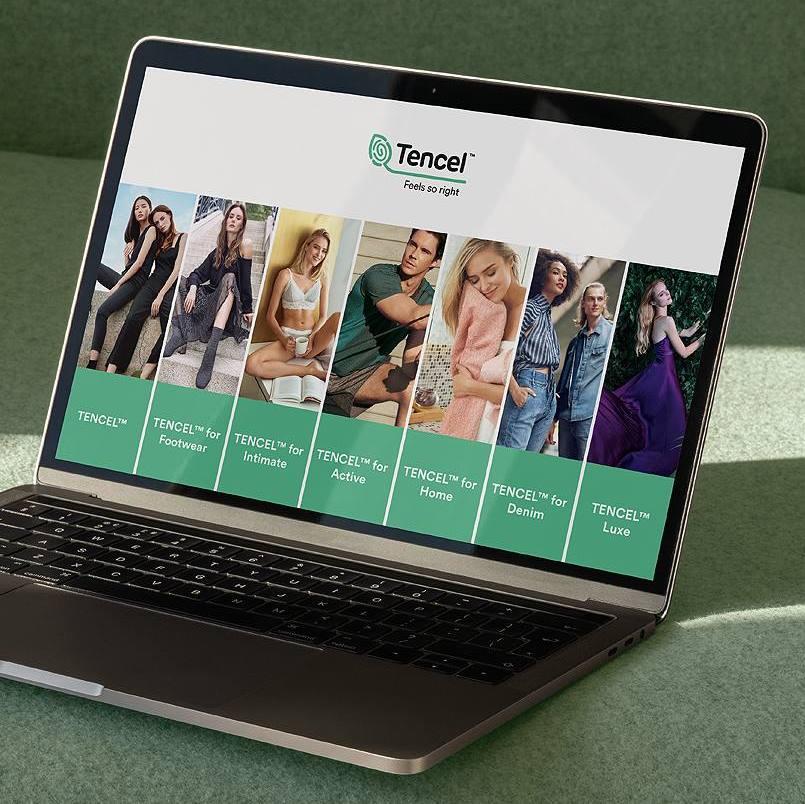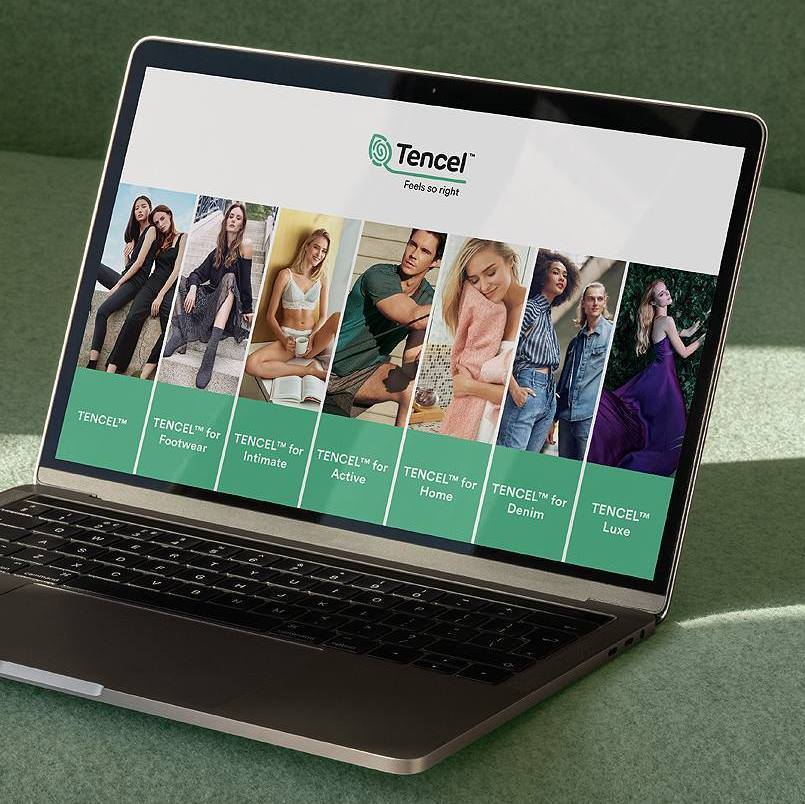 Brand Architecture Strategy
Defining and implementing a structured approach to create and manage the brand architecture and branding elements. This is aligned with your overall business goals and marketing objectives to create a strong and effective brand image that resonate with customers.
Defining the unique 'why' and promise that drives your brand, and how that defines the transformational change needed to build the connections that your customers are craving.
Brand Messaging Framework
Developing a brand messaging framework that helps communicate your business's brand values and attributes to your target audience.
Brand Identity Development
Developing a unique brand logo that serves as the extension of the brand and speaks to the audience instantly. A strong brand identity helps customers recognize your business and increase brand awareness.
BaseCreate
15/F The Hennessy 256 Hennessy Road Wan Chai, Hong Kong
BaseCreate
Cloudeau, Ozolles 71120 Saône-et-Loire France
BaseCreate
Duesseldorfer Strasse 181 40545 Duesseldorf Germany
BaseCreate
Base Creative, 43 Appleton Lane, 3287 Hamilton Auckland, New Zealand