BUILD A STRONG BRAND ARCHITECTURE FRAMEWORK WITH EXPERT HELP FROM A LEADING HONG KONG BRANDING AGENCY
A Structured Approach to Defining Your Brand Architecture
A brand architecture framework is a structured approach to organizing and managing a brand portfolio. It refers to the strategic framework used to define the relationships between a company's different brands and sub-brands. A well-designed brand architecture framework provides guidelines for how to create and manage a brand portfolio that is effective, efficient, and aligned with the company's overall goals and objectives.
Developing Your Brand Architecture Framework with BaseCreate
Our brand architecture expertise helps companies build a strong brand architecture framework that aligns with their business goals and vision. Our approach is grounded in a comprehensive analysis of your brand portfolio combined with market research, which helps us identify gaps and inconsistencies in your brand architecture. Based on our analysis, we work with you to develop a brand architecture framework that defines and streamlines the relationship between your corporate or master brand, product brands, and sub-brands.
Implementing Your Brand Architecture Framework for Effective Brand Communication
Our brand architecture framework services also include developing guidelines for brand usage, which ensure that your brand is communicated consistently across all touchpoints. We help you define your brand messaging architecture, including key messages, brand voice, and tone, to ensure that your brand messaging is aligned with your brand architecture and resonates with your target audience. By implementing your brand architecture framework effectively with our assistance, you can establish a clear brand hierarchy, differentiate yourself from your competitors, and drive business success.
Questions we answer
What are the benefits of using a brand architecture framework?
What changes would make it necessary to rethink our brand architecture framework?
How can a brand architecture framework be adapted or modified over time?
How does a brand architecture framework impact the customer experience?
How can a brand architecture framework help in launching new products or services?
How does a brand architecture framework impact brand perception and reputation?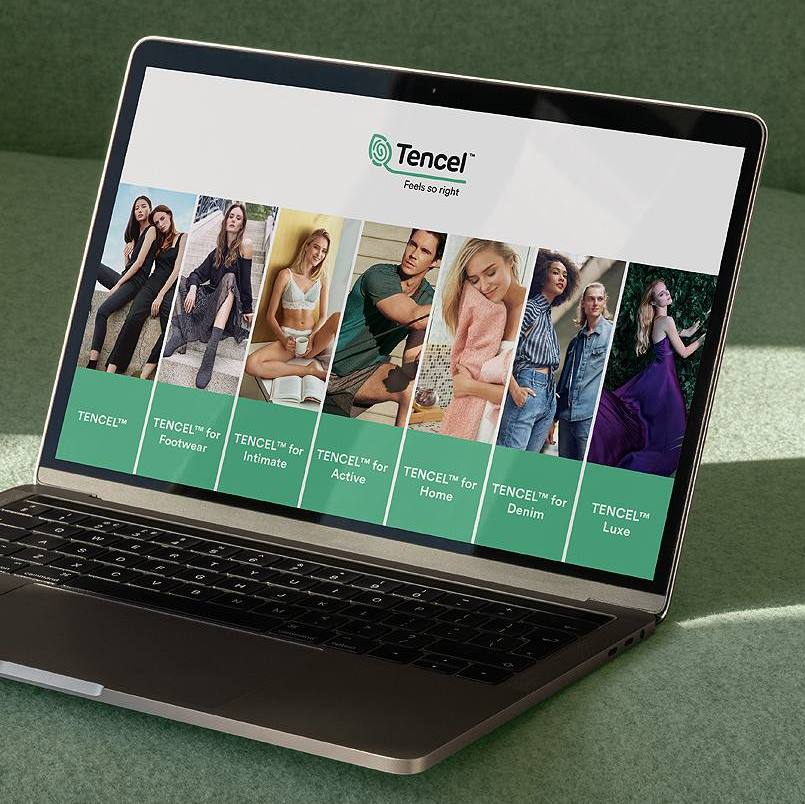 BaseCreate
15/F The Hennessy 256 Hennessy Road Wan Chai, Hong Kong
BaseCreate
Cloudeau, Ozolles 71120 Saône-et-Loire France
BaseCreate
Duesseldorfer Strasse 181 40545 Duesseldorf Germany
BaseCreate
Base Creative, 43 Appleton Lane, 3287 Hamilton Auckland, New Zealand