Structure Your Brand Architecture for Clarity and Synergy, with Help from a Leading Hong Kong Branding Agency
Organizing Your Brand Portfolio for Maximum Benefit
Brand architecture refers to the structure and organization of a company's brand portfolio. It defines the relationship between the company's corporate brand, its product brands, and their respective sub-brands. Brand architecture sets out how the company's branding elements – such as brand names, logos, taglines, product lines, naming conventions and visual identity standards – should be used in the company's marketing and communication efforts to present a consistent and cohesive brand image to the market. As a leading Hong Kong branding agency, BaseCreate can help you develop a well-structured brand architecture that simplifies customer navigation of your company's offerings, and helps you identify and benefit from synergies between your brands.
Structuring Your Brand Architecture for Effectiveness
Our brand architecture services are designed to ensure that your brand portfolio is well organized and aligned with your company's goals, vision, and values. We start by conducting a thorough analysis of your brand portfolio, identifying gaps, overlaps, and inconsistencies. Based on our analysis, we identify the most suitable type of brand architecture for your business, and develop a brand architecture strategy that defines and rationalizes the hierarchy of your brand portfolio.
Supporting Your Brand Architecture Implementation
We develop a clear brand messaging architecture that ensures your brand messaging is consistent and effective across your entire brand portfolio. We help you define your brand messaging strategy, including key messages, brand voice, and tone, to ensure that your brand messaging is aligned with your brand architecture and resonates with your target audience. Finally, we help you implement your brand architecture and messaging strategy for consistency and effectiveness, ensuring that they are communicated effectively across all touchpoints.
Questions we answer
Can you help us streamline the relationships between our legacy brands?
Which brands should we dispose of because they don't fit in with our business?
How should we fit brand extensions or sub-brands into our brand architecture?
How can we avoid our brands competing against each other?
Can you assist us with brand architecture for mergers or acquisitions?
Is it acceptable that some of our brands are promoted under different names in different markets?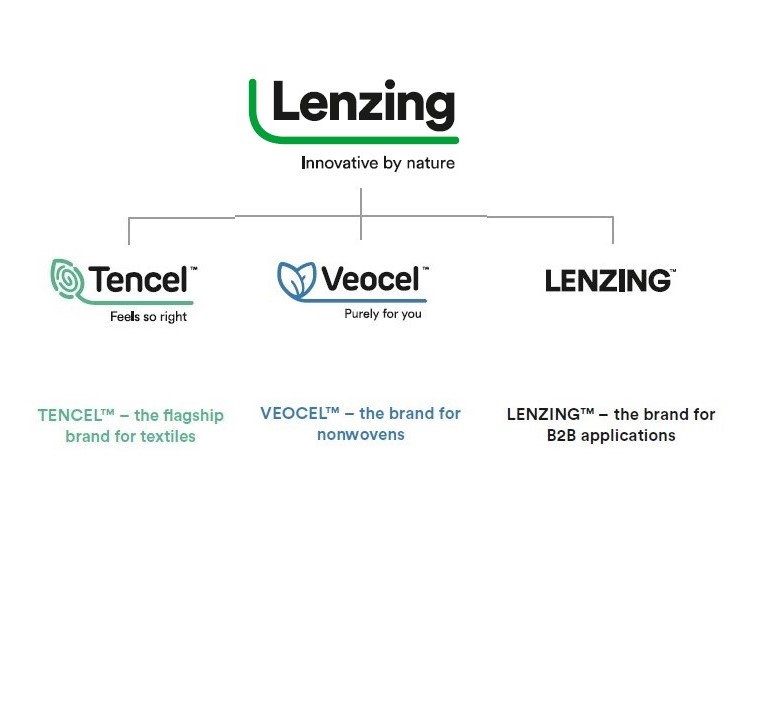 Brand Architecture Framework
Defining and implementing a structured approach to creating and managing your brand architecture and branding elements. This includes guidelines on managing your branding elements effectively.
Brand Architecture Strategy
Determining the approach that your company should take to creating and managing its brand architecture. This is aligned with your overall business goals and marketing objectives to create a strong and effective brand image that resonates with customers.
Types of Brand Architecture
Identifying the most suitable type of brand architecture from the various models in the market to align with your business model and objectives, in order to best build your brand equity over time.
BaseCreate
15/F The Hennessy 256 Hennessy Road Wan Chai, Hong Kong
BaseCreate
Cloudeau, Ozolles 71120 Saône-et-Loire France
BaseCreate
Duesseldorfer Strasse 181 40545 Duesseldorf Germany
BaseCreate
Base Creative, 43 Appleton Lane, 3287 Hamilton Auckland, New Zealand