CREATE UNFORGETTABLE BRAND ACTIVATION EVENTS WITH HELP FROM A LEADING HONG KONG BRANDING AGENCY
Conceptualize your event
At BaseCreate, we specialize in creating exceptional brand activation events that engage all the senses and leave an indelible imprint on your customers' awareness. We work collaboratively with you to conceptualize an immersive brand activation experience that aligns with your brand's values and personality. From event planning and management to execution and post-event analysis, we ensure that every aspect of your brand activation event is designed to surprise and delight your audience and maximize engagement.
Design your event to impress
Our branding experts and creative strategists leverage their expertise in event design, production, and marketing to create a multi-touch brand experience that engages all the senses and makes a deep impression on your customers. From the event theme to the event collateral, we ensure that every element of your brand activation event is thoughtfully planned to enhance your brand's personality and values.
Activate your brand
With a strong brand activation event in place, we help you activate your brand across every touchpoint, from social media to experiential marketing. Our comprehensive approach to brand activation ensures that your brand is activated in a way that resonates with your audience and delivers a memorable brand experience that forges a powerful connection with your customers. Contact us today to learn more about how we can help you create an unforgettable brand activation event that drives business results.
Questions we answer
What types of experiences can be incorporated into a brand activation event?
How do you determine the right location and venue for a brand activation event?
How do you evaluate the effectiveness of a brand activation event?
What role does technology play in brand activation events, and how can it be leveraged effectively?
How do you select the right partners and collaborators to work with on a brand activation event?
What are some best practices for promoting a brand activation event to attract attendees?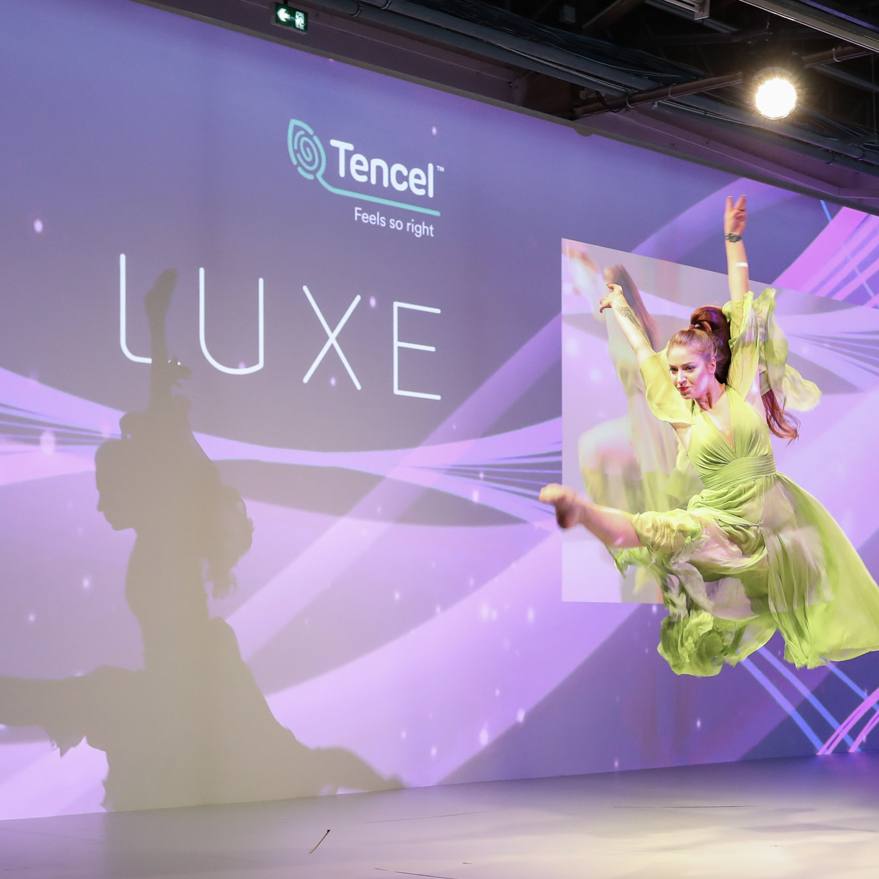 BaseCreate
15/F The Hennessy 256 Hennessy Road Wan Chai, Hong Kong
BaseCreate
Cloudeau, Ozolles 71120 Saône-et-Loire France
BaseCreate
Duesseldorfer Strasse 181 40545 Duesseldorf Germany
BaseCreate
Base Creative, 43 Appleton Lane, 3287 Hamilton Auckland, New Zealand