EMPOWER YOUR BUSINESS WITH CUTTING-EDGE APP DESIGN FROM A LEADING HONG KONG BRANDING AGENCY
Designing Apps That Align with Your Business Goals
Choosing the right app design agency is crucial for success. As a top-tier app design company, we specialize in creating customized apps for iOS and Android that cater to your business needs, while also providing a seamless user experience. As a leading app design agency in Hong Kong, we understand the importance of a well-designed app in building your brand and increasing customer engagement.
Crafting a Design Strategy Around Your Target Audience
Our app design and development process starts with understanding your business goals and target audience – conducting in-depth research to identify the most effective design solutions. Conscious that app design should reflect the best in both aesthetics and functionality, with consideration of the user experience (UX) and user interface (UI), we create professional and creative apps that are visually appealing and intuitive to use, ensuring a positive user experience.
Delivering High-Performance Apps for Business Growth
We are committed to delivering high-quality apps that cater to the specific needs of your customer's behavior and preferences and help your business thrive. Our designers and developers work closely with you throughout the design process to ensure that your app is fully aligned with your business goals. We use the latest design trends and technologies to create engaging apps that stand out in the market and power your business growth.
Questions we answer
How do you create an intuitive navigation system for an app?
How do you design for different screen sizes and resolutions?
How do you choose the right color scheme for an app?
How do you incorporate feedback into app design?
How do you create a consistent design across multiple platforms and devices?
Can you help us with app concept development and prototyping?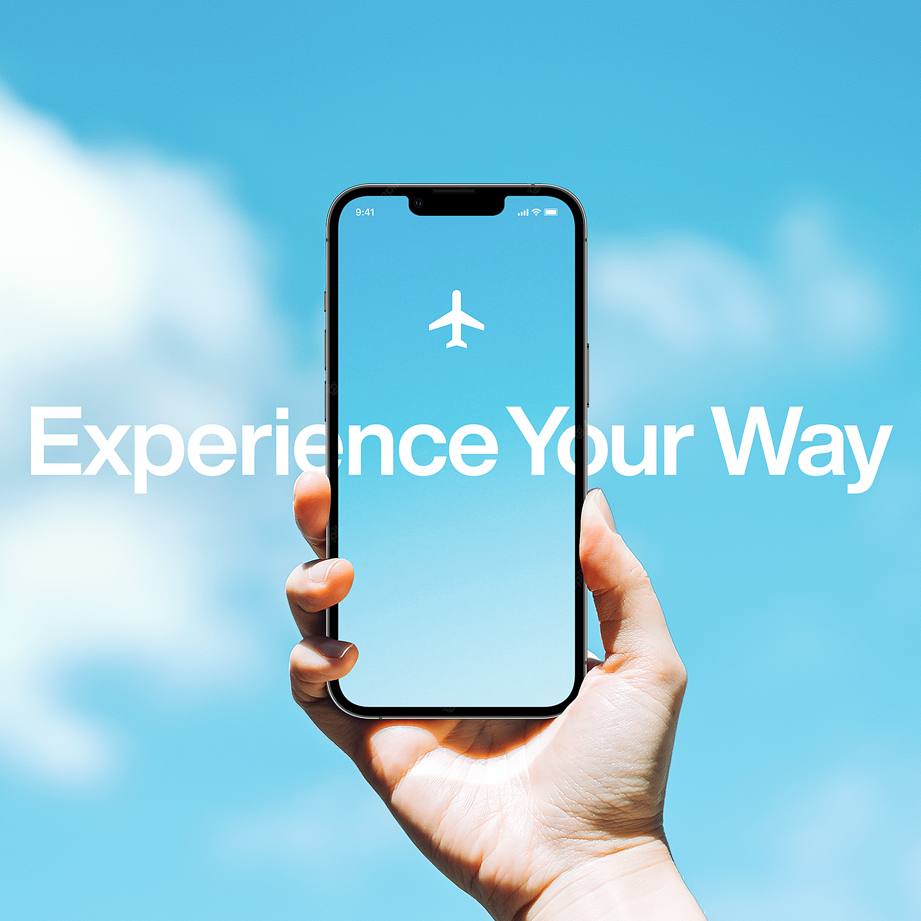 Developing a comprehensive approach for designing, building, and marketing mobile apps that align with your brand's purpose and goals, and meet the needs of your target audience.
Applying user-first design principles to ensure that every interaction with your brand's products is both functionally efficient and aesthetically pleasing.
Defining and implementing a structured approach to creating and managing your website architecture and design elements. This includes guidelines on managing your web design elements effectively.
Determining the approach that your company should take to creating and managing its website architecture. This is aligned with your overall business goals and marketing objectives to create a strong and effective web image that resonate with customers.
BaseCreate
15/F The Hennessy 256 Hennessy Road Wan Chai, Hong Kong
BaseCreate
Cloudeau, Ozolles 71120 Saône-et-Loire France
BaseCreate
Duesseldorfer Strasse 181 40545 Duesseldorf Germany
BaseCreate
Base Creative, 43 Appleton Lane, 3287 Hamilton Auckland, New Zealand