TELL YOUR BRAND STORY THROUGH THE RETAIL EXPERIENCE DESIGN, WITH HELP FROM HONG KONG'S LEADING BRANDING AND MARKETING AGENCY, BASECREATE
Transform Your Business with Retail Experience Design
Creating an unforgettable shopping experience makes all the difference in a cutthroat business landscape. Retail experience design is the art of crafting a physical environment that not only reflects your brand and communicates your brand messages, but also creates a unique experience in the customer journey.
Retail experience design is about designing your physical space to unlock its full potential and create a comprehensive brand experience. Make use of layouts, displays, signage, lighting and other design elements to create an environment that showcases your brand values to attract and engage customers and influence their purchasing decisions.
Boost Conversions and Foster Customer Loyalty through Optimized Retail Space
One of the primary benefits of retail experience design is its ability to establish and reinforce your brand image. By incorporating your logo, colour palettes and other visual elements, you create a strong brand presence that helps customers recall your brand when they are in search of similar products or services. Through optimized store layouts and strategic navigation, you guide customers through a memorable shopping journey, allowing them to easily explore and understand your offerings, leading to increased conversions and revenue for your business.
In today's competitive market, customer loyalty is paramount. Retail experience design offers an opportunity to create a memorable and immersive environment that encourages customers to revisit your store. By taking a comprehensive approach to design, we help you transform your retail space into a destination that customers are excited to explore and revisit. By incorporating interactive elements, sensory branding, and captivating storytelling, we help create an emotional connection between your brand and customers, fostering a sense of loyalty and a desire to engage with your business on a deeper level.
Questions we answer
What are the components of a retail design?
How does a retail experience design reflect the brand image?
How does a retail experience design influence its target audience?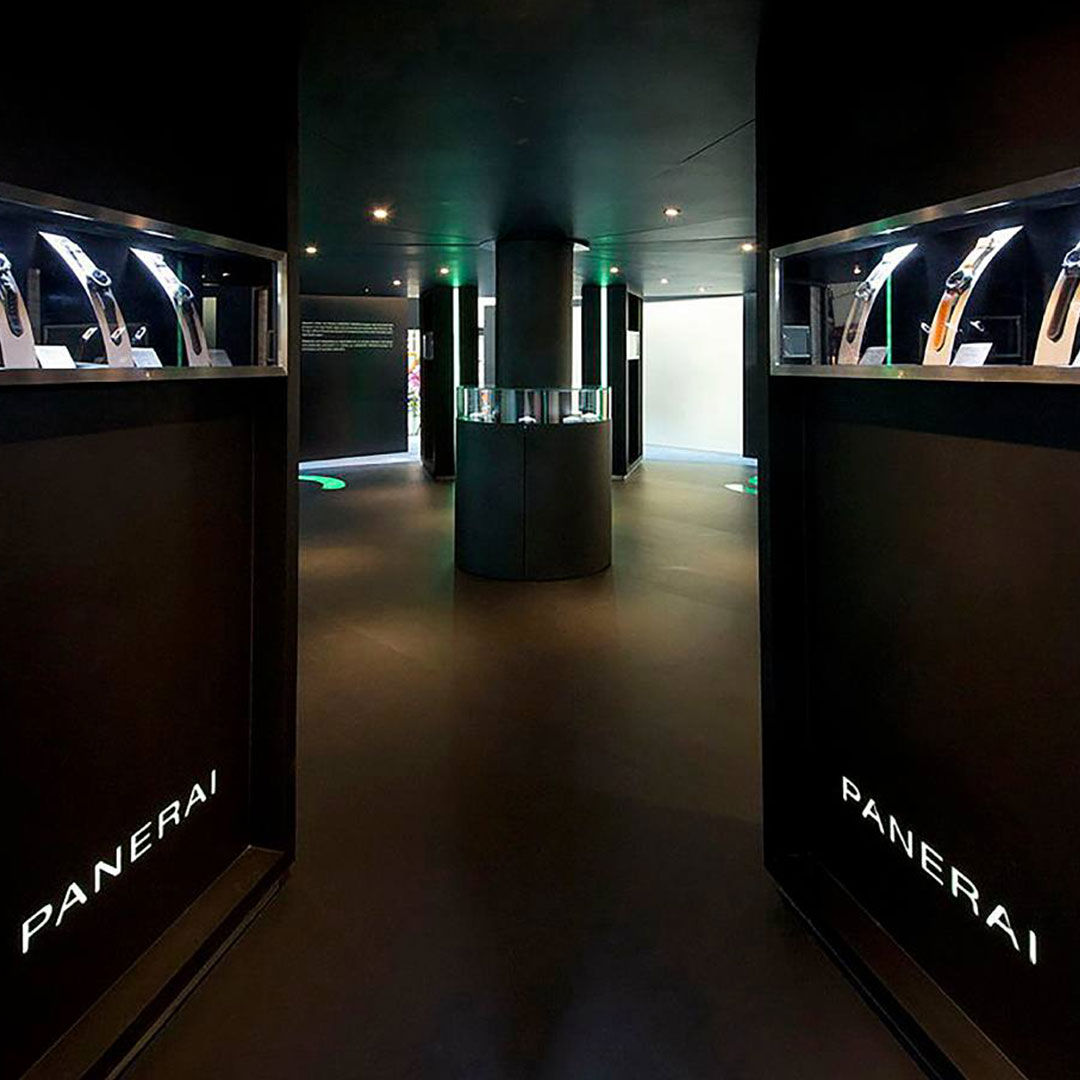 Reimaging your retail design experience – physical or hybrid – to highlight your brand's difference and drive sales conversions.
BaseCreate
15/F The Hennessy 256 Hennessy Road Wan Chai, Hong Kong
BaseCreate
Cloudeau, Ozolles 71120 Saône-et-Loire France
BaseCreate
Duesseldorfer Strasse 181 40545 Duesseldorf Germany
BaseCreate
Base Creative, 43 Appleton Lane, 3287 Hamilton Auckland, New Zealand